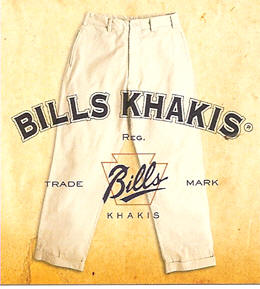 Bill's Walk shorts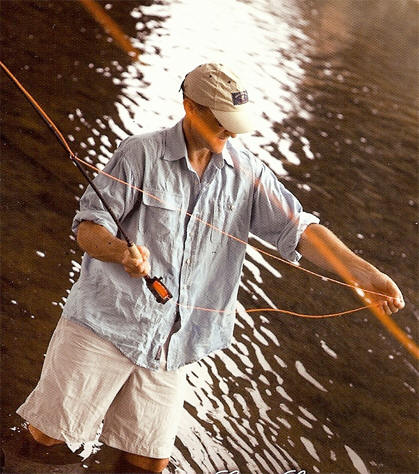 from Dann Clothing
True Length Bermuda Shorts
M1 (Plain)

M1 (Pleated)

M2 (Plain)

M2 (Pleated)

TWILL Fully cut through rise, seat and leg.
Poplin Less Full through he rise, seat, and leg.
Bill's Khakis highly constructed, American made Bermuda short is available in two fabrics. Our 100% combed cotton twill weighs 8.5 ounces per yard and provides cast iron durability and versatility year round. Our tightly woven poplin weighs 5.6 ounces per yard and is ideal for warmer weather. Both fabrics retain a clean sharp crease for days when professionally starched, or machine wash to a soft floppy hand and drape. Machine washable.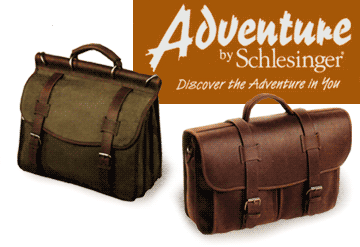 Now available at Great Explorations! Luggage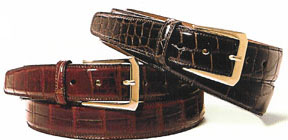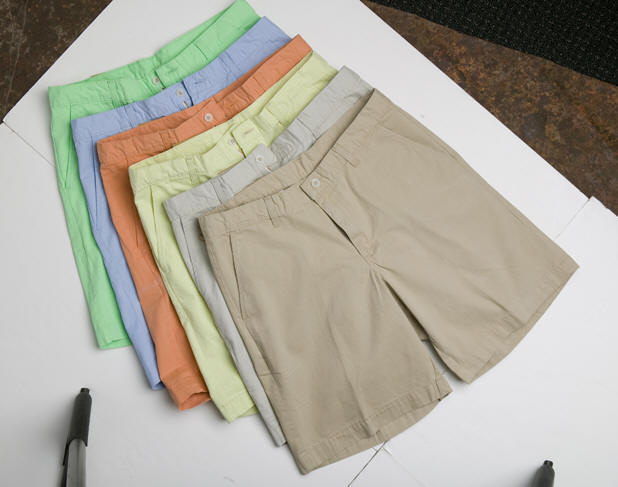 Bill's Walk shorts