Hubbard Trousers have been taken over by Corbin...
Please visit our Corbin Selection.....

Corbin Suits, Tuxedos, Trousers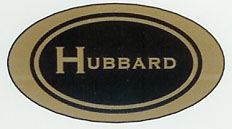 Hubbard Khakis
from Dann Mens Clothing
All Cotton Khaki Pants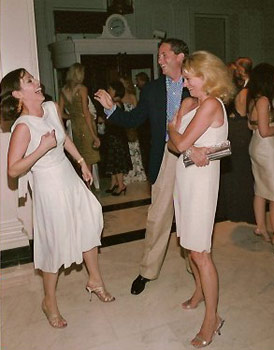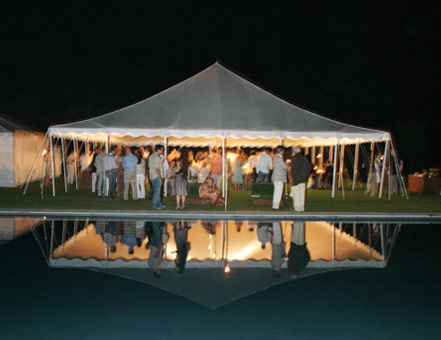 Dennis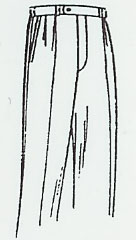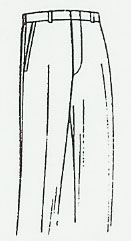 The Perfect Compliment to our

Hubbard Khakis & Poplins!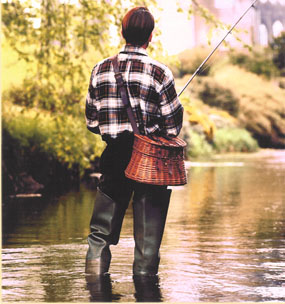 Viyella Plaid Shirt, Robe & Sweater Collection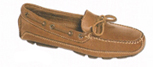 Dann Classic Private Collection Footwear

Drop us a line!