Robert Talbott
Pure Cashmere Sweaters
from Dann Clothing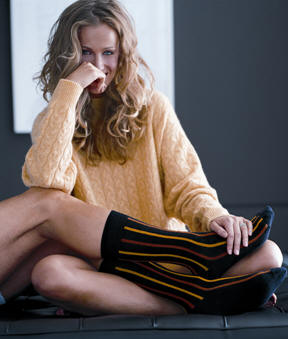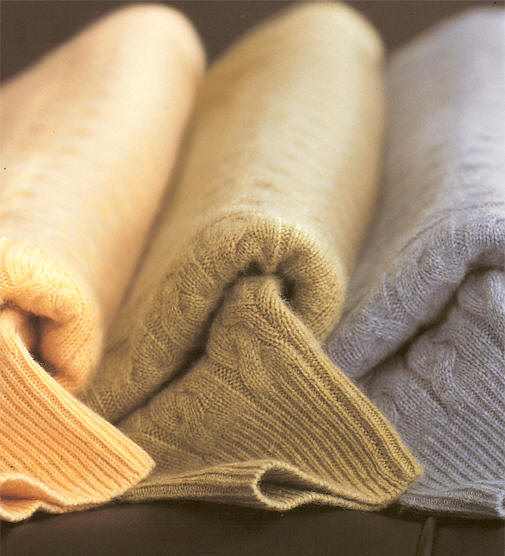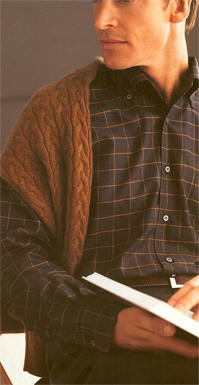 100% Cashmere
For 50 years Robert Talbott has set the high standard in neckwear.....and now Sweaters & Knits.........
for Casual or Dress Casual.......Timeless Style...Rich Colorations.
We are very pleased to offer this rich and luxurious Pure Cashmere sweater to you in a gorgeous array of color. If you appreciate a sweater that is 100% Cashmere.........you will want every single color offered this season.
We will continue to add to our Robert Talbott selection and to include all of their high-quality products.
We look forward to hearing from you !
Dennis
Special Order ! Please allow at least 10 days for delivery !