Italian Stretch Casual Belt
from Dann Clothing
32 MM
Italian Woven Multi Cotton Elastic with leather tab and silver buckle. Great Color Selection---13 great colors !
Fun !
We look forward to hearing from you !
Dennis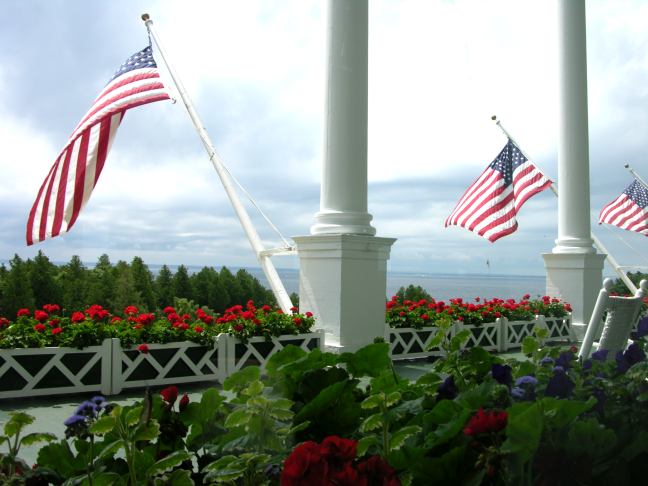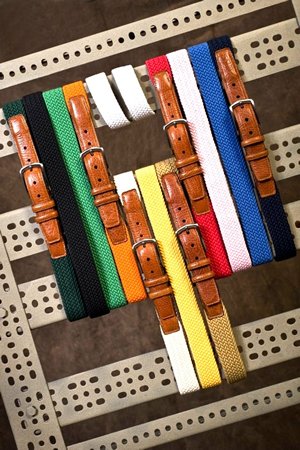 We recommend that you order a belt that is the next size up from your pant size. For the proper fit and look.......wear the belt thong on the middle hole.