Sheepskin Slippers
from Dann Men's Clothing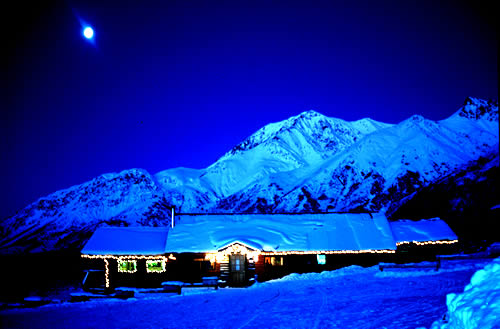 Genuine Sheepskin that you will want to live in....and can !
Weatherproof outsole with skid resistant tread. Fully lined Sheepskin wicks moisture.
Spoil someone special with a pair of these...
makes a great gift for someone you love !
Dennis & Joan
* A Word about Sizing...........Slippers are meant to be "relaxed" and not a tight fit...Also---since there is a fluffy lining to the slipper...you may want to go up a size ! Allow for the extra fur !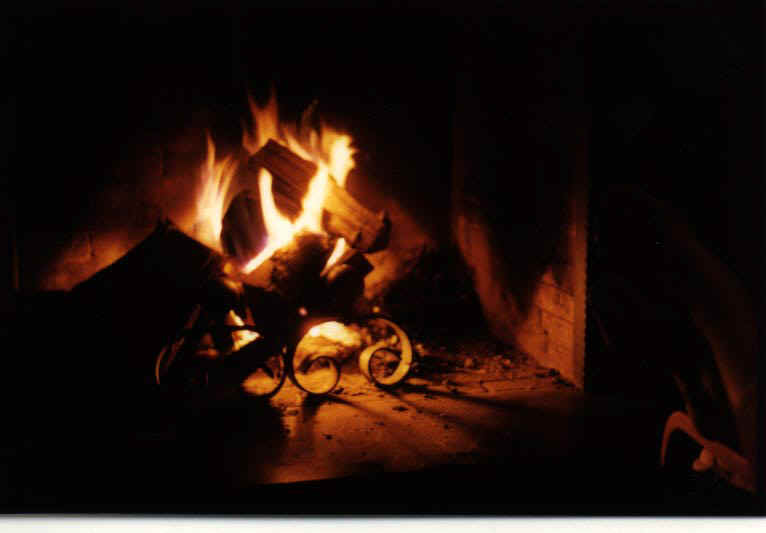 And for your home........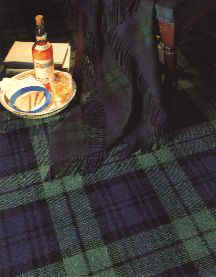 Richard E. Bishop
Since 1932
Loop Optic Handblown Barware !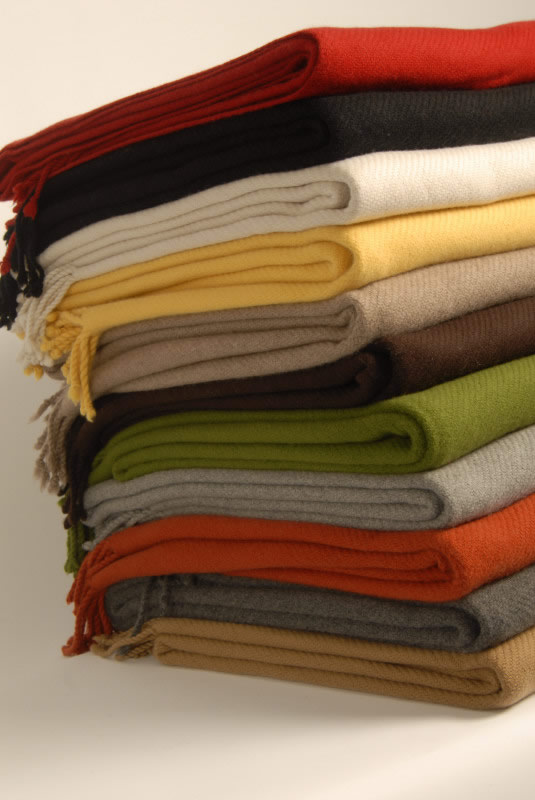 100% Pure Cashmere !
Personalized !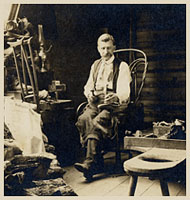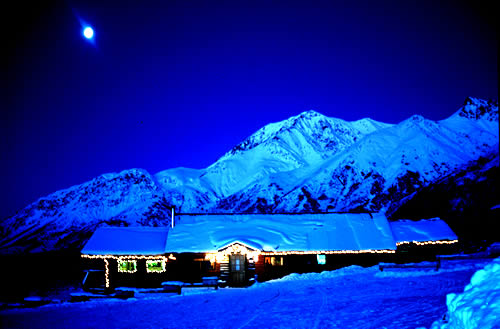 Dann Private Stock Big & Tall Shearling

The Croc Shop from Dann Clothing

Alden Shoes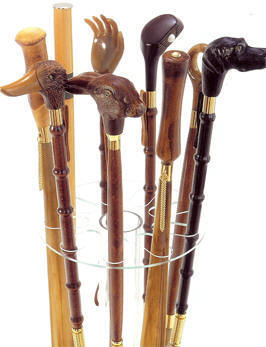 Drop us a l
ine!