University Tailgating Baskets
from Dann
Whatever your Tailgate style......
Elegant Country Baskets........Picnic Baskets...... and Wine & Cheese Baskets..... for a Sophisticated or FUN College Football Tailgate !
Our baskets are not only beautiful.....they are practical and durable......
Such an great gift...........we can ship these right where you need them to go ! Be sure to treat yourself too !
Dennis & Joan
All china and napkins shown are included with the baskets !
Please note.....these baskets are only as shown........NO COLLEGE LOGOS are on these items !
Elegant Country Picnic Baskets from Dann

Create a phenomenal Tailgate feast !

Ultimate tailgating cooler, incorporating a BBQ Propane grill and 3 piece BBQ tool set into it. The tote features a large, insulated, waterproof removeable cooler compartment, padded handles, shoulder strap, and a reinforced base

20" x 14" x 12"

Removable Ice Chest

Propane Grill (propane not included)

Service for Four !

Tailgate Kit

Designed to haul everything needed for the perfect Tailgate !

Features room for FOUR bottles of wine, separate insulated food section (with water proof lining), and convenient insulated beverage section. This kit's integrated, heavy-duty trolley with cross-country wheels is ready to go anywhere that the adventurous Tailgater desires.

Coffee and Hot Chocolate !

Insulated pack with deluxe coffee / tea service for 2, made of polyester canvas. The uniquely designed Java Express is perfect for the coffee or tea drinker on the go. This insulated canvas pack includes deluxe service for one or two: 2 Stainless Steel mugs, a stainless steel thermal flask, 2 Stainless Steel containers for cream and sugar, 2 teaspoons, and 2 elegant napkins. There is also a pocket on both the front and back to store your favorite treats. The Java Express is an excellent gift for any occasion, especially for those who love to travel.

10" x 10" x 7"

Be the envy of the Alums !

The MUST have for an Elegant Picnic ! Folding !

High Strength Aluminum Alloy Frame......weight limit 800 pounds...canvas protective carrying case

Open 25"h x 33.25"w x 53.75"d

Closed 14"h x 33.25"w x 4.5"d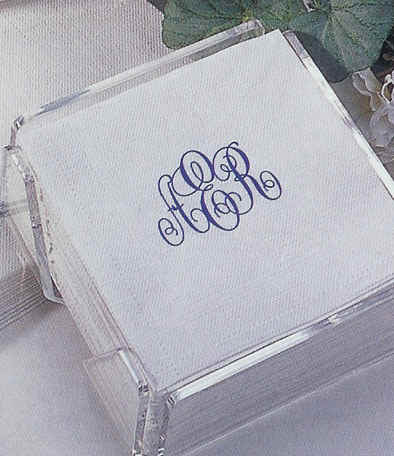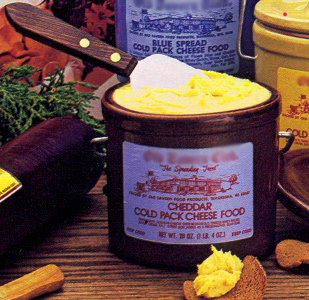 Happy Hour Wisconsin Cheese Collection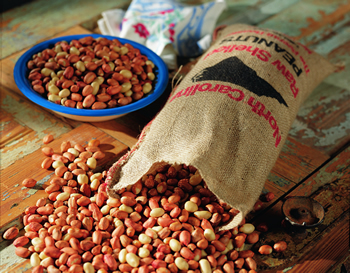 Personalized Wooden Cutting Boards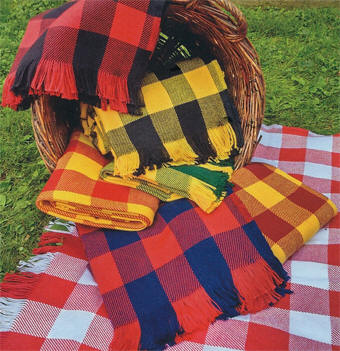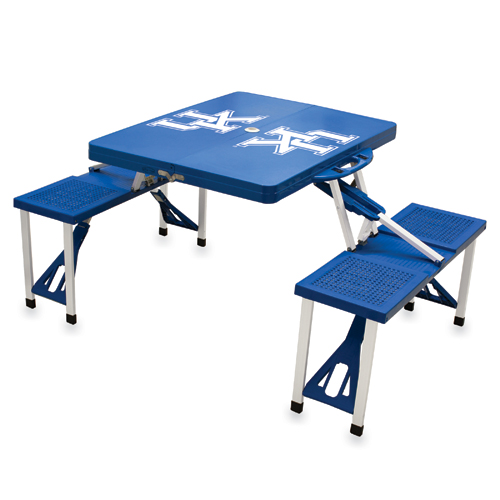 Drop us a line!