Gitman

French Cuff Shirts

from

Dann Men's Clothing

French Cuff !

For the truly well dressed man ! French Cuff Shirts give the opportunity to add your own personal touch with your personal choice of cuff links.

There are so many great cuff link choices.....engraved with your three initials.....antique coins....the list is endless.

We look forward to sending some of these wonderful shirts to you.

Dennis

The perfect touch.....




Gitman Point Collar
Stocked Shirts

& Custom

Gitman Spread Collar

Custom

Custom
Customized !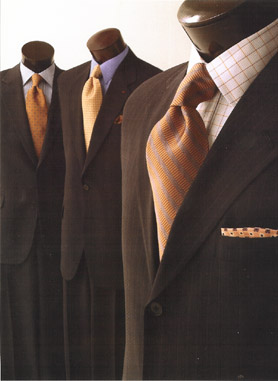 Affordable way to obtain just the shirt you need---your choice of fabric, collar style, color, size. Regular, Big/Tall---even with your Monogram !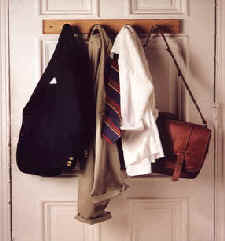 Complete Collection
Please visit for our great Cuff Links Collections !


Personalized Gifts from Dann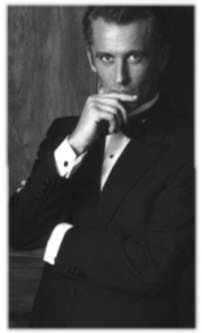 Engraved Tuxedo CuffLinks and Studs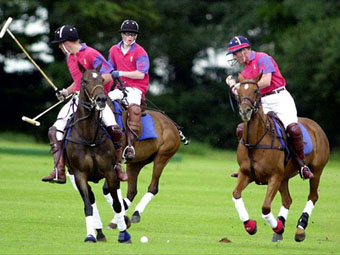 Engraved Sterling Silver Collection from Dann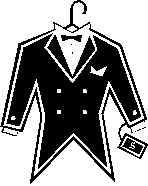 Cuff Links Ink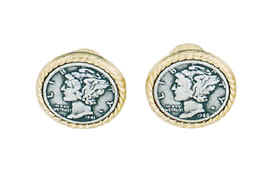 Authentic Coin Collection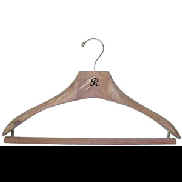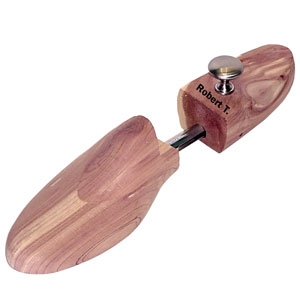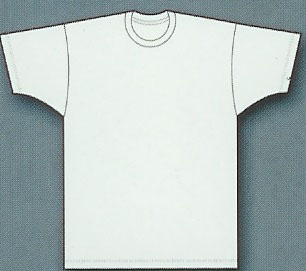 Knit Undershirts back in stock after a long absence !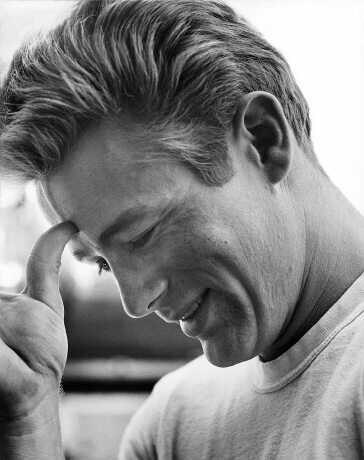 Dann Men's Clothing Dann-Online Home