Luggage Racks with Style !
from Dann
Welcome guests to your home
......or Vacation home! Great for gifts for someone who has everything ! Terrific for housewarming gifts and Bridal Shower. Very easy with our "Direct Ship".
Don't miss our Rattan Collection with its Tall Serving Tray..........perfect for a mini-bar set up ! We also think that our racks make a terrific side table or coffee table when topped with a tray............the High-gloss snack tables will also work as side tables. A great idea for big-city flats and people on the go. Serving trays to top racks sold at bottom of page. So--these are not JUST luggage racks !
Please allow at least 3 weeks for delivery. Expedited shipping not available.
These are made up just for you and are a Custom order.
Dennis & Joan
The perfect addition for mountain cabin, lakeside retreat, ski lodge, Villa or beach house.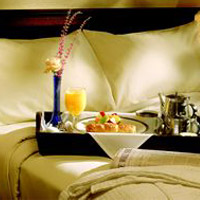 Turn any luggage rack into a coffee table or side table with our serving tray !
For more Racks.......Please visit LUGGAGE RACKS WITH STYLE