Guy Buffet
Shirts of The Good Life
from Dann Clothing
Guy Buffet's famous paintings now on high-quality 100% Silk shirts ! Forty-Fifty Screens used in the process of creating each shirt.......32 Momme Silk Herringbone....Sand Washed....Mother-of-Pearl Buttons engraved with artist's name....extra buttons sewn on the lower left side seam....generous and flowing fit......so well matched that it is difficult to even see the pockets !
Order Christmas Shirt NOW !
Dennis & Joan Dann
For the perfect pants to go with your Guy Buffet Shirt from Dann Clothing visit.........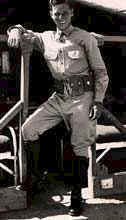 The Khakis Shop from Dann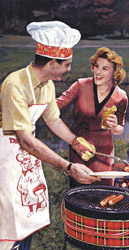 Happy Hour Collection from Dann