Solid Silk Woven Neckties
from Dann Clothing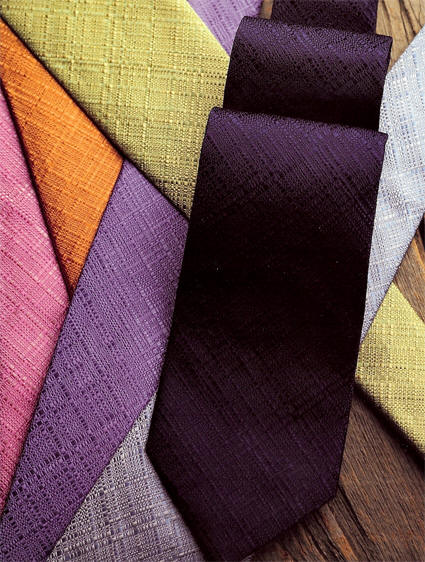 Three refreshing color stories ! Brights, Jewels and Pastels ! Neckties are still the very best way to infuse your wardrobe with a shot of color and personality. 100% Silk ...woven into a rich diagonal twill.
Also offered........Regular and Extra Long Lengths for those 6"3" and above.
Dennis

Drop us a line!

Complete Trafalgar Collection......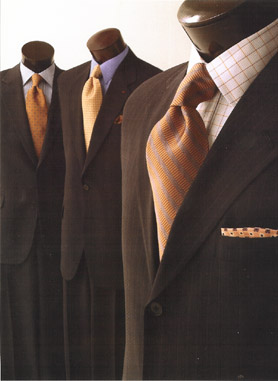 Affordable way to obtain just the shirt you need---your choice of fabric, collar style, color, size. Regular, Big/Tall, French Cuff, White Collar---even with your Monogram ! So many choices to get the shirt you are seeking. See my published article