Bob Goodman & Co

Vintage Classics Collection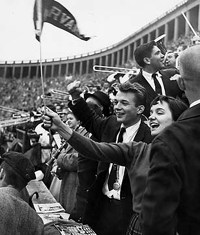 from Dann Clothing
Probably need a calculator to add up the years that I have known Bobby Goodman ! He was with Frank Borenstein, a Fashion Industry Clothing Great, for so many years as his right arm. Bobby is incredibly talented with a vast understanding of the better market. Here is his Vintage Classics Collection......meant to become "old friends" of yours in your closet. Sort of like Bobby himself.... a great old friend and family man......all that happiness seems to exude from his neckwear.
While Repp Stripes are TIMELESS .....always a Classic............they do also drift on and off the "Fashion Pages". If you notice all the News Commentators are wearing Repps these days.......as sign of their being "IN". So if looking for "Fashion Plate" status......this is it.
Dennis

Drop us a line!
Regimental Stripes USA University Cufflinks
The Essentials for Gentlemen from Dann
Monograms &
Personalized Gifts from Dann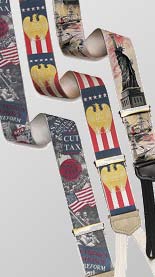 Limited Edition Trafalgar Braces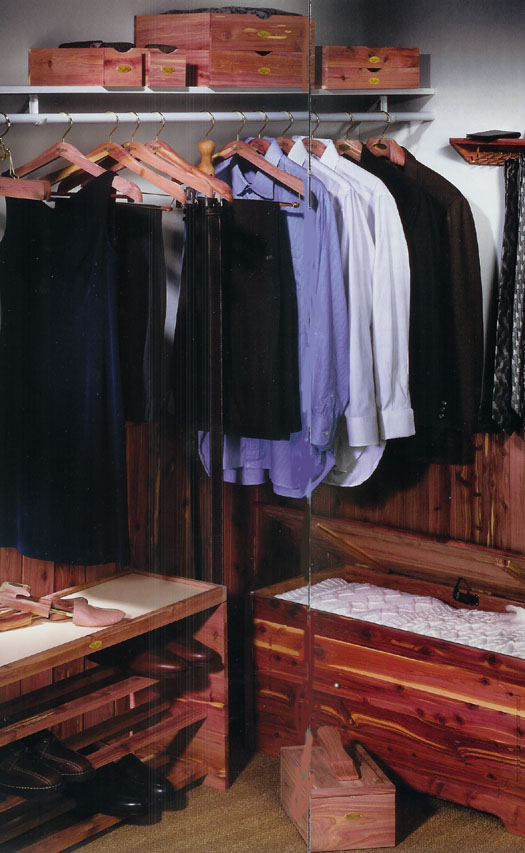 The Well Dressed Closet from Dann

The Dann Barber Shop Collection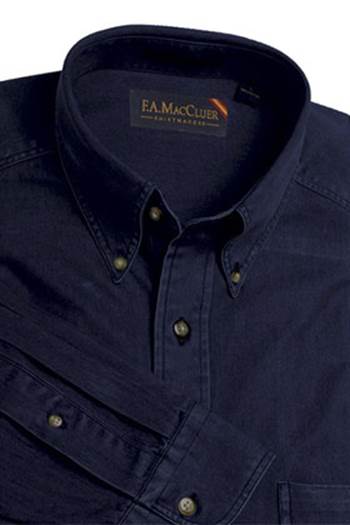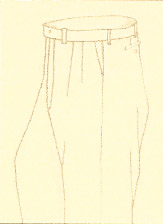 Complete Trafalgar Collection......