Luggage Racks with Style !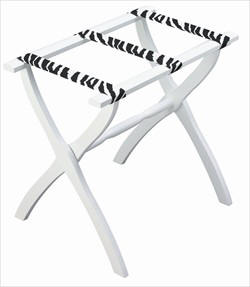 from Dann
Welcome guests to your home
......or Vacation home! Great for gifts for someone who has everything ! Terrific for housewarming gifts and Bridal Shower. Very easy with our "Direct Ship".
Don't miss our Rattan Collection with its Tall Serving Tray..........perfect for a mini-bar set up ! We also think that our racks make a terrific side table or coffee table when topped with a tray............the High-gloss snack tables will also work as side tables. A great idea for big-city flats and people on the go. Serving trays to top racks sold at bottom of page. So--these are not JUST luggage racks !
Please allow at least 3 weeks for delivery. Expedited shipping not available.
These are made up just for you and are a Custom order.
Dennis & Joan
The perfect addition for mountain cabin, lakeside retreat, ski lodge, Villa or beach house.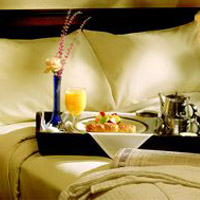 Turn any luggage rack into a coffee table or side table with our serving tray !
USA Shipments only !
Protects your walls and reinforce your suitcase with back railing.

The set makes a great coffee table or side table. Rack underneath ready to be a luggage rack

Tall

Add a tray ------and you have a table or side table !

luggage rack frame is 27" length (size of the headers, the part of the rack onto which the straps are attached) 15" wide (the depth of the rack when opened from front to back) and the rack is 26" tall.

Nylon Strap version and Leather Strap Version

Tall !

Tall !

Extra Sturdy---with extra reinforcements

5" Taller than the other racks

More pictures below !

Rattan Collection

We love these ! Rich exotic rattan really does work with a number of decorating styles. We think the extra-tall rack with the tray would look sensational in a dining room or library with some of our elegant barware for evening cocktails !

Racks and trays sold separately.

Coordinating Serving tray available for additional purchase !

Coordinating Serving tray available for additional purchase !

Snack Tables

Our "Snack Tables" also make terrific little side tables in a bedroom or sitting area...perfect (& practical !) for apartment dwellers, small flats and others on the go ! These are not your mother's "TV Trays" !

16" X 19" x 25"

(LtoR....Mahogany, Burl,.................and Glossy Black)

Brass Hardware, Strong Leg Construction, Gloss Finish Laminate, Cross Bars for Stability, Bull Nosed Edge Tops, Folding

These are made up just for you and are a Custom order...allow 3-4 weeks
Spoil your Guests.............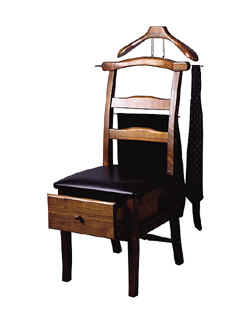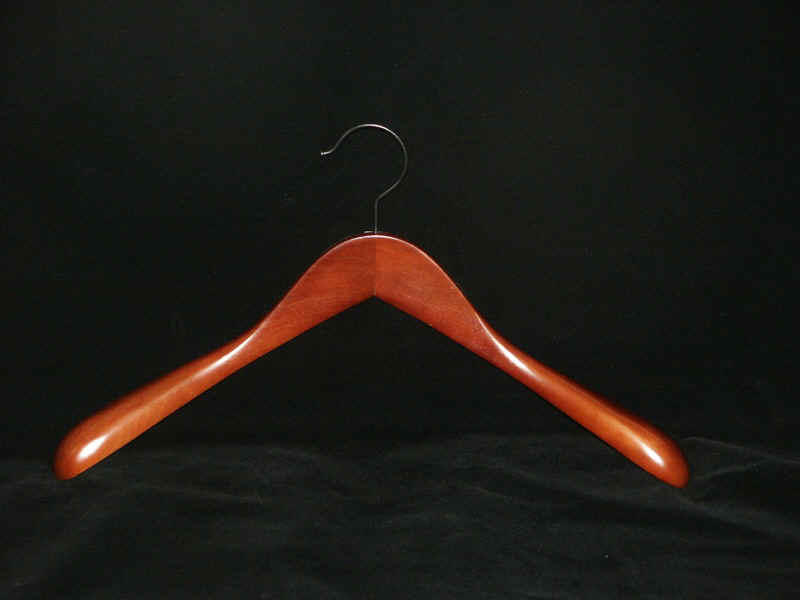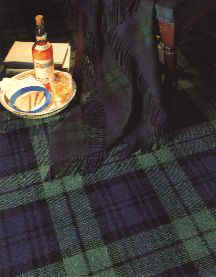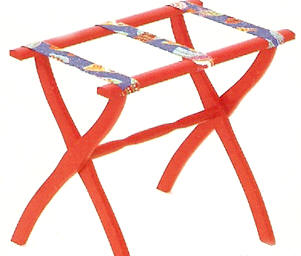 Luggage Racks with Island Style !
Personalized Cedar Clothing Valet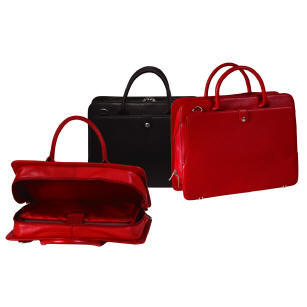 Personalized
For Women
Needlepoint Pillows Collection
Handcrafted & Hand Stitched in Needlepoint
Made by Hand-----100% Wool !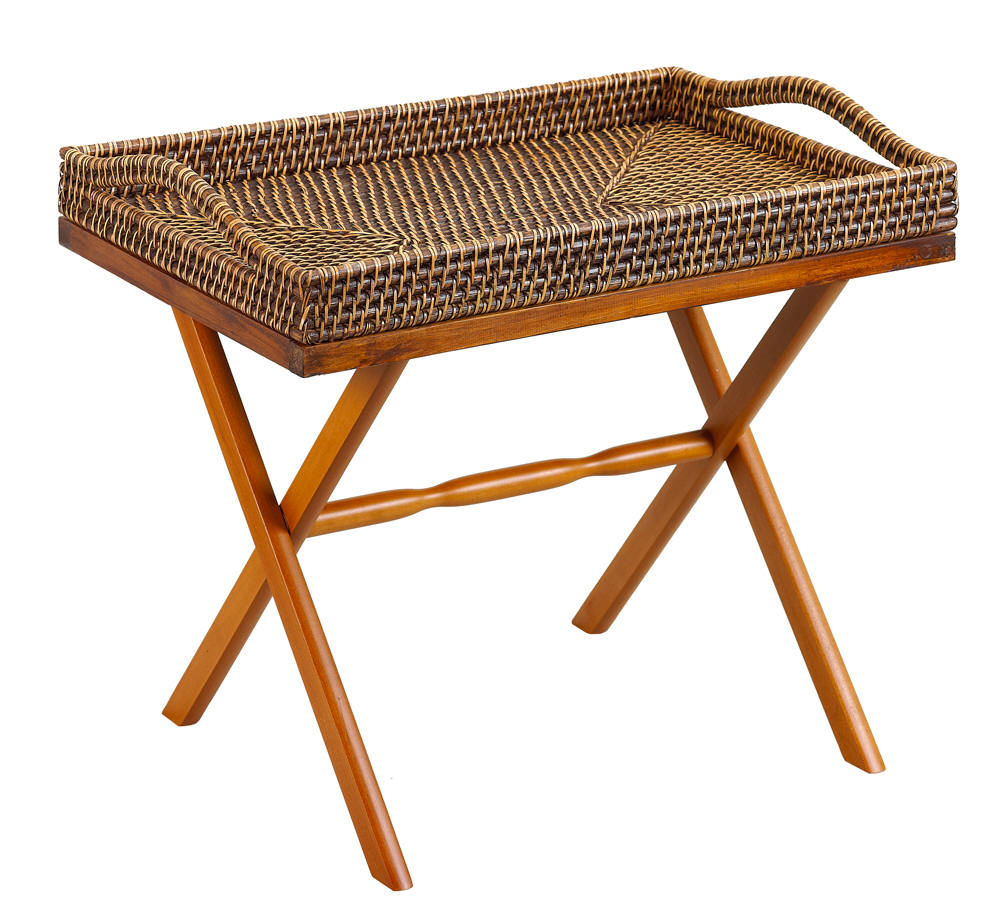 Luggage Rack/Rattan Tray Coffee Table Combo
What a great idea !