SOLD OUT !
Please email us and we will see what we can find for you !
dann@dann-online.com
We are pleased to offer this selection of high-quality NARROW Width footwear.
So hard to find ! Let us help you build your wardrobe.
Dennis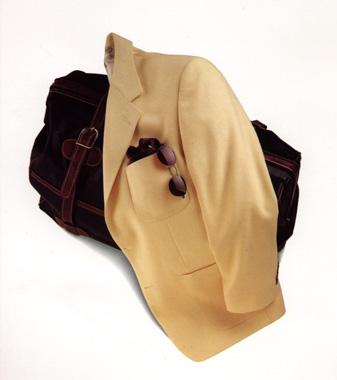 Hard to find Shoes

Dann Private Stock

Size 6.5 up to Size 14

Extensive Sizes Available ! Mediums, Wides and Narrows...From 6.5 up to size 14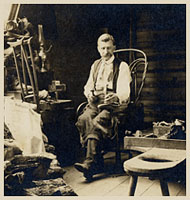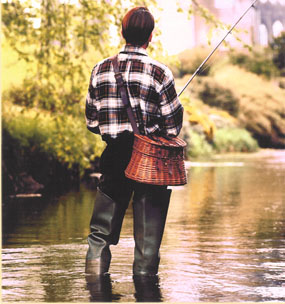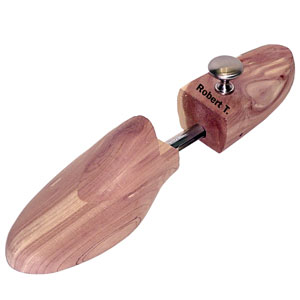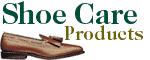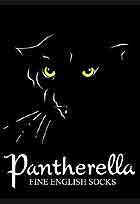 Complete Pantherella Socks Collection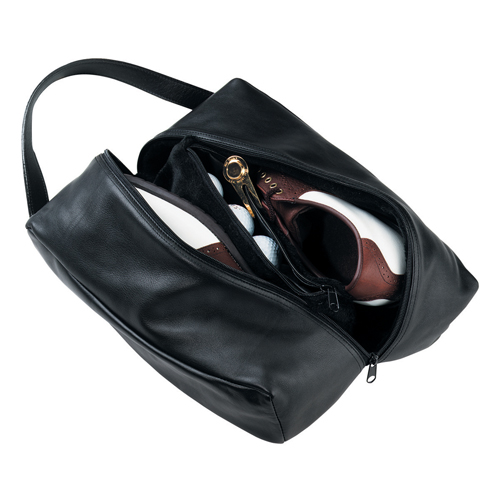 Personalized !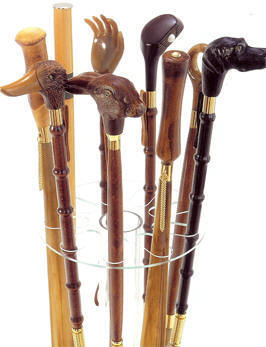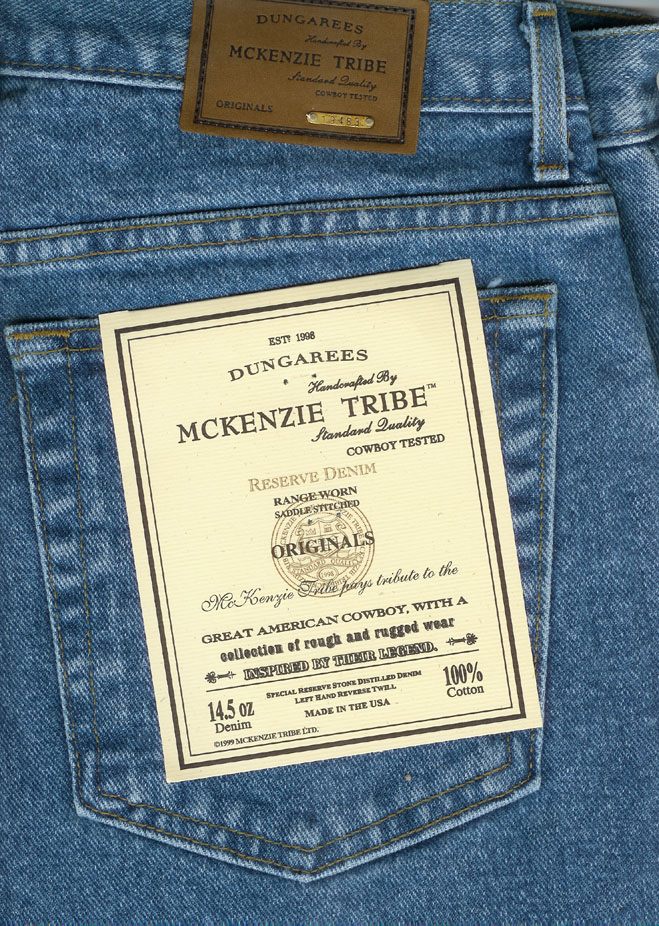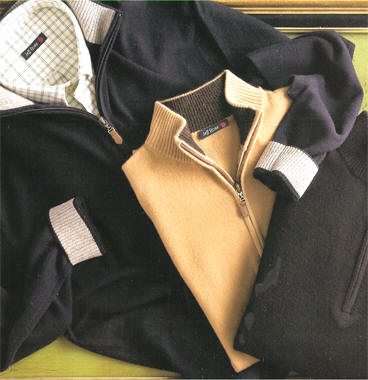 Gitman Zip Mock Cashmere Sweaters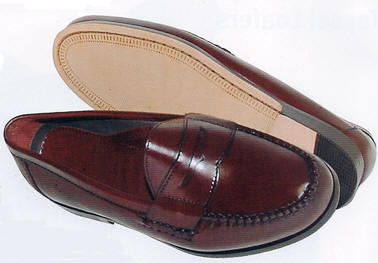 Hard to find Shoes