Shoes
from Dann Men's Clothing
We think we have a great selection of very High-Quality Men's Shoes & Shoe Accessories to offer you !
Dress, Formal, Dress-Casual, Casual.....
from Zelli, Alan Payne and our Dann Private Collections.....in many different leathers, suede as well as an extensive selection in Alligator & Crocodile.
Just added----many new choices in WIDE width !!
Additionally we have LB Evans and Acorn Slippers (and "Leisure Shoes" that you can even run a quick errand in !).
Our Cedar Hanger and Shoe Horn Collections have every size as well as Personalized......Cedar Shoe Racks to keep your shoes organized.......
and Socks !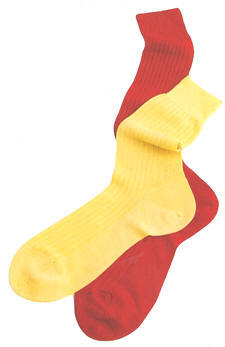 Complete Pantherella & Byford Hosiery Collections & Punto Socks from Italy.
See my published articles on Shell Cordovan and Alligator on each of those pages. We look forward to hearing from you !
Everything for the well-dressed man !
Dennis