Shoes
from Dann Men's Clothing
We think we have a great selection of very High-Quality Men's Shoes & Shoe Accessories to offer you !
Dress, Formal, Dress-Casual, Casual.....
from Alden, Zelli, Alan Payne and our Dann Private Collections.....in many different leathers, suede as well as an extensive selection in Alligator & Crocodile and Shell Cordovan.
Just added----many new choices in WIDE width !!
Additionally we have LB Evans and Acorn Slippers (and "Leisure Shoes" that you can even run a quick errand in !). Our Cedar Hanger and Shoe Horn Collections have every size as well as Personalized......Cedar Shoe Racks to keep your shoes organized.......
and Socks !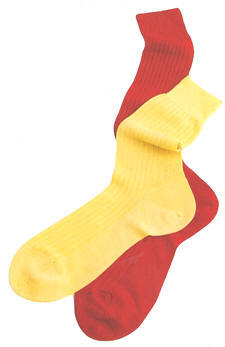 Complete Pantherella & Byford Hosiery Collections & Punto Socks from Italy.
See my published articles on Shell Cordovan and Alligator on each of those pages. We look forward to hearing from you !
Everything for the well-dressed man !
Dennis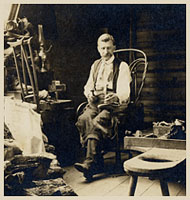 Handcrafted and Handsewn-----Just as you remember !

Just added----many new choices in WIDE width !

Bison

Footwear of the American West




Zelli

Just added---- new choices in WIDE width !

Leather/Rubber Driving Outsole

Just added----many new choices in WIDE width !

The Croc Shop from Dann Clothing

Featuring Shoes, Belts and Furnishings in Alligator and Crocodile

Zelli

Zelli

Italian Footwear

Two tone Shoes

Golf Saddle Shoe

"Teaching Shoe"......from the course to the "19th hole"

Custom !

from Dann Men's Clothing

& Casual Shoes !

Dann Private Stock

Our newest Additions....and Best Value !

Size 6.5 up to Size 14

Extensive Sizes Available ! Mediums, Wides and Narrows...From 6.5 up to size 14

Personalized !

For Men and Women !

Shoe and Boot Protectors

Men's Sandal Shop

to Size 16 !

Hard to find shoes !

Small----Big & Tall Men's Footwear

Hard to find Shoes

Size 7 -----Up to Size 15

Socks !

Complete Pantherella Socks Collection

Big & Tall

Pantherella

Pantherella

Many Colors !

Socks..

For the Ardent Argyle Fan !

Sea Island Cotton Socks

Comfort Top !

The Best of British Style !

Byford Socks

from Dann Clothing

Byford Socks

Size ONE

from Dann Clothing

The complete collection of a wonderful classic !

Byford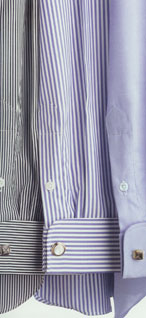 Dann's French Cuff Shirt Collection
Trafalgar Travel & Business Bags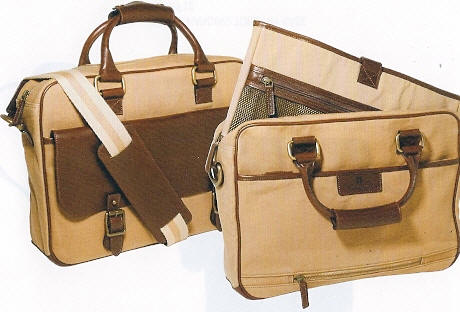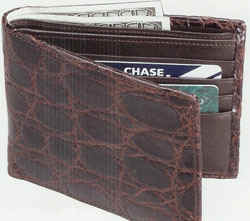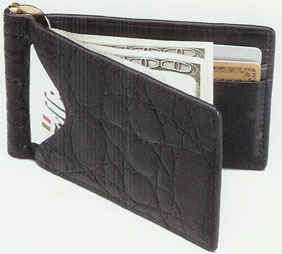 Zelli Crocodile and Ostrich Wallets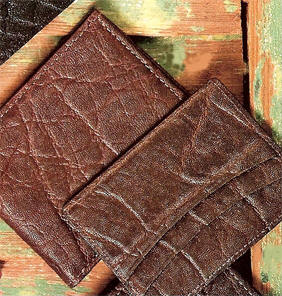 African Elephant, Ostrich,
Ringmark Lizard, American Alligator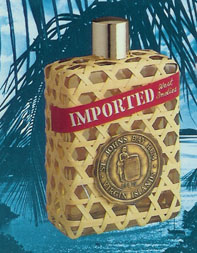 from Dann Clothing
Personalized !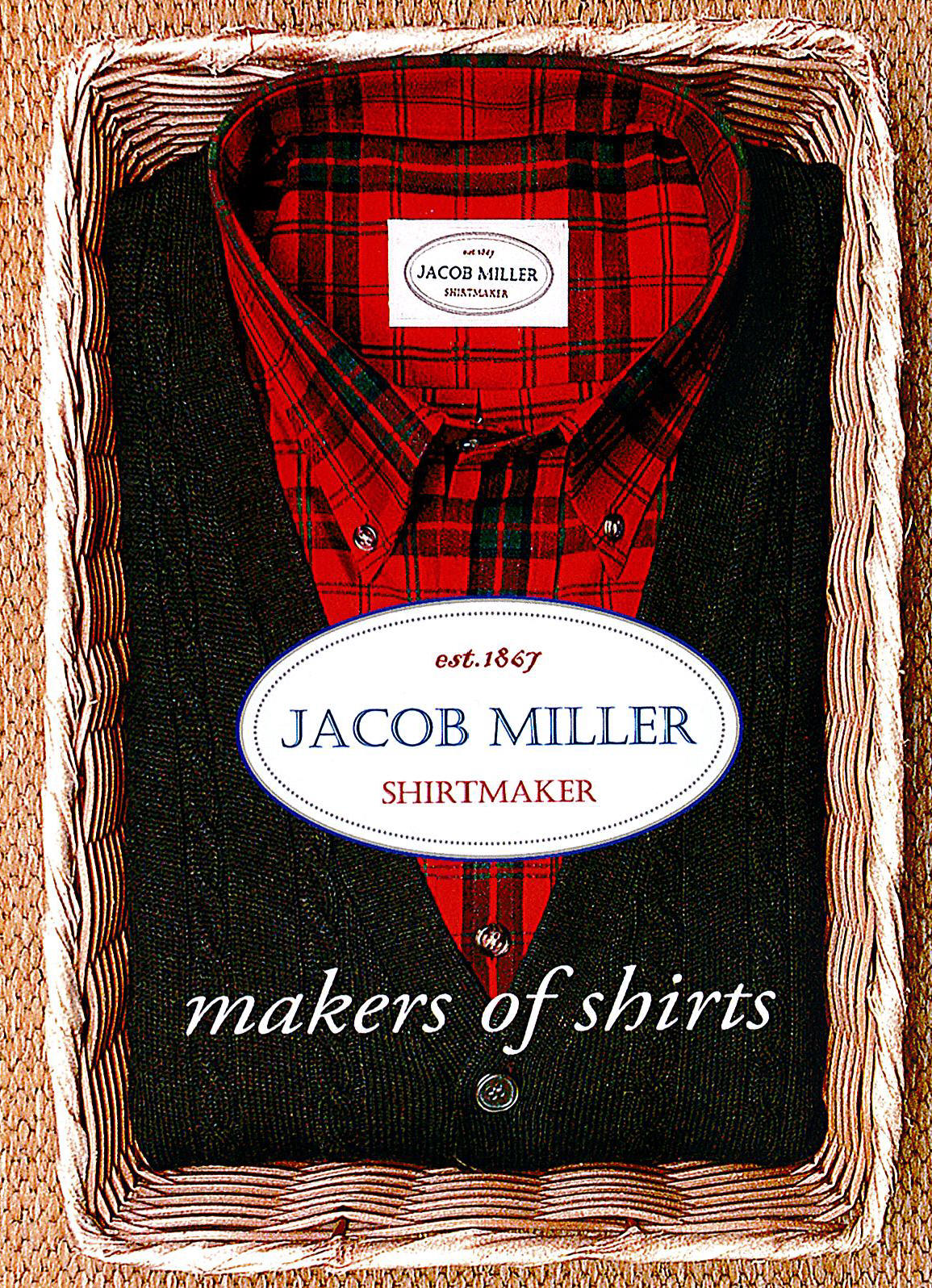 Tartan Shirts, Robes, Sweaters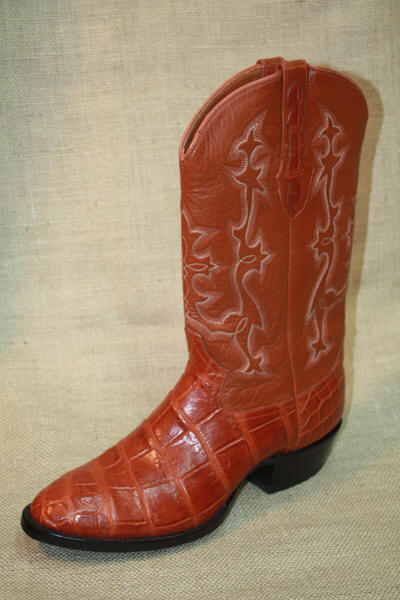 Classic American Men's Footwear
North American Bison Company