Gitman Sweater Collection

100% Cashmere

from Dann Clothing

Luxurious Cashmere Sweaters

Crew Neck, V-Neck, Sleeveless Vest

from this long time company

known for high quality !

Don't miss our extensive Gitman Shirt Collection to coordinate.

Dennis
and a great item to protect your beautiful sweaters........
Cedar Shirt & Sweater Box

Shirt/Sweater Box


If closet space is a problem, you can still keep shirts and sweaters organized and wrinkle-free. The box is made with aromatic cedar sides and a lacquer-coated hardboard bottom for easy cleaning. The cut-away front allows you to see the contents. Holds 2 shirts or 1-2 sweaters

Shirt/Sweater Box

14-1/2"W x 4"H x 12-1/2"D
Luxurious Cashmere Socks......

Drop us a line!
Corbin Jeans and Jean Construction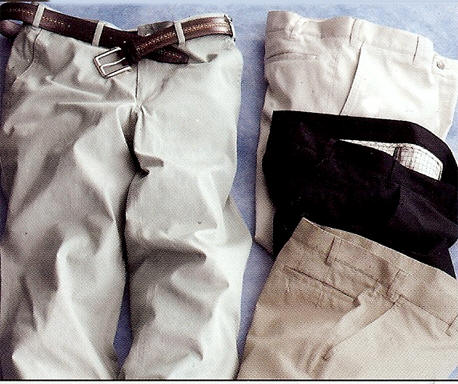 Personalized