Alashan Cashmere Mens Sweaters
from Dann Clothing
100% Cashmere Sweaters
56 Flavors !
2021
Wonderful 100% Pure Cashmere !
We look forward to sending you some of these. Reserve them EARLY.........We will ship as soon as ready.
The 63 Flavors will flow out of production between August, Sept and Oct. Sellouts are EARLY and often.
Dennis

Drop us a l
ine!

a great item to protect your beautiful sweaters, shirts & knits........
Cedar Shirt & Sweater Box

Shirt/Sweater Box


If closet space is a problem, you can still keep shirts and sweaters organized and wrinkle-free. The box is made with aromatic cedar sides and a lacquer-coated hardboard bottom for easy cleaning. The cut-away front allows you to see the contents. Holds 2 shirts or 1-2 sweaters

Shirt/Sweater Box

14-1/2"W x 4"H x 12-1/2"D

Alashan Cotton & Cashmere Mens Sweaters
from Dann Clothing
95% Cotton/5% Cashmere Sweaters
49 Flavors !
The Essentials for Gentlemen from Dann
Socks & Boxers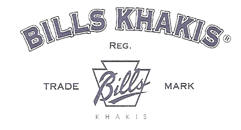 Free Hemming on Bill's !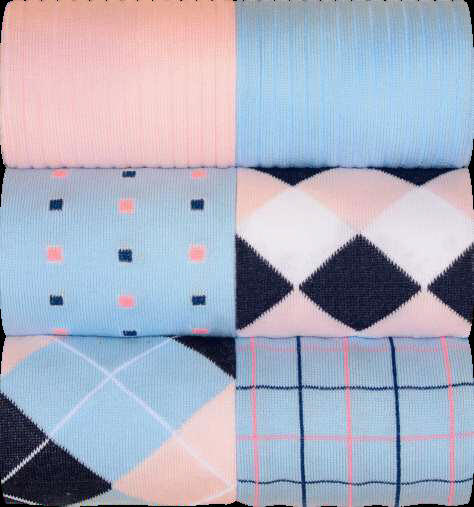 Byford Socks------Solid & Fancies Assortments
Fun "BY COLOR" Assortments !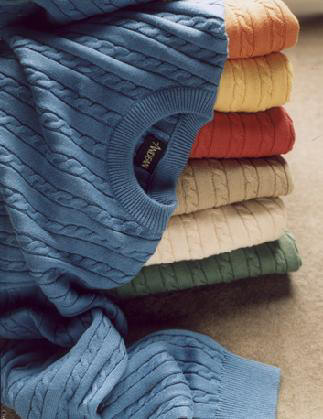 Dann Spring & Summer Sweater & Knits Shop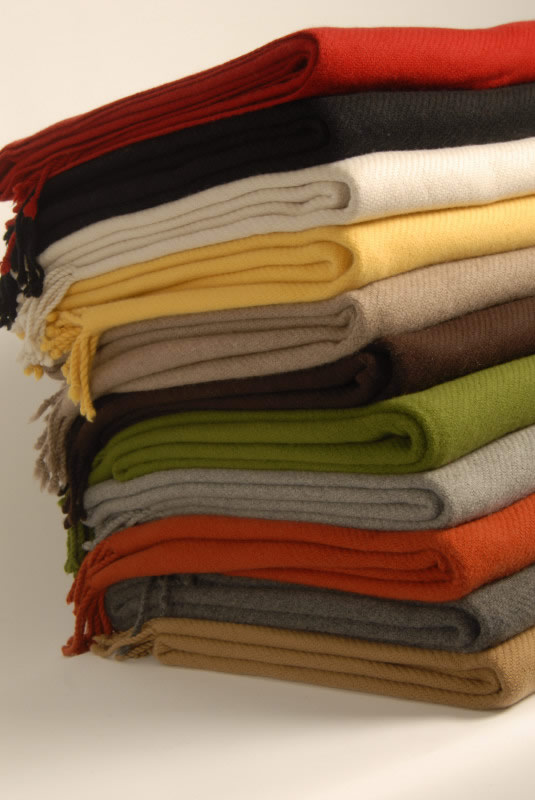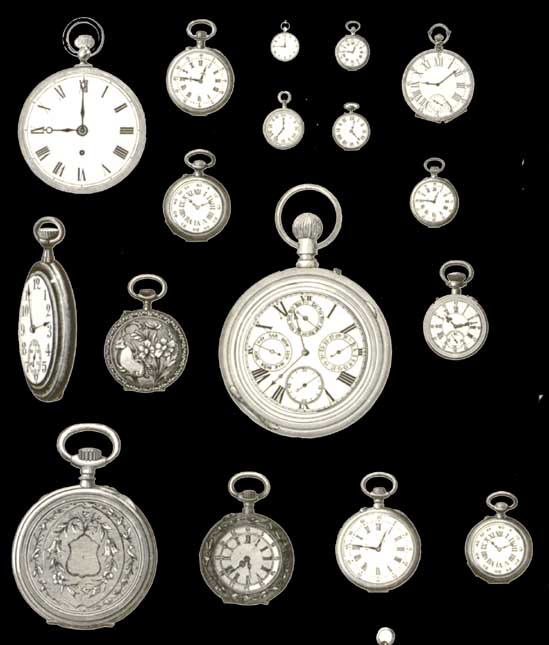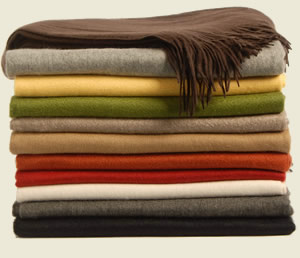 Pure Cashmere Scarves
for Men and Women !