Exotic Wallet Collection

from Dann Clothing
Alligator Crocodile and Ostrich Wallets !
And so well planned.....among the best wallet designs we have found.
Dennis
for Men

27 Colors ! His and Hers


Great Explorations! Luggage


Southwick 100% Cashmere CUSTOM Topcoat
or
Southwick 100% Wool CUSTOM Topcoat

Made up just for you .......in a choice of colors and in your size !
email Dennis Dann
Dann@dann-online.com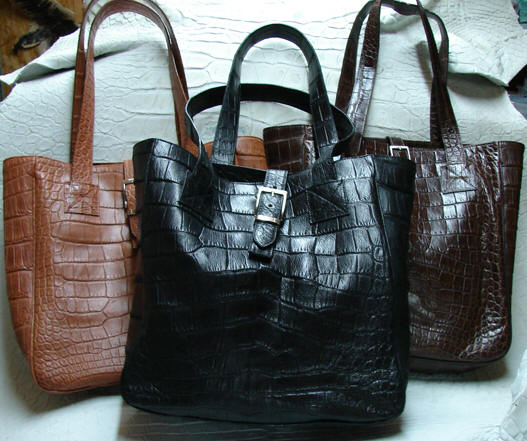 Toiletry & Shave Kit Bags Collection

The Croc Shop from Dann Clothing
Featuring Shoes, Belts and Furnishings in Alligator and Crocodile
Torino Exotic Leather Belt Collection
Travel & Business Cases
Murray Hill
Bag Collections
from Dann Clothing
<![if !vml]><![endif]>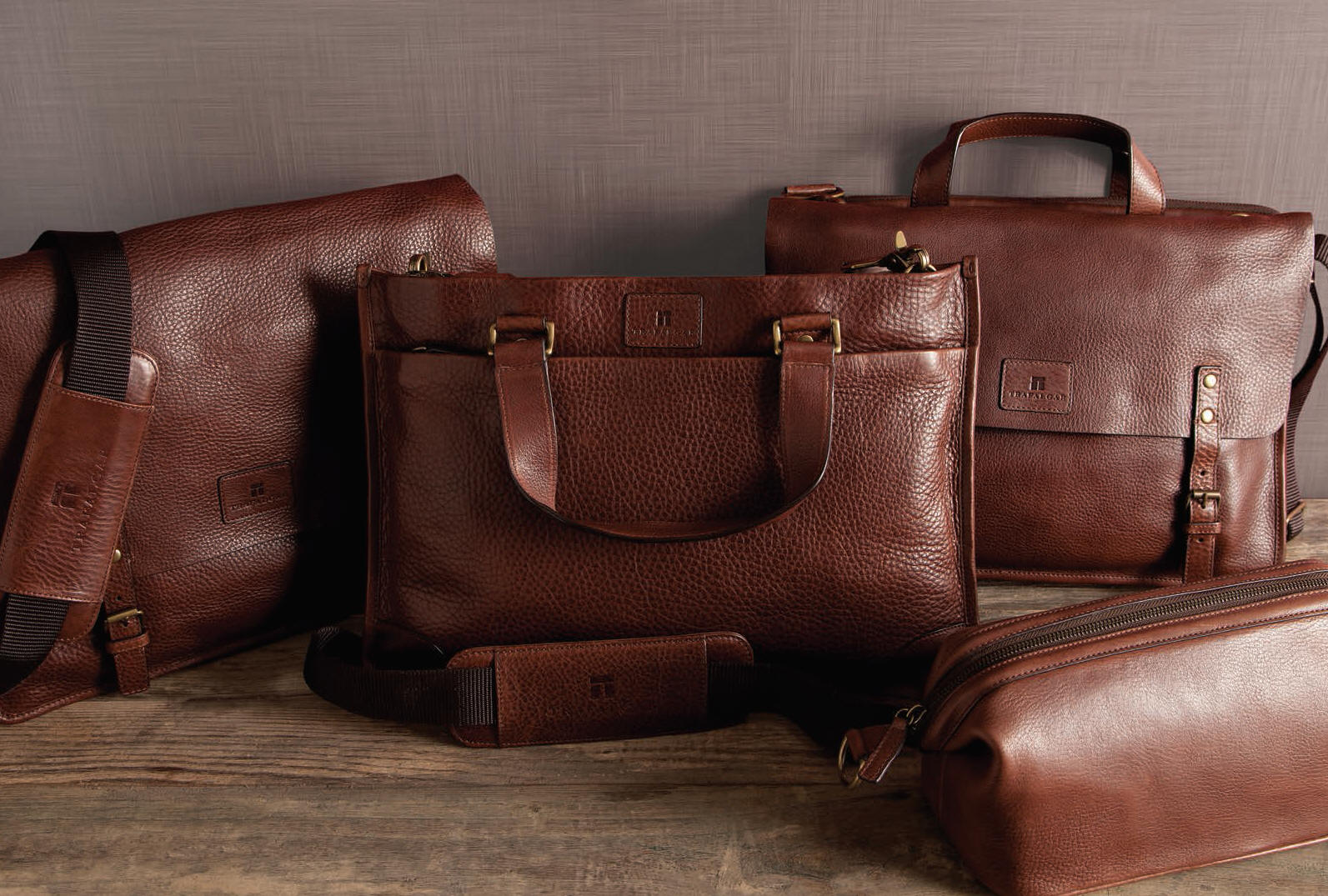 Hats
& Walkshorts
Microfiber Headquarters !
from Dann Clothing