"College Colors Pants"
for
Your University
"Book Store"
from Dann Clothing
Be a Campus Leader !
Not for the TIMID !
School Colors in Pants and Shorts for YOUR University.....
Great for a gift.....if you know the exact size......We will ship this wherever you need it to go. Be sure to plan ahead for the BIG season !
We look forward to helping you with these FUN Pants and Shorts ! Please note....ALL of these items are VERY LIMITED.....order early !
Dennis & Joan
(Univ. of Oklahoma, Univ. of Minnesota)
(let's just say "it's been awhile")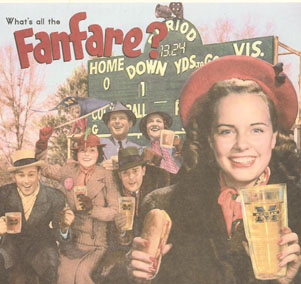 RED----OHIO STATE, OLE MISS, WISCONSIN, INDIANA UNIVERSITY, STANFORD, OKLAHOMA, NEBRASKA.......
ORANGE-----TEXAS, TENNESSEE, OKLAHOMA STATE, SYRACUSE, ILLINOIS.....
NOT TO FORGET ALL THE NFL, MLB, AND NBA TEAMS WITH THESE COLORS !
PS---(Great for golf !)