Gift Certificates
from Dann Clothing
Everything for the Well-Dressed Man !
Since 1994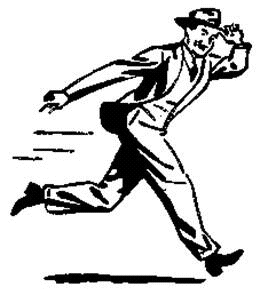 The 10 Minute Gift Shopping Trip
Send everyone the perfect gift!
A Dann Clothing or Dann Online gift certificate can be used to purchase anything on our website.
Not sure of proper sizes....color choices.....? Let them do their own selecting.
Its simple to order our Gift Certificates. Just select the amount you would wish to give and click on the "add to cart" button. It can be arranged to be sent to you, to give personally, or we can send it directly to the person of your choice, along with a special note announcing your gift.
We look forward to sending you some of these Gift Certificates !
Free Ground Shipping for certificates------Never expires.....never looses value.
PS If the Dollar Amounts below do not match what you had in mind......simply order a couple to add up to what you would like.....note it in the Comments area...and we will issue the combined amount. Gift Certificates available for ANY amount.
Dennis & Joan
PS Since Gift Certificates are really basically the same as cash....for your security.....Please tell us the Name, Address, Email address of the recipient in the comments area of the shopping cart. We will then watch this when the Certificate is redeemed....and will alert you if the name does not match your Giftee.