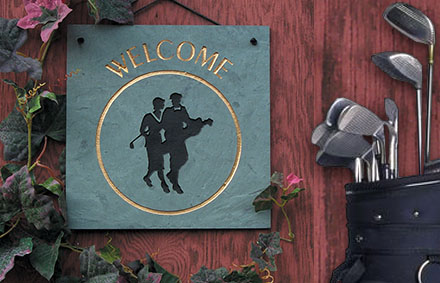 Golf Slate House Signs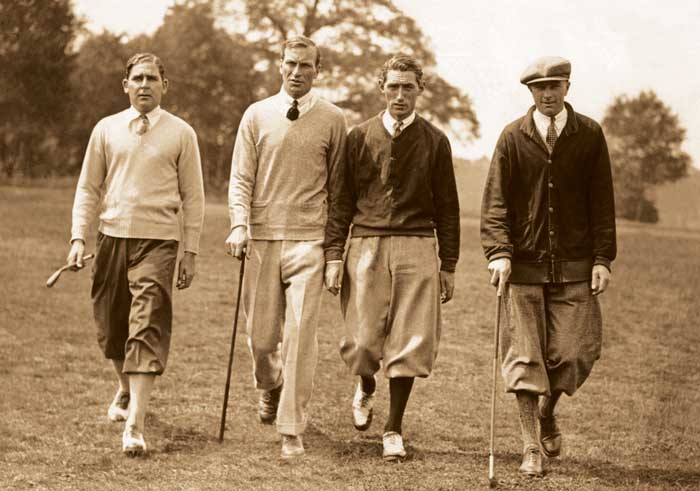 from Dann Golf Shop
All products are handmade and handpainted in the USA.
Only genuine slate and stone is used, no polyresin or plastics of any kind. Our natural stone and slate sign products last for years acquiring a rich patina.
Great for you home or vacation home!.........and for gifts for someone who has everything ! Terrific for housewarming gifts and Wedding Gift. Very easy with our "Direct Ship". ....and welcome guests to your home !
Please allow at least 15 business days for delivery. Order early for our Personalized Signs !
ALL signs below are made up to order and are a SPECIAL ORDER. Expedited Shipping not available.
Dennis & Joan