Handmade Chocolate & Pretzels !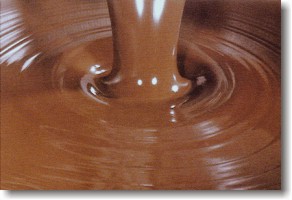 100% Handmade Candy !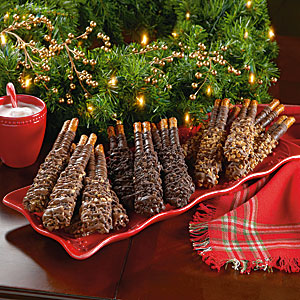 Made in the US ----Only from the finest ingredients.
Could there be a better combo ?? SO rich and wonderful ! Buttery thick Pretzels covered with Chocolate and other goodies !
Wonderful Gift Boxes and unforgettable Gift Jars......and we can ship them right where you need them to go ! Perfect for special people in your life......Corporate Thank You's......Holiday gifts......Teachers & Coaches.......Congratulations on the Big Deal or Promotion........all wonderfully packaged in gift boxes with ribbon. And don't miss our Coffee Spoons !
Dennis & Joan
Shelf life of Candy is One Year..........(but these will never be around anywhere near that long !). Summer orders are shipped when temps are low.


Drop us a line!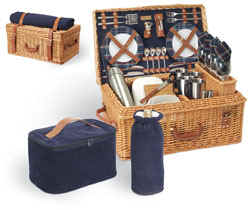 Elegant Country Baskets from Dann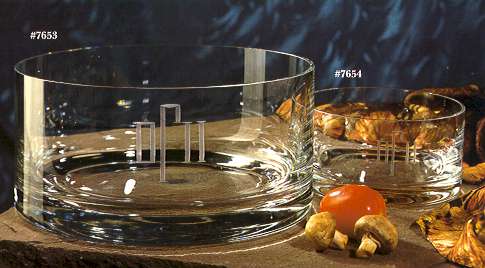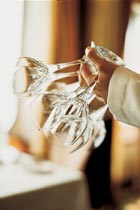 Wine Lovers Engraved Glass Collection