Horse Coaster Collection
from Dann
Made from absorbent sandstone these 4.25" coasters absorb condensation at its worst.....Saves your beautiful furniture
The stone is mined from a quarry in Arkansas. After the stone is extracted, it undergoes a purification process to remove all the discoloration created by iron oxides. After the iron oxides are removed, the stone is reassembled using a carefully developed combination of pressure and heat. Sets of 4.
We make gift giving easy with our Direct Ship --right where you need these to go. Be sure to treat yourself too !
Dennis & Joan
from Dann

Bills Khakis

<![if !vml]><![endif]>

Loop Optic Handblown Barware !

Made by Hand !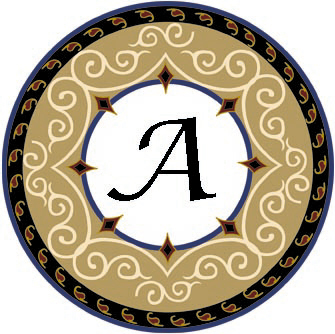 Your Monogram Sandstone Coasters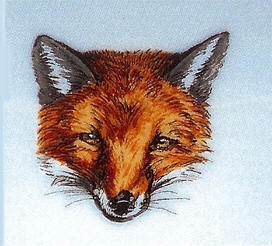 Tally Ho !
Loop Optic Handblown Barware !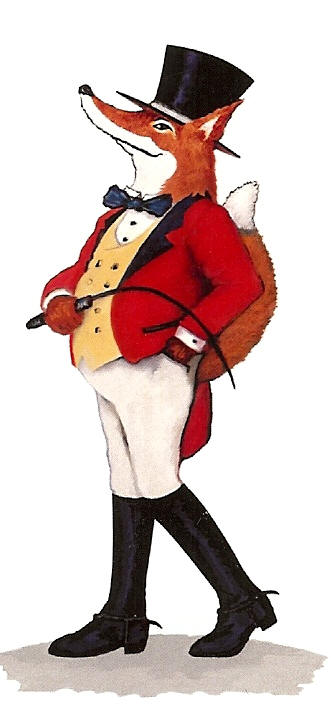 Loop Optic Handblown Barware !
Elegant Country Baskets from Dann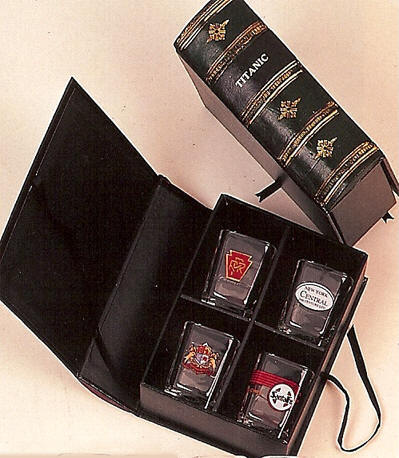 Vintage Library Books with Barware
Personalized !
Horse Racing & Equestrian Neckties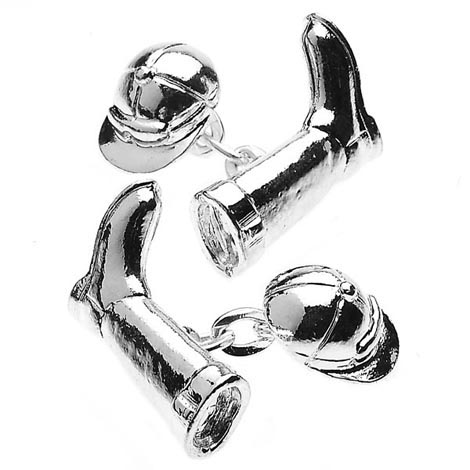 High Quality Natural Marble !

Drop us a line!


The mint julep is a traditional drink of Churchill Downs and the Kentucky Derby. It was introduced at this event nearly a century ago. There is over 80,000 mint juleps served on the 2 day period of the Kentucky Oaks and Kentucky Derby. It is most likely that you will also find this drink at any derby party that you attend. There are many recipes for this drink all being very similar. One traditional recipe is:
2 cups sugar

2 cups water

Sprigs of fresh mint

Crushed ice

Kentucky Bourbon

Silver Julep Cups
Make syrup by boiling sugar and water together for 5 minutes. Cool and place in a covered container with six or eight sprigs of fresh mint, and refrigerate overnight. Make one julep at a time by filling the cup up with crushed ice, adding one tablespoon mint syrup and 2 ounces of Kentucky bourbon. Stir rapidly. Garnish with a sprig of fresh mint.