House Flags with Style !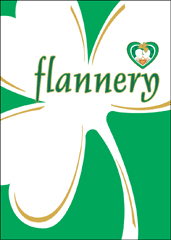 from Dann
Personalized House Flags
For your house, Family room, Vacation home......or even Shop, Restaurant or Inn ! Great for gifts for someone who has everything ! Terrific for housewarming gifts and Bridal Shower. Very easy with our "Direct Ship".
What a great way to welcome guests to your home !
Each Flag is individually made
for you.
All are 30 X 40 Heat Process Sublimination...one sided print. Specify whether you wish to have a sleeve for the flag pole to slide thru or if you would like two gromets to hang flat against a wall.
Please allow at least 10-14 business days before shipping.
Dennis & Joano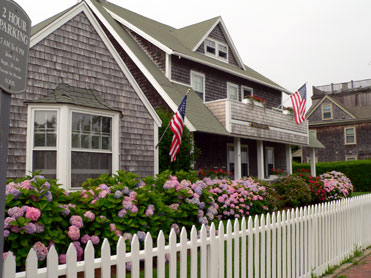 Be aware that printing, color, dimensions, stitching, etc, will vary and are never quite perfect. Your Flag is handmade of high quality material and inks for outdoor use. Nevertheless, natural elements such as rain, wind and sunlight, will result in wear-and-tear. Tornadoes, tidal waves, and volcanic eruptions could really do a number. Each comes with simple care instructions for extending the life of your Personalized Flag.