Personalized Sleepwear Collection
from Dann Men's Clothing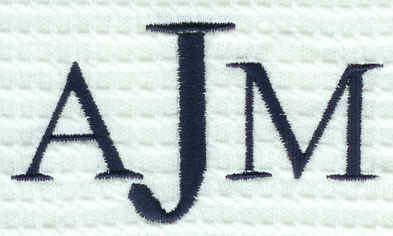 Robes and Pajama's with YOUR monogram !
A crackling fire...a glass of good scotch....a great robe...and let the world go by.
Don't forget your Guest Room ! The ONE size Kimono Robe with YOUR last initial is a luxurious touch for your guests.
Please allow 5 weeks for delivery !
Personalized Pajamas and Robes are Custom Special Orders and are Non-Returnable. Please be sure of your size and your monogram !
Expedited shipping only available when monogram is complete.
Please plan far ahead for gift giving..........and what a gift ! Well worth the wait.
Dennis
Don't miss our fabulous Italian Cashmere Robe ! What a wonderful Holiday or Valentine gift.
Christmas orders must be placed by 11/15 to ensure delivery. Allow 5 weeks for delivery.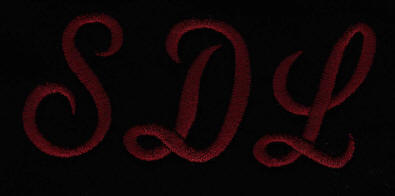 All silk items are no longer monogrammed due to the possible puckering and pulling of the fabric.
Personalized Items are a SPECIAL ORDER....customized just for you....and are a Final Sale