Pilsner Beer Barware
& NEW 20 Oz Beer Glasses
from Dann Clothing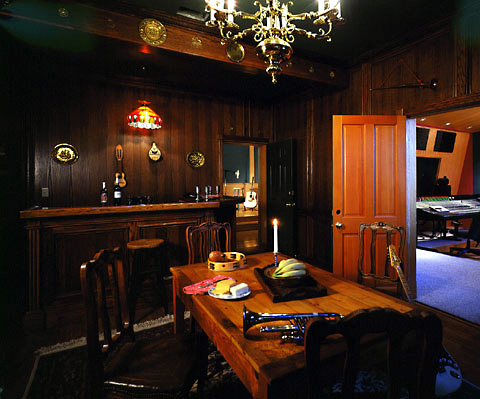 Beer Drinkers will be thrilled !
Sold in sets of four beer skeins. Perfect to order for your entire gift list ! Father's Day.....
Groomsmen Gifts.....wedding shower.....Holiday Gift....Birthday gift...Housewarming gift......we could go on and on............
Great selection of different patterns to fit the avid fisherman, Hunter, Sailor, Military.....
or Elegant Personalized with your Last initial.
for your lakehouse....ski mountain retreat...ranch...family room bar
...a nice chilled glass is such a nice touch to a good beer.

Sets of Four of the 16 Oz Pilsner
OR
Best Value Sets of Eight ! Enough for all of your Friends !
OR
Now Gift Boxed Sets of TWO of the new large 20 Oz Beer Glass
Dennis & Joan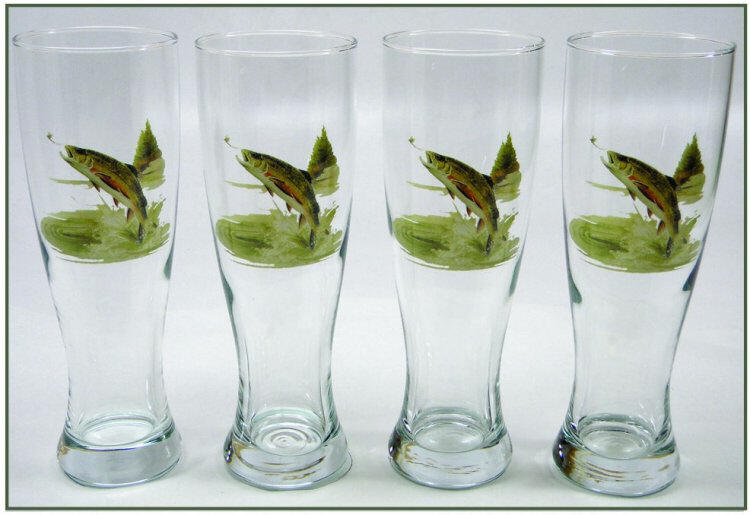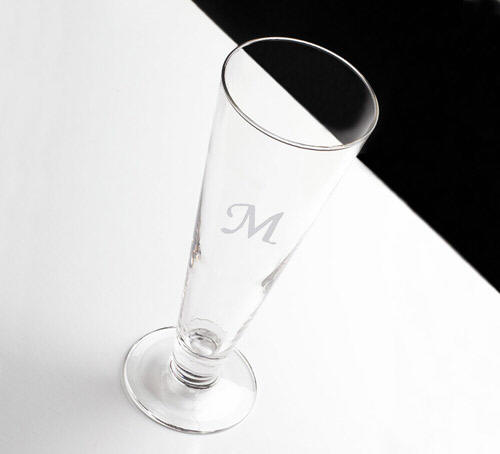 Elegant Personalized with your Last initial.
....can be used for Tropical Drinks...Bloody Mary's ....etc. as well.
All Glasses made up to order. Expedited shipping only available when the glasses are ready to ship.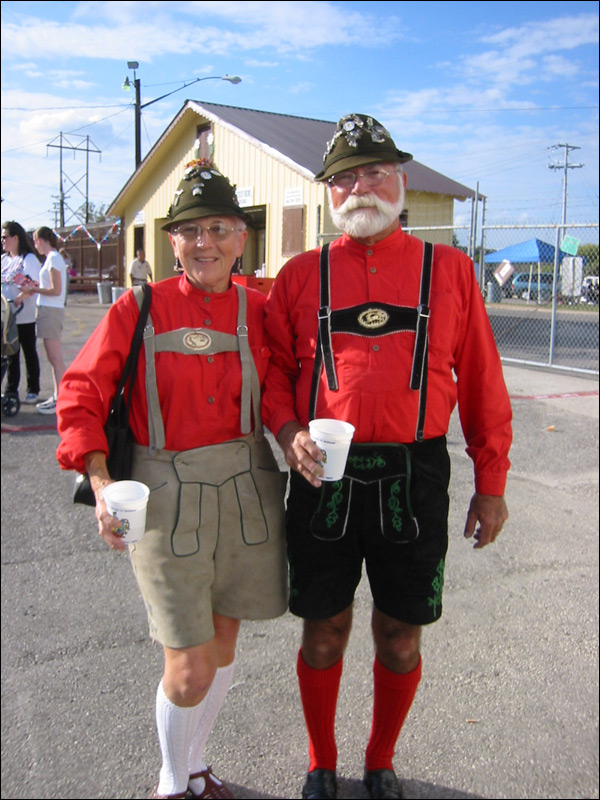 "In heaven there is no beer. That is why we drink it here."
Allow 10 working business days (M-F)! Several Days in-house before shipping. For the West Coast shipping....allow at least 14 days. Orders can only go expedited once they are ready to ship. Tracking numbers not provided as they ship from a small workroom of the craftsman--not a huge warehouse.
Please note.......some patterns will be four identical glasses............other patterns are four different patterns. Please ask if you are concerned or confused.
Truly wonderful and well worth the special wait and conditions (in our opinion !). If you have a special deadline....please discuss with us in advance and we will let you know if possible.
Allow extra time for the Holiday Rush ! Order EARLY DECEMBER for best results--Dec 5th or so.
Just added---
Sets of two LARGE 20 oz Beer Glasses ! Available in any of the patterns shown.....20+ patterns !