Regimental Stripe Watches
Classic Regimental Repp Stripes & Crest Cufflink Collection
A timeless classic.......from the Old School....an original from which all others followed.
The perfect compliment to our fine collection of Dann Clothing Dress Shirts and our large selection of suits and sportcoats.
These cufflinks scream for a good looking
Navy Blazer....
with....
Engraved Blazer Buttons !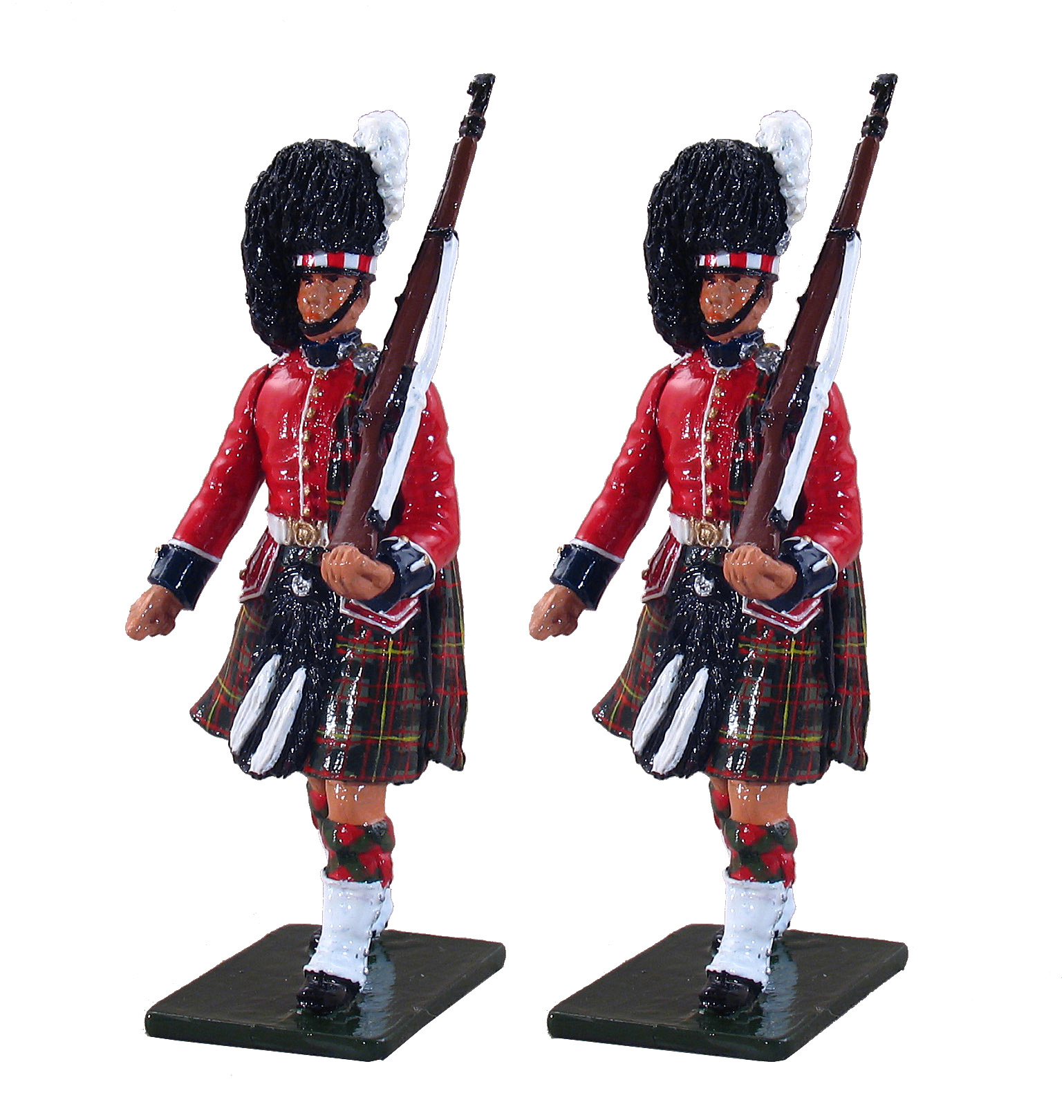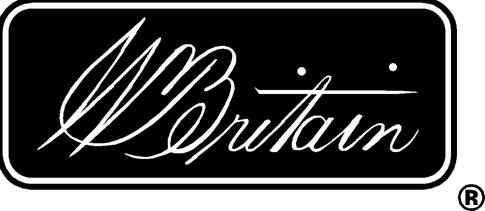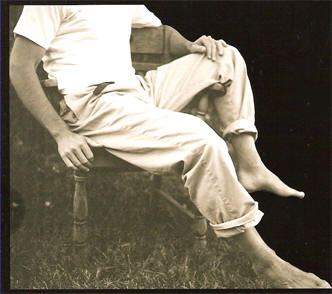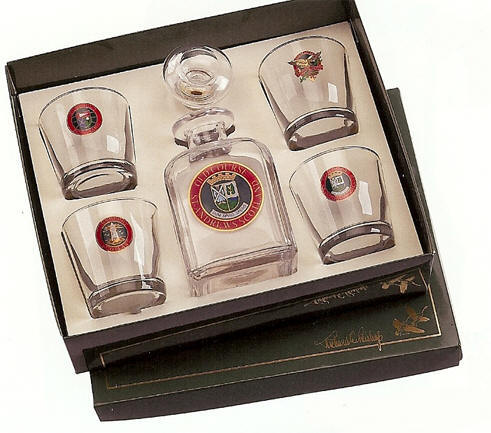 Crests of the Famous Golf
Courses of Scotland !

USA Ivy League Cufflinks
Authentic Regimental Stripes & Crest Collection

Enamel gilt plated cufflinks available with a chain or T-Bar fitting. Each pair comes in its own presentation box.