Dann-Online Home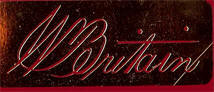 W. Britain Collection
from Dann
The last word in Collectibles for Men.
"Toy Soldiers" for the avid Historian...the lover of stories and lore.
W. Britain Collectors love the hunt for the hard-to-find pieces...the Limited Editions....the intricate detail. It IS a passion....and there are far worse vices to have in life.........so collect away !
We look forward to sending you some things.
Dennis
"W. Britain, William Britain or simply Britains, no matter what we are called our name is synonymous with toy soldiers. Since 1893 W. Britain has been producing toy soldiers and military miniatures with attention to detail, quality and authenticity. Each 1/32nd scale (54mm/2.25" tall) figure is cast out of metal and hand-painted to the highest possible standards.
Most major military periods and uniforms are covered by W. Britain, from the Knights of Agincourt, the American Revolution and the Napoleonic Wars to the American Civil War and up to World Wars I and II.
Whatever your age W. Britain has the troops for your army, all you have to do is supply the imagination."

Please note...due to the very Limited Nature of the items we feature...as well as the intricate packaging...we are unable to accept returns on W. Britain.
Intended for the Collector who is familiar with the Collection. We are happy to answer questions before we ship.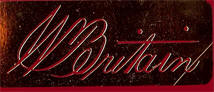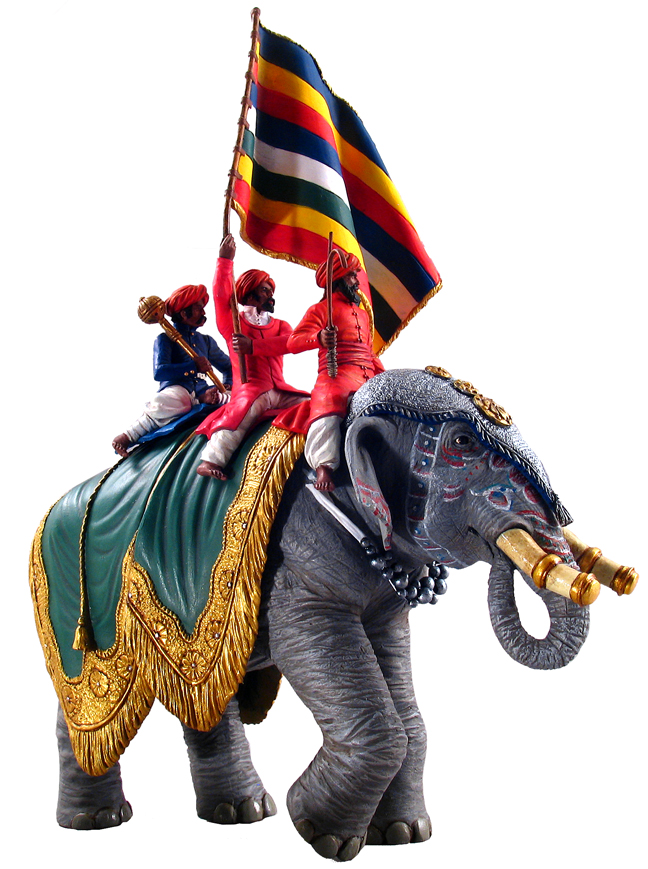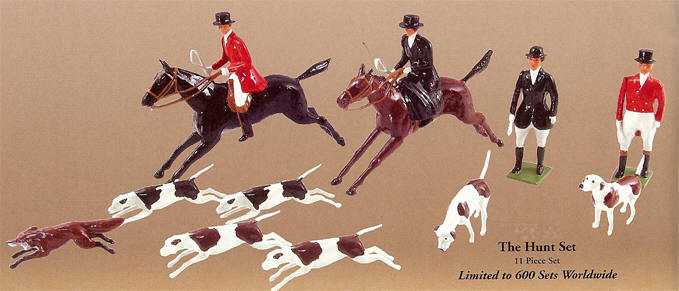 Limited Edition Set
Extremely Limited !

Drop us a line!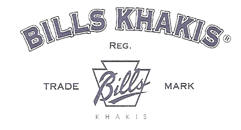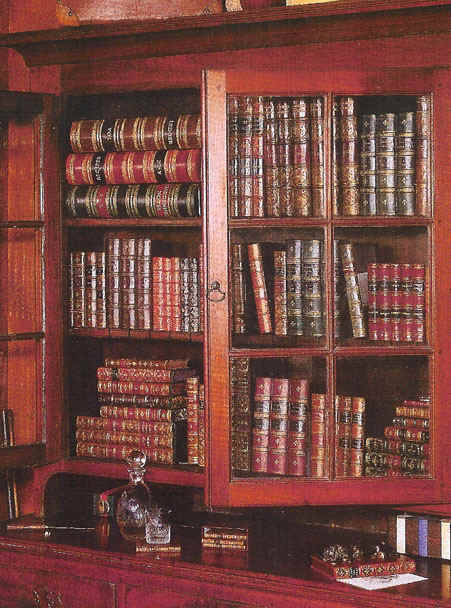 Personalized Library Book Storage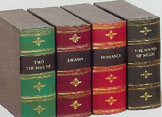 New Colors !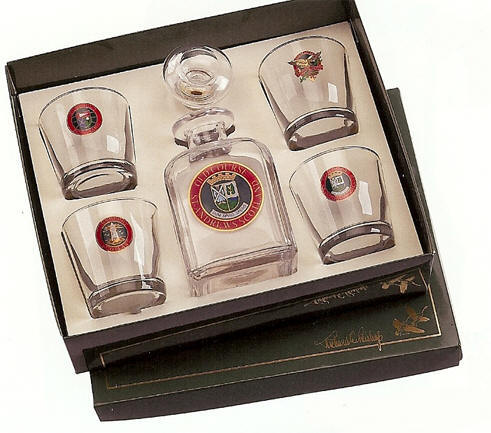 Crests of the Famous Golf
Courses of Scotland !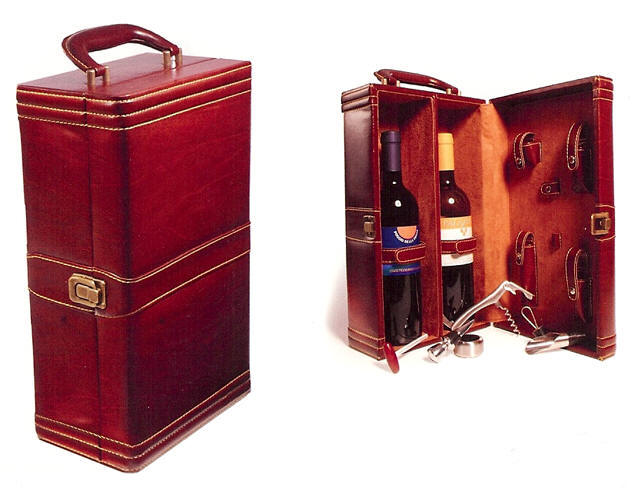 for Fine Wines and Liquors
100% Pure Cashmere !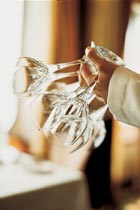 Wine Lovers Engraved & Personalized Glass Collection

The Dann Barber Shop Collection