Pure 100% Cashmere
Travel Kit
The most luxurious way to travel !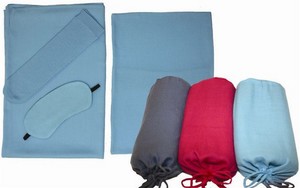 from Dann Clothing
Rich and Luxurious !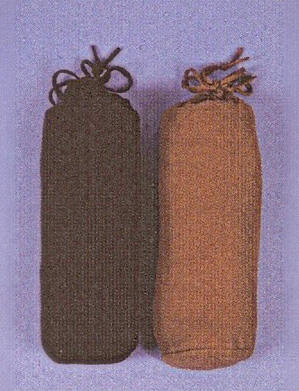 We think these are an amazing "find".
...and the perfect gift. Makes you feel like you are in First Class even if you are in Coach. Traveling has gotten so challenging these days. A little pampering really goes a long way.
We look forward to sending you one.
Dennis
Due to the personal nature of this item, this is a Special Order and non-returnable.