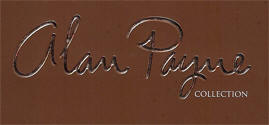 Alan Payne
Classic Collection Footwear
Handcrafted
We are pleased to offer this excellent selection of Alan Payne Mens Footwear.
Exotics, Bucks, Drivers, Slip-Ons, Oxfords, Suede Sneakers, Chukka Boots....
I think these are terrific Shoes----a great value-----and have had many happy customers.......
would like to add you to the list !
Dennis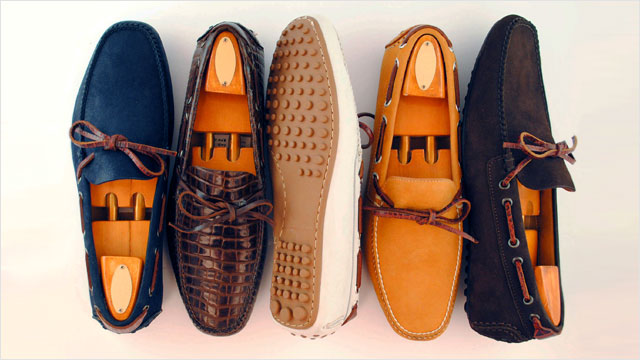 The Croc Shop from Dann Clothing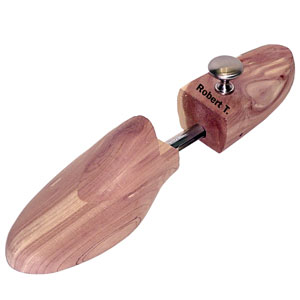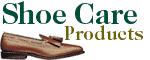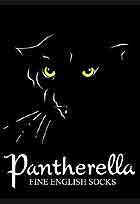 Complete Pantherella Socks Collection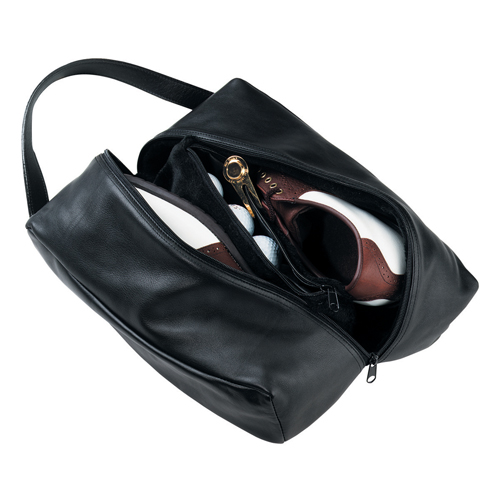 Personalized !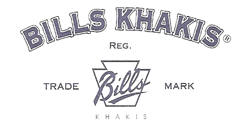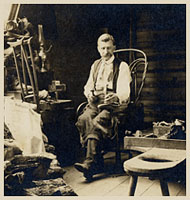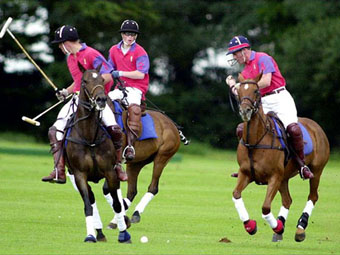 Engraved Sterling Silver Collection from Dann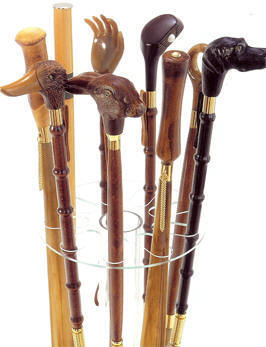 Cashmere & Camel Hair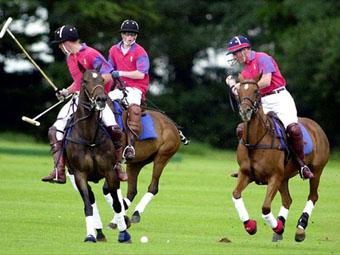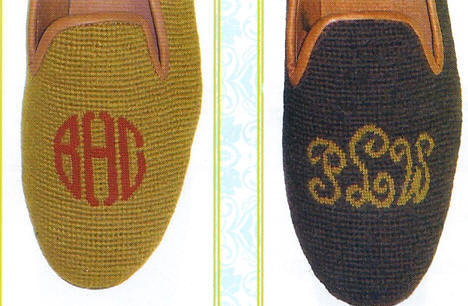 Custom !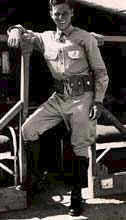 Must have Corduroy Trousers & Corduroy Walkshorts
Paisley!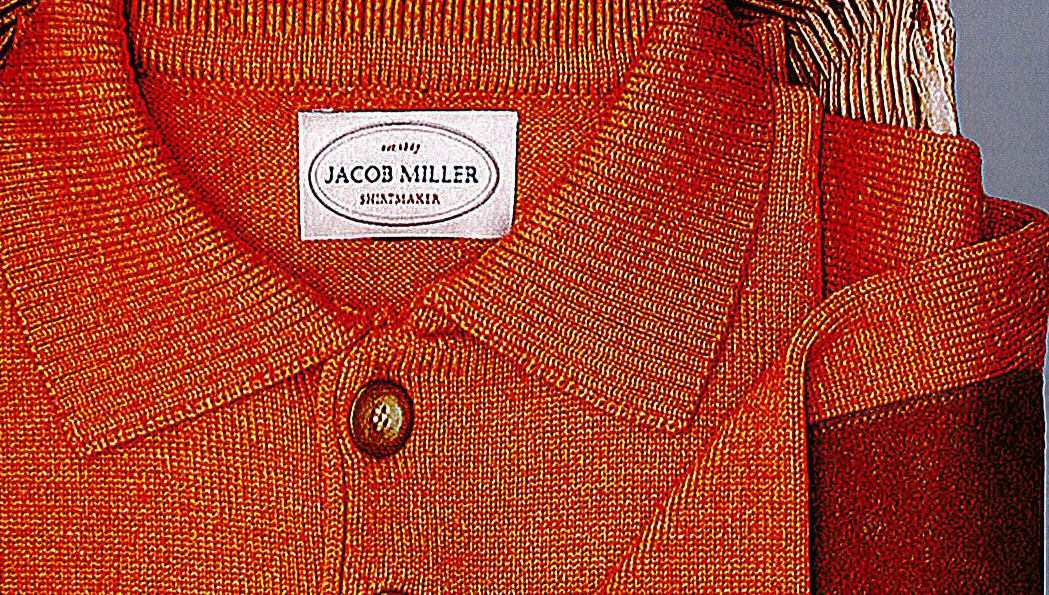 Long Sleeve Polo
with Elbow Patches
THE MUST-HAVE sweater of the season !
18 Colors !
<![if !vml]>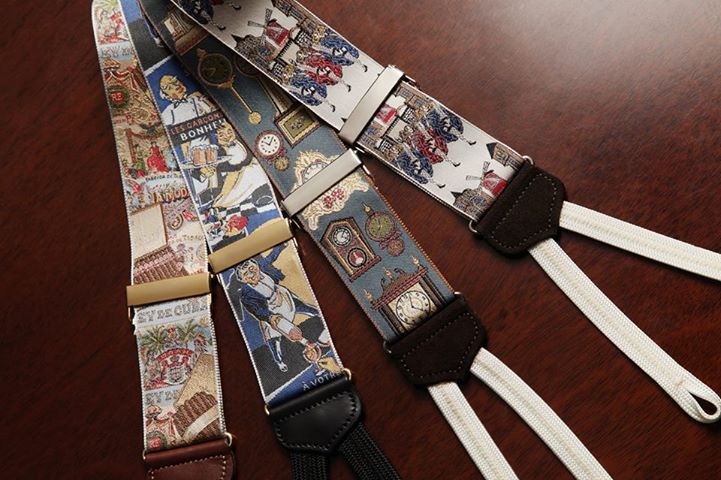 <![endif]>