Kinross Cashmere
from Dann Clothing
Cashmere Sweaters

100% Pure Cashmere
Timeless Silhouettes in luxurious yarn.......
We look forward to sending you some of these !
Dennis
Kinross stands for luxurious, modern classics.
Crafted with adherence to 200 year-old Scottish
tradition for the finest quality in cashmere.
Made by hand, approved by touch.
Pure, soft & strong.
Kinross cashmere for living, for life.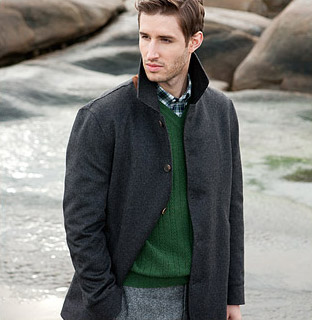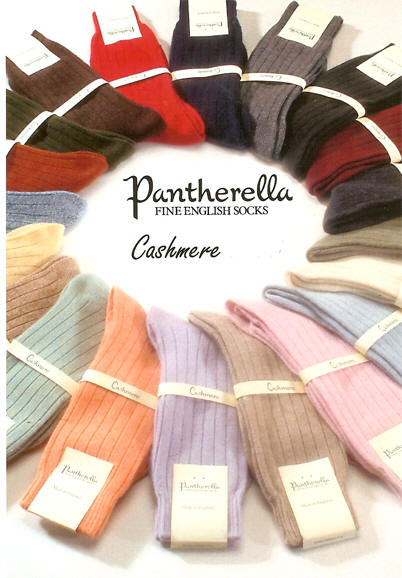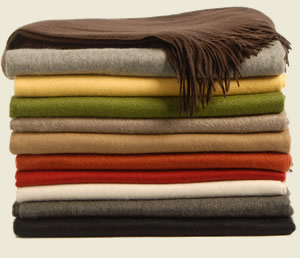 Drop us a l

ine!

a great item to protect your beautiful sweaters, shirts & knits........
Cedar Shirt & Sweater Box

Shirt/Sweater Box


If closet space is a problem, you can still keep shirts and sweaters organized and wrinkle-free. The box is made with aromatic cedar sides and a lacquer-coated hardboard bottom for easy cleaning. The cut-away front allows you to see the contents. Holds 2 shirts or 1-2 sweaters

Shirt/Sweater Box

14-1/2"W x 4"H x 12-1/2"D