from Dann Mens Clothing
Fall & Winter Seasonal Sportcoats......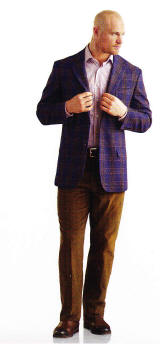 New Unconstructed Style !
in timeless Corbin style..........from this long-standing company.
The only choice in Fall & Winter Sportcoats for many....but very limited availability for these special fabrics ! Long known for a great fit. Lightweight and comfortable for cooler weather.
Sport Coat Dressing has become a very important part of the well dressed man's wardrobe.
You can put a great looking sportcoat on over a casual knit or shirt and walk into about any restaurant today. It gives you that little bit of polish.
We look forward to sending you one of these great jackets.
Dennis
New Style !

Corbin

Unconstructed

Regular Only---to size 48

Single Breasted---Two Button

SIDE VENT !

Lower Flap Pockets

Unconstructed Sportcoat

100% Worsted Wool

Unconstructed Sportcoat

100% Worsted Wool

Cashmere & Camel Hair

Corbin Fall & Winter Fancies Trousers

Warm Weather & Transitional

from Dann Clothing

See the complete collection !
The Perfect Compliment to your Spring Summer Sportcoat !
To properly care for your Dann Clothing...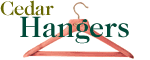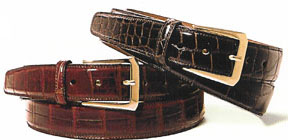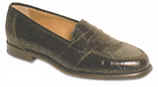 Dann Classic Private Collection Footwear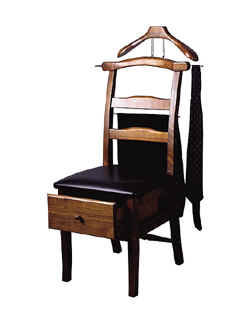 Pure Cashmere Sweaters