Lux Cashmere
from Dann Clothing
Pure Cashmere Sweaters

100% Pure Cashmere
We think Cashmere is fabulous mixed with casual denim...as well as dressed up with dress trousers and sportcoat.
100% Pure Cashmere natural goat fibers from the Himalayan Mountains Inner Mongolian Region.
The Cashmere Goat from this region is considered to produce the "World's Best Cashmere".
Timeless Basic Silhouettes.......plus two versions of the new Cashmere Sweater "Must Have"----a Half Zip !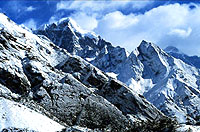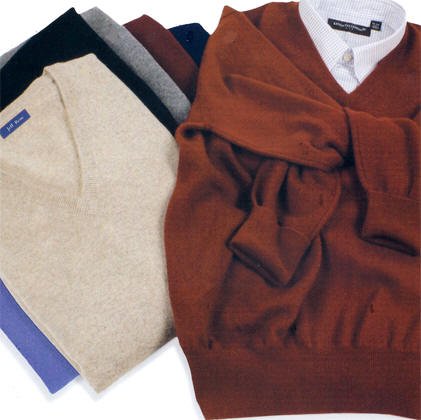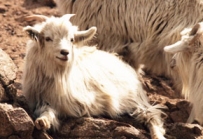 We look forward to sending you some of these !
Dennis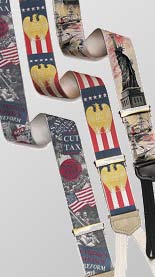 Limited Edition Trafalgar Braces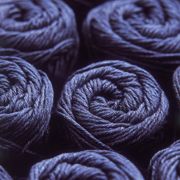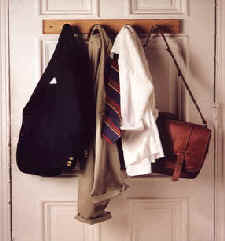 Gitman Bros Dress & Tuxedo Shirts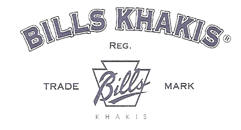 Personalized !

Corbin Suits, Tuxedos, Trousers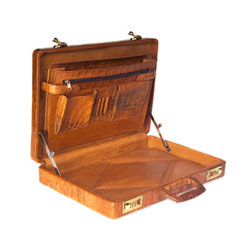 Made in USA

Must have Corduroy Trousers & Corduroy Walkshorts for Fall & Winter !
Woven in Italy by Ermenegildo Zegna.

Drop us a l

ine!

a great item to protect your beautiful sweaters, shirts & knits........
Cedar Shirt & Sweater Box

Shirt/Sweater Box


If closet space is a problem, you can still keep shirts and sweaters organized and wrinkle-free. The box is made with aromatic cedar sides and a lacquer-coated hardboard bottom for easy cleaning. The cut-away front allows you to see the contents. Holds 2 shirts or 1-2 sweaters

Shirt/Sweater Box

14-1/2"W x 4"H x 12-1/2"D