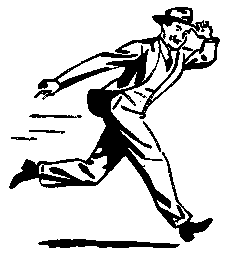 Time for Happy Hour
A perfect Gift !
Everyone loves to be given things with their name on them !
Unconditionally Guaranteed for life ! Tervis Tumbler Glasses have been made since 1946.......still family owned. Look for "Tervis" on the bottom....you want to have the original !
Personalize with your Club name.....Boat name.....Estate or Vacation home name....your company name or logo...YOUR name.........give to newlyweds........the perfect gift for the person who has everything.

All examples shown above are PRINTED !
Personalized orders take at least 16 working business days...and allow additional time during peak gift times.
Please note....we do two kinds of personalization....TWILL emblems--available only as noted--Single Initial Monogram or will PRINT your personalization in the different fonts or color choices.