Dann-Online Home
Studio Contemporary Essentials Collection
from Dann Clothing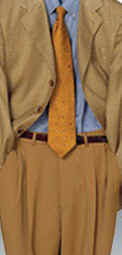 Dann Studio is for the more contemporary man..........wanting softer clothing in more fashion-forward silhouettes.
We are pleased to present some wonderful choices....
We look forward to hearing from you. Please check back often as we will continue to add "must-haves" for your closet.
Dennis & Joan Dann
Featuring.....
Dann Contemporary Black Basics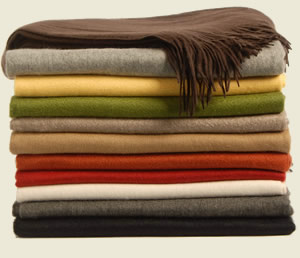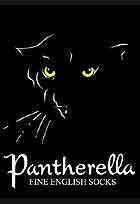 Complete Pantherella Socks Collection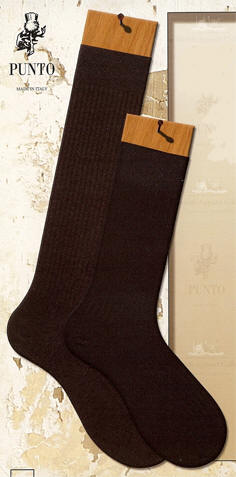 Drop us a line!