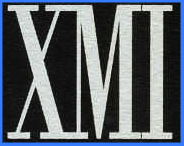 XMI Platinum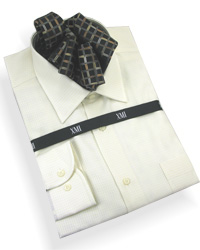 inspired by Bert Pulitzer
from Dann Clothing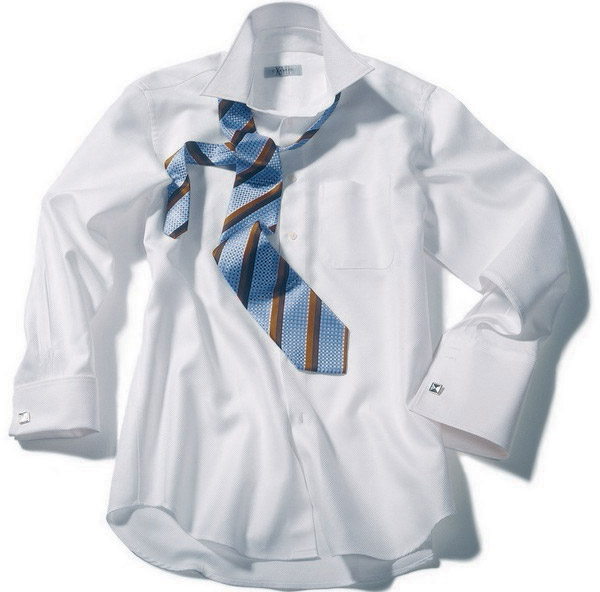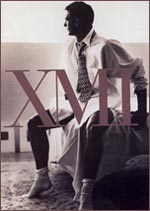 XMI makes an excellent dress shirt !
A fabulous value for a high quality 100% Cotton shirt under $100.
Better still is our "Best Value Box of Six" Shirts. Enough to get you thru the business week !
I go "way back" with Bert Pulitzer...one of the men who paved the way in the better men's clothing industry for dress shirts and neckties---- and literally taught the present day experts all there is to know about this particular point of view. I am very happy to present this shirt collection he began and inspired..............happier still to call him a longtime friend in the industry. He has taught us all---high-quality, taste, color..........
Dennis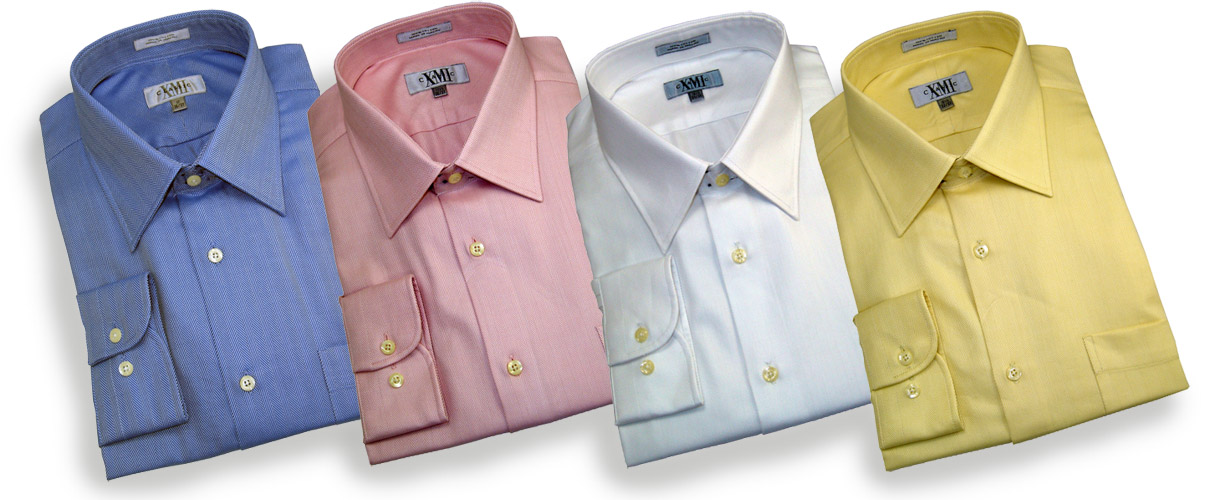 SOLD OUT !