Leather Bag & Luggage Collection
Personalized !
from Dann Clothing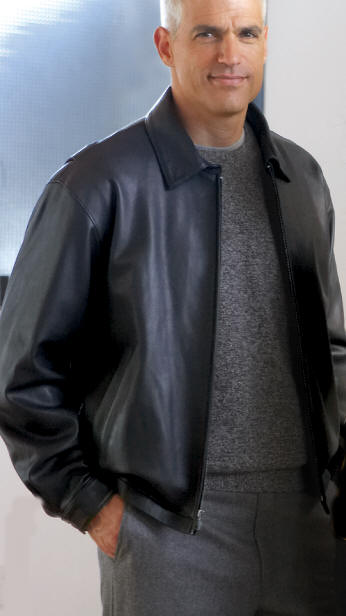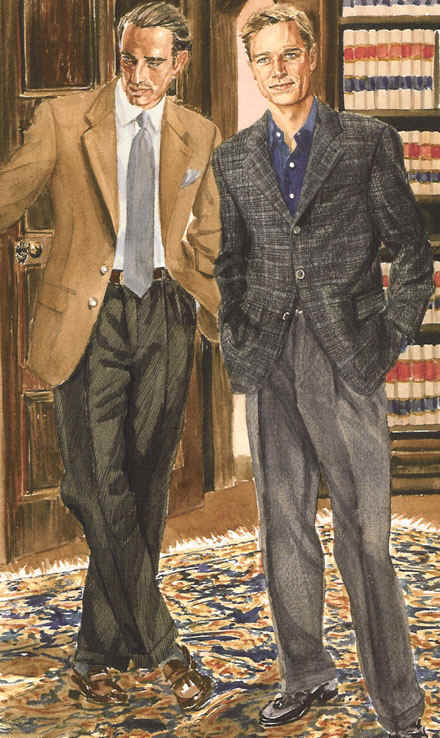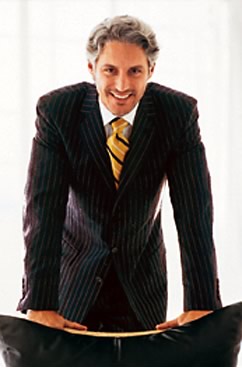 Personalized ---with your three initials !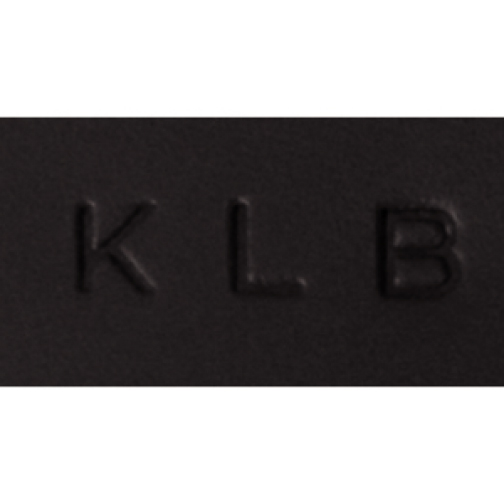 Initials are embossed.....just as they read. KLB=Kensington L. Baker
Makes a great gift for the Well Dressed Business Executive.......the new Grad.......the Intrepid Traveller.
The personalization makes this truly an important gift.
Beautiful high quality Black & Tan leather
Elegant....rich and luxurious leather bags and cases...........sophisticated addition to your wardrobe for years to come. The perfect item to mix with business dress or business casual.......you can't go wrong here. High quality from people who really understand fine leathergoods (--as well as great function for today's business world).....and they have for almost 100 years. We are pleased to offer them to you.
The perfect business accompaniment to Dann Clothing.
Don't miss the NEW POWER UP Brief Bag ! Charge your gadgets and always stay connected.
Dennis

Please note ! Once engraved, all items are non-returnable. This item customized just for you !
Lightweight Brief Bag--1.5 pounds. Storage pockets for all you necessities. Outside zippered compartment. Leather handles and shoulder strap with pad. AND most importantly......a power charger for your gadgets ! STAY connected ! 17 1/2 x 13 1/4 x 4 1/2

A spacious interior with a padded 15" laptop compartment, a tablet slip pocket, and an accessories pocket, in addition to two zippered external pockets, this backpack is built to withstand the test of the executive commute or the exhilarating journey. Flannel-esque fabric with water resistant qualities is juxtaposed against rich pebbled genuine leather that coalesces into its contemporary charm, one that is reaffirmed by a subtly situated dual-port power bank charger for phones and tablets. The lithium ion polymer charging station, securely hidden within the confines of the backpack, has an impressive capacity of 6500mAh and provides sufficient power to charge two USB compatible devices simultaneously (USB not included). The power bank is empowered with maximized charging efficiency due to world class circuitry and chipsets that work in conjunction with a premium power cell that has up to 90% energy conversion efficiency and up to 1000 charge cycles.

44 x 23 x 2

Nappa cowhide lightweight Garment Bag. Fabric lined to protect your clothes. Storage pockets for all you necessities. Outside zippered compartment. Leather handles and shoulder strap with pad.

12 x 22 1/4 x 16

Nappa Duffel features a separate lined shoe compartment, a sizable zippered center section, an outside back pocket and an exterior organizer pocket with 6 compartments and a key hook.

20 x 17 x 8

This top grain Nappa leather bag has a huge center compartment and two zippered pockets, here's room for everything. Also features a padded shoulder strap for extra comfort.

Drop us a line!

<![if !vml]>

<![endif]>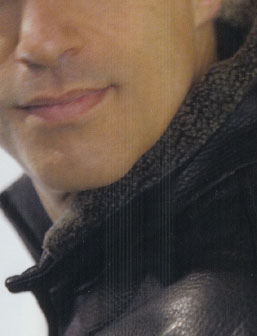 Complete collection of jackets, Shearling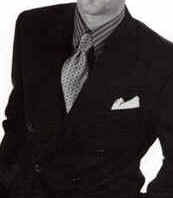 Dann Studio Collection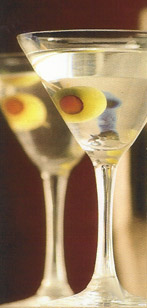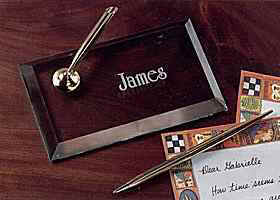 Personalized Crystal Desk Accessories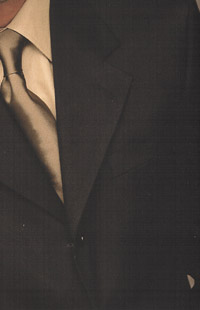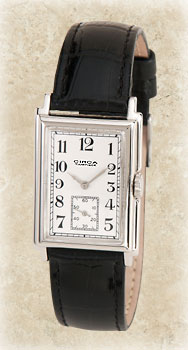 Vintage Timepieces from Dann Studio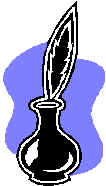 Personalized Papers from Dann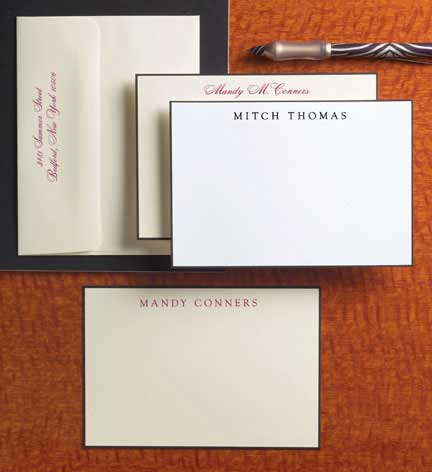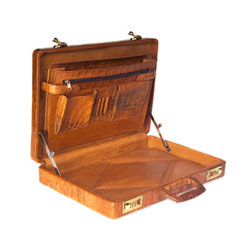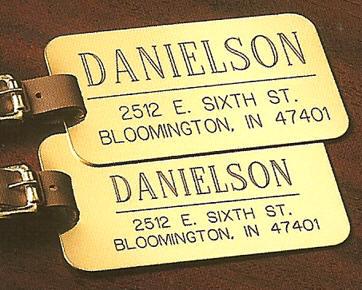 Personalized Luggage Tags from Dann
Personalized !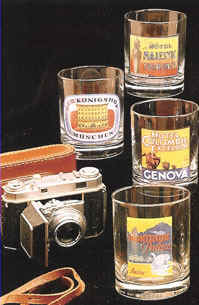 Leather Double Eyeglass & Sunglass Case
Personalized
Suits, Blazers, Trousers, Tuxedos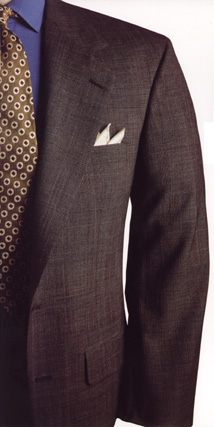 Dann Private Stock