Tulliano Sweater Knits

from Dann Clothing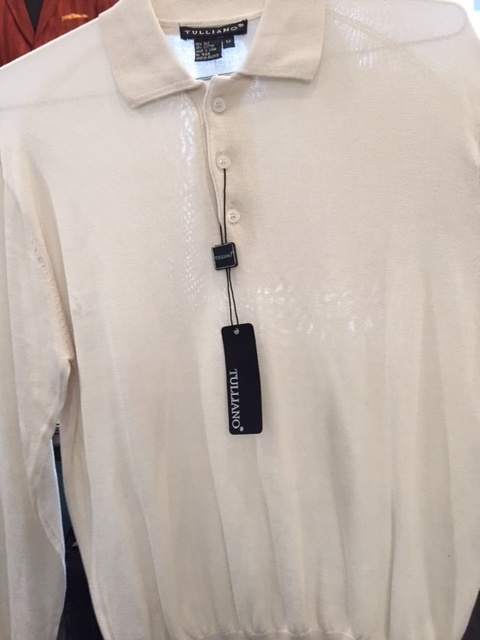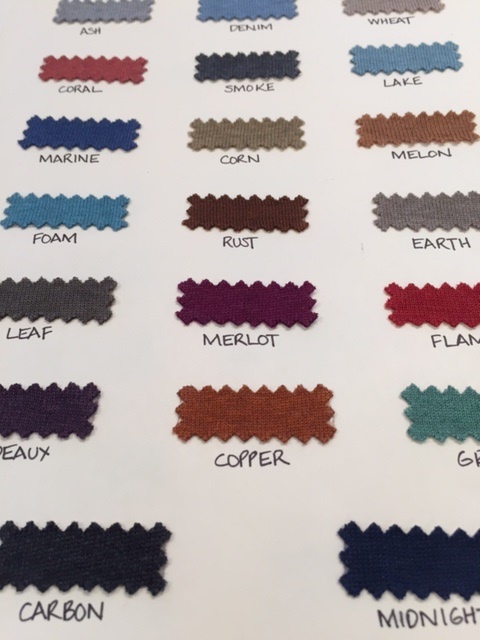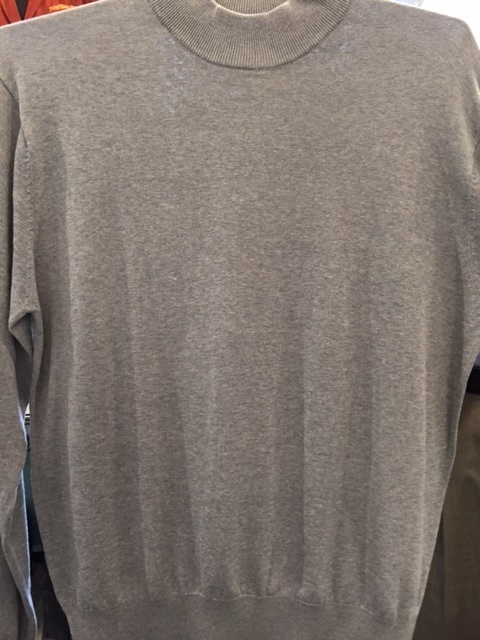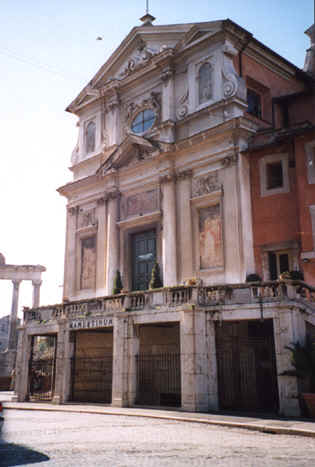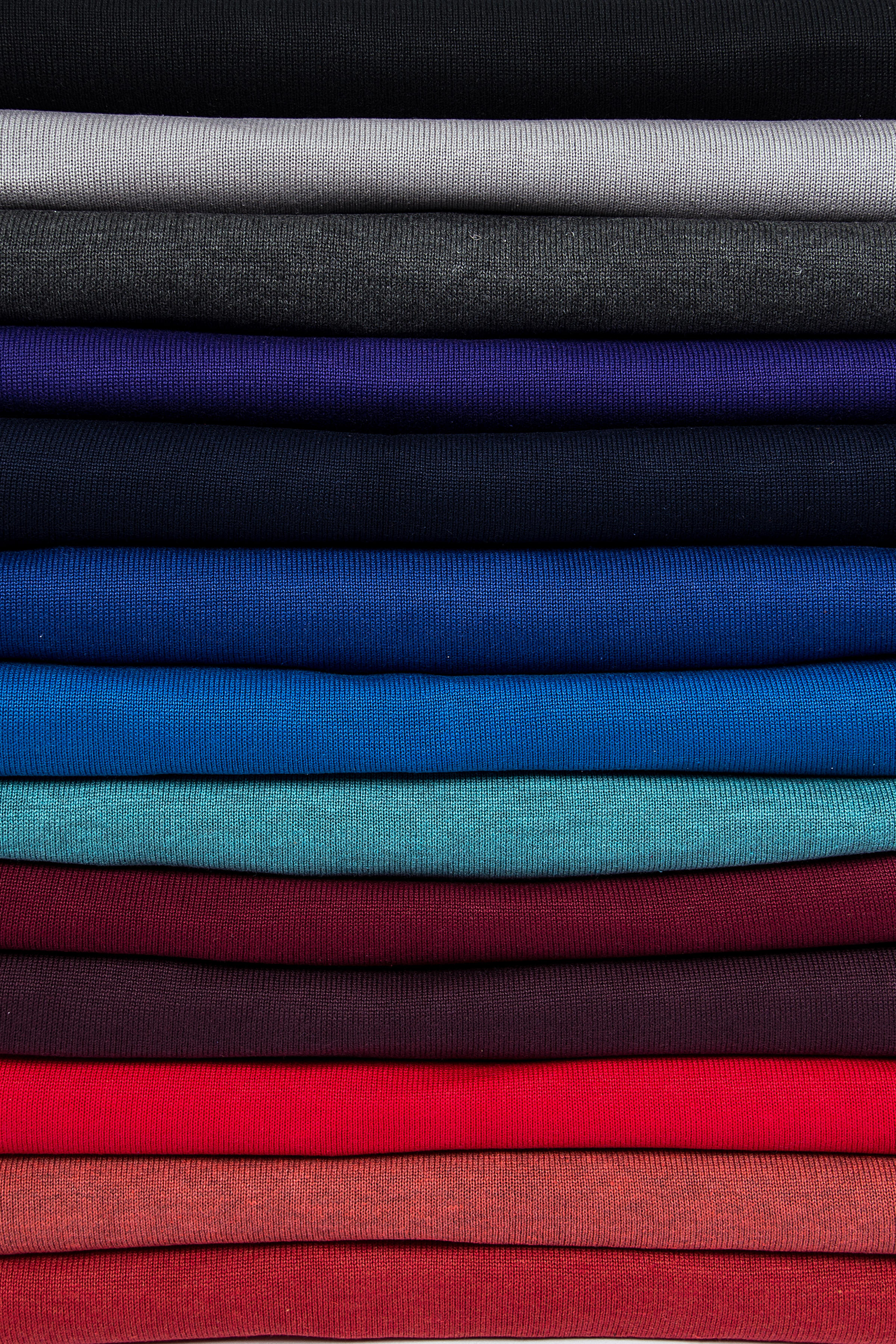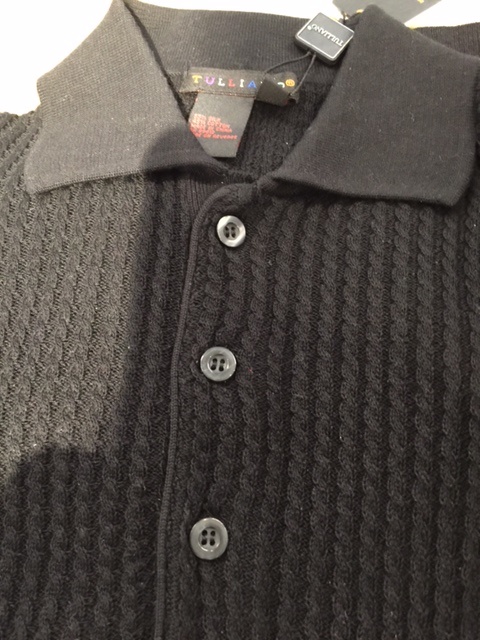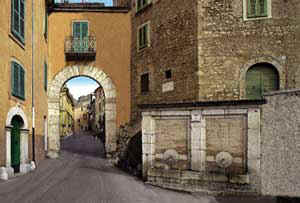 Silk & Cotton Knitwear Collection

Truly the perfect sweater !
Nice and Lightweight.....Perfect worn alone or as a layering piece......for casual or business casual wear....for the Contemporary or the Traditional guy.
We think its the perfect weight for all climates.....almost year-round.....and once you discover your favorite Tulliano style---you will want several colors. MANY new colors just added in the full Turtleneck.
The all natural fibers and the subtle variations in color and texture are characteristic of silk......this enhances the beauty of this garment.
We look forward to sending you some of these great pieces !
Please note.....years ago we sold a Silk and Cotton layering sweater....just like this.....from Tricot St Raphael. They are now long out of business. But Tuilliano then filled in the gap. AND added many more styles...colors and MANY larger sizes !
If you are an old Tricot customer......we think you will be pleased with this sweater.
Dennis
Please note-----two different fabric combinations !
55% Silk, 45% Cotton---for the Solids
and
70% Silk, 30% Cotton---for the Heather Tones.
(This is how a heather tone is produced !)
Solid Colors

55% Silk, 45% Cotton--- Solids


Navy

Ivory

Black

Silver

Bisquit

Denim

Cognac

Biscuit

Red

Olive

Taupe

TUSK White

Wine

Plum

Brown

Heather Colors

70% Silk, 30% Cotton Knitwear

Bone Heather

Wheat Heather

Earth Heather

Denim Heather

Merlot Heather

Ash Heather

Cobalt Heather

Marine Heather

Smoke Heather

Magenta Heather

Rust Heather

Flame Heather

Carbon Heather