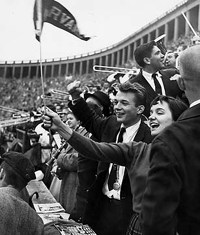 Vintage Outerwear Jackets
from Dann Men's Clothing
Made in USA
Vintage Old School jackets.....rich Melton wool....and high quality leather....made by our leather coat manufacturer. Timeless....meant to be in your closet for years and years. We look forward to sending you one !
Dennis
Corporate Logo or School ??
We can embroider your logo. Minimum Quantity and Set up charges apply.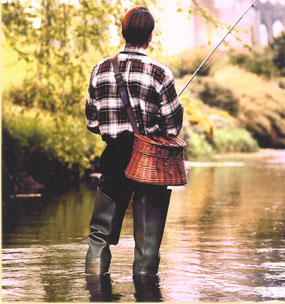 Viyella Solid and Plaid Shirt Collection

Your University Bookstore from Dann
for an Old School Vintage look........
Authentic Regimental Stripes Necktie Collection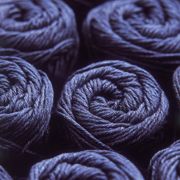 Cardinal of Canada Cashmere & Wool Topcoats
Cardinal of Canada Big & Tall Dress Overcoats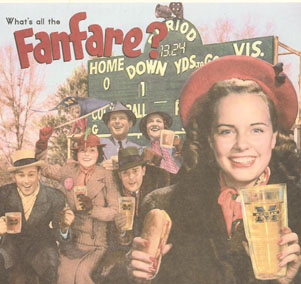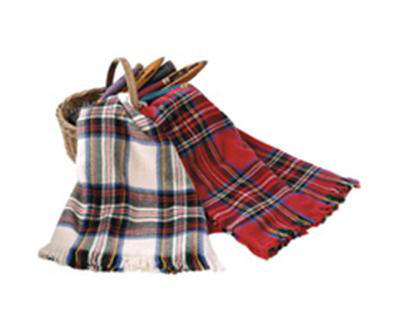 Tartan Plaid Blanket Collection


Richard E. Bishop
Since 1932
Loop Optic Handblown Barware !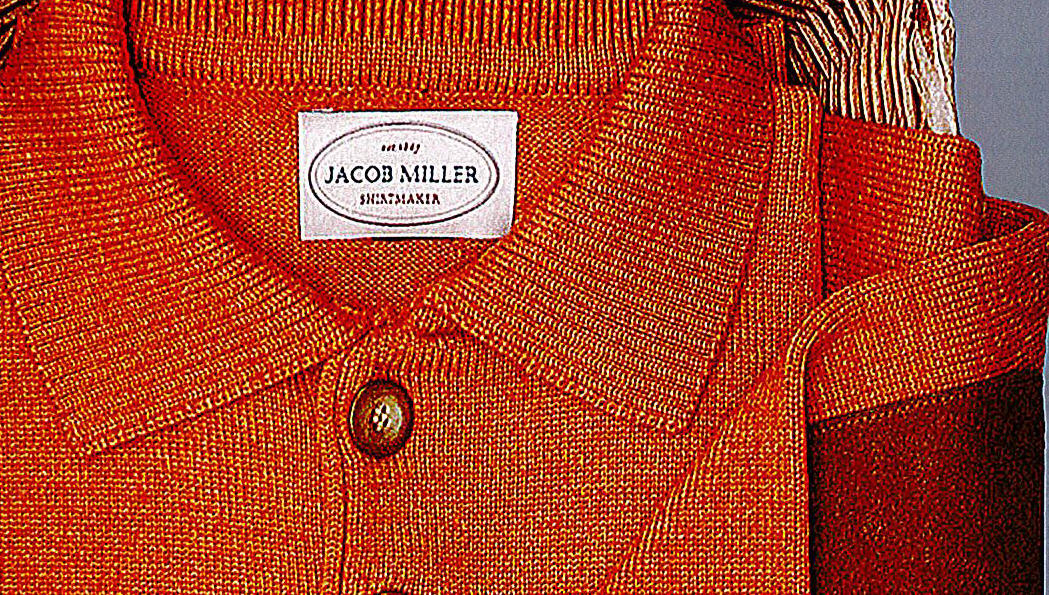 Long Sleeve Polo
with Elbow Patches
THE MUST-HAVE sweater of the season !

Drop us a line!