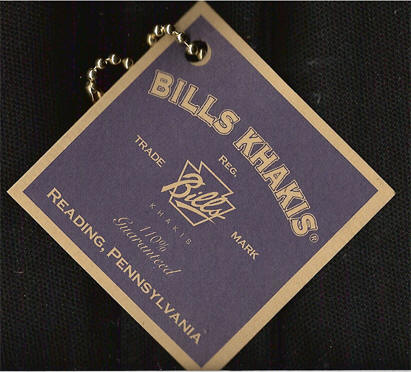 Bills Khakis
from Dann Clothing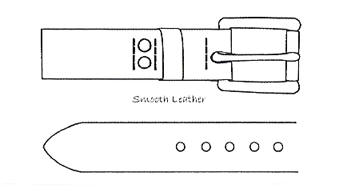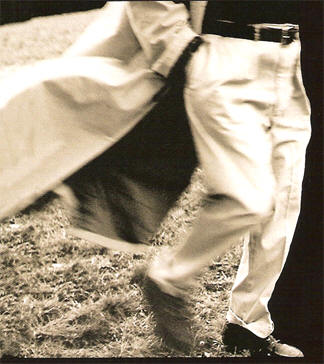 Bills Original Belts!

Specially made by Floyd--a Second Generation Amish Belt Maker.
Made deep in the mountains of Pennsylvania.
Dennis
Unfortunately not being produced at this time !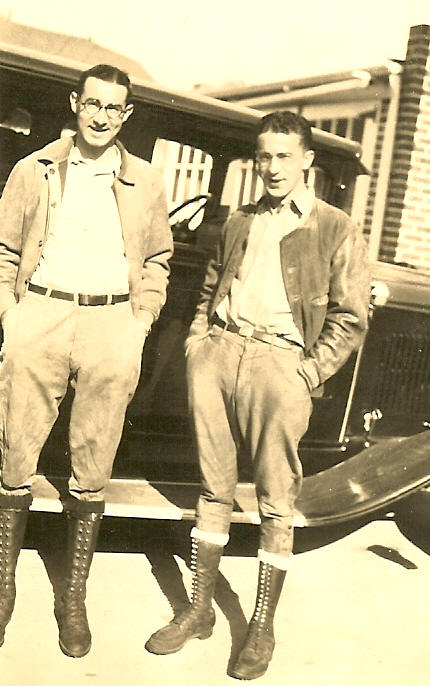 (My Dad and Uncle.....1918 Trendsetters ! Dennis Dann)
Made in USA
We recommend that you order a belt that is the next size up from your pant size. For the proper fit and look.......wear the belt thong on the middle hole.
Size 30-44