Jacob Miller
Patch Madras Sportshirts
from Dann Clothing

Patch Madras & Patch Shirts......100% Cotton. Indian Madras ---the way you always remember.
Timeless....classic.......and extremely limited !!
Please order early.
You will have these in your wardrobe for years to come ! We look forward to sending you a few of these.
Dennis

Classic Button Down
100% Cotton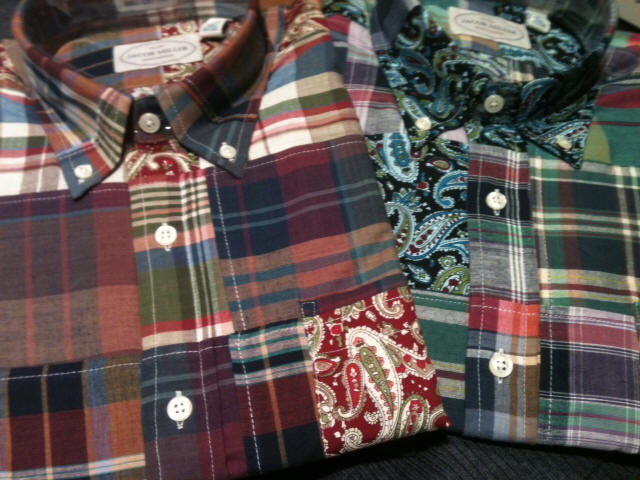 the perfect compliment .....
The Khakis Shop from Dann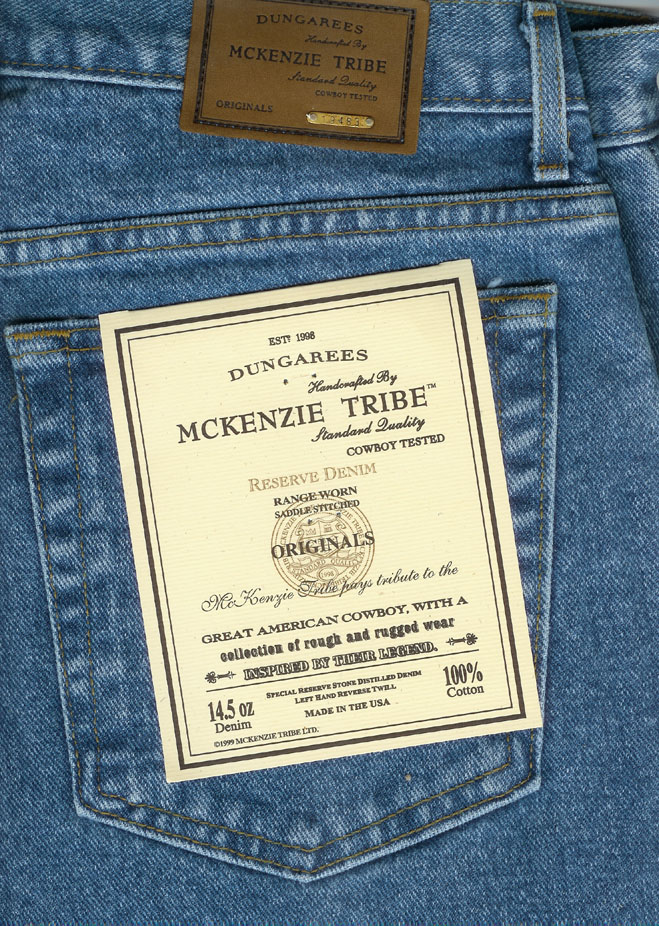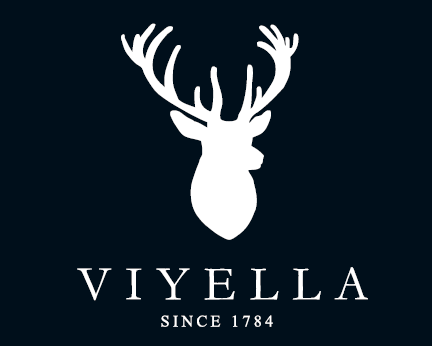 WRINKLE FREE Oxford Shirt
COLLECTION
Viyella Shirts
New ! NO IRON COLLECTION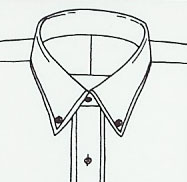 Drop us a line!