Tiger Mountain Boxer Shorts for the well-dressed man !

We think the best people to make Boxers are fine shirt manufacturers. These are made by Overton...long known for their high quality...and the makers of our Custom Shirts. Finer fabrics are just more comfortable to wear !

Have some fun with an assortment......

Your mother would be very proud of you !

Dennis

Imported from England

Complete Collection !

Boxers, Undershirts & Briefs

Big and Tall !

Embroidered Belts--Big/Tall Sizes


BIG and TALL
<![if !vml]><![endif]> Striped Ribbon D-Ring Belts

Silk and Cotton Sweaters

3XL-6XL


Tiger Mountain

Big & Tall

Boxer Shorts Collection

from Dann Clothing

Great basics in shirting fabrics from the makers of Overton Shirts.......Machine washable. Full cut, one piece seat, soft elastic waistband.

Size Range: Big & Tall Even Sizes 46-48-50

100% Cotton

Boxes of Six !

Underwear, Socks, Brushes and Combs are Non-returnable--due to their personal nature

Fine Pinpoint

Our Best Quality !

White

Our Best Quality !

Blue

Half and Half

Half and Half for a little variety

Blue AND White

Drop us a line!

Defective products must be returned within 30 days...before alteration, laundering or wear. While we sell the highest of quality, we cannot guarantee lifespan of any product. Shrinkage due to laundering cannot be guaranteed. Please follow the manufacturers suggested washing/cleaning instructions. How a product is washed or worn or how frequently worn is not something we have control over. We consider ourselves "Purists" therefore almost everything we sell has a high Cotton or Wool (natural fiber) content. Some shrinkage is to be expected.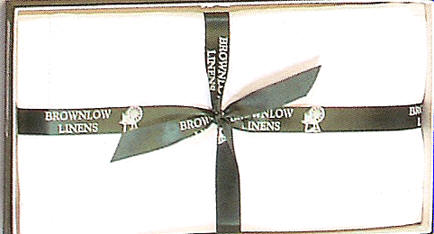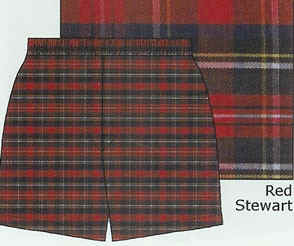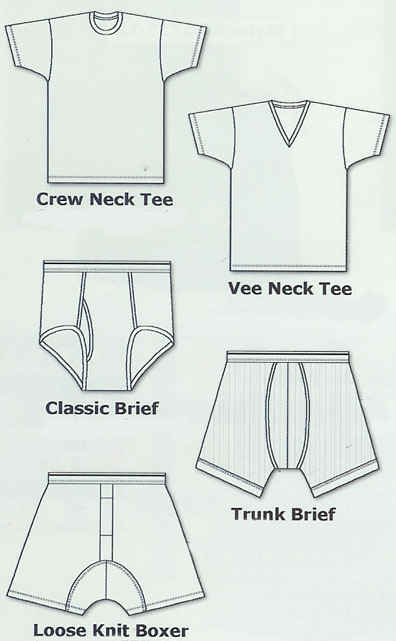 The Essentials...
Tiger Mountain Knit Undershirts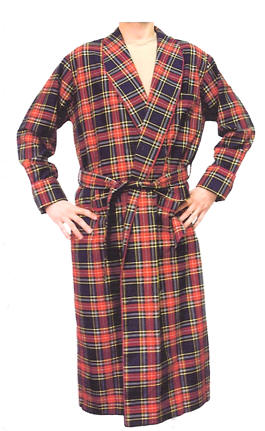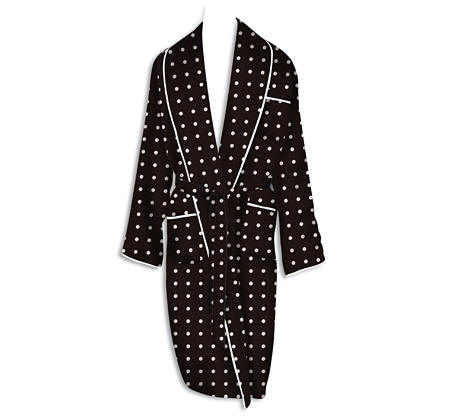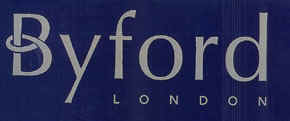 Byford Socks
from Dann Clothing
Toiletry & Shave Kit Bags Collection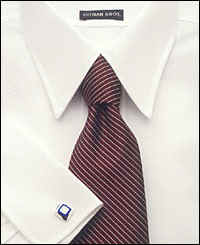 Gitman
Personalized with your Monogram or Name--or Estate name !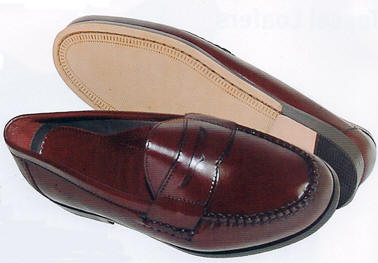 Hard to find Shoes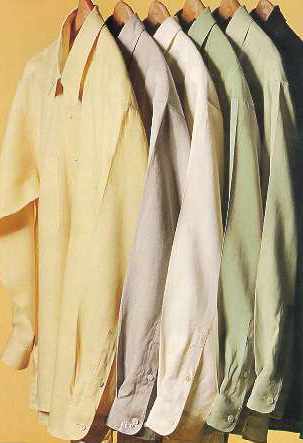 "Great Basics" Dress Shirts
Big & Tall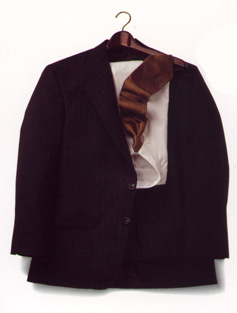 Dann Big & Tall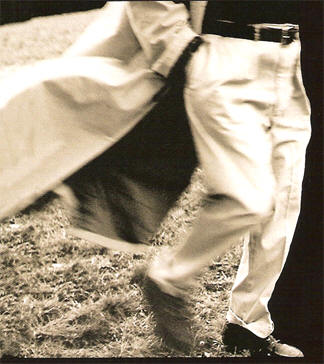 Big & Tall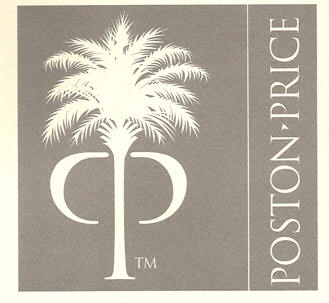 Big and Tall Poston Price Trousers
Poston Price's "Authentic Khaki"---Big & Tall
Poston Price's "Chino Extraordinaire"---Big & Tall
Ultimate Cotton Gabardine---Big & Tall
Mouthwash Bottle with Dispenser Pump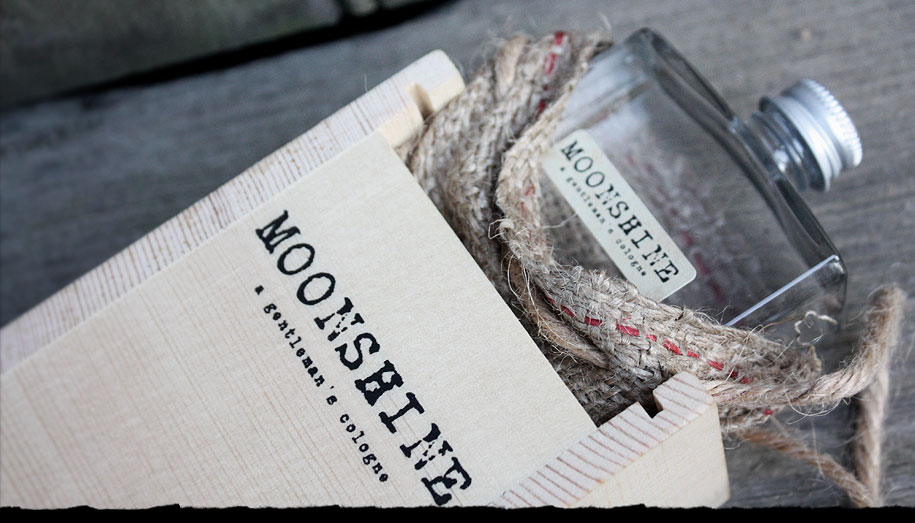 Moonshine Cologne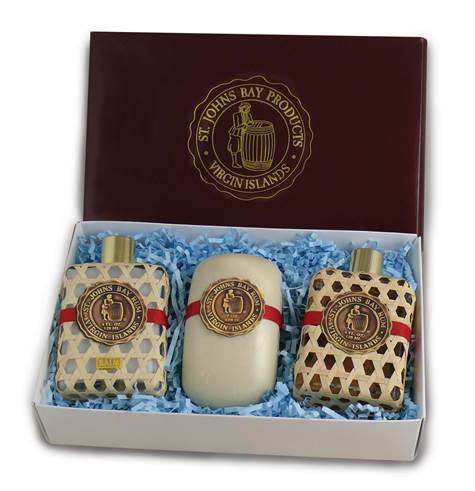 Complete Collection plus Gift Sets