Mens Slippers
(& Casual Shoes)
from Dann Men's Clothing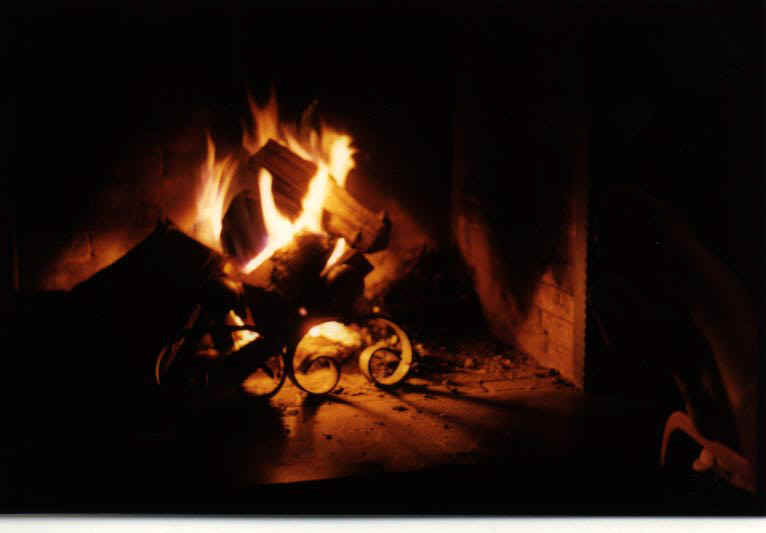 After a long day...a cocktail...
...a nice fire...and your comfortable slippers....sounds pretty good.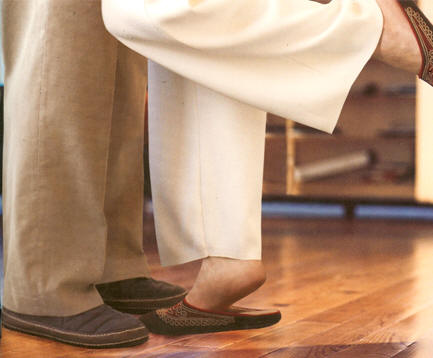 However-----with the new Indoor/Outdoor aspect of many of these styles means you can run to get a newspaper outside.....or even out for a bagel and coffee..........you may never get out of them. These are not your Grandfather's "Slippers" ! Casual Shoes that you will want to live in....and can !
Spoil someone special with a pair of these...
makes a great gift for someone you love !
Dennis & Joan
* A Word about Sizing...........Slippers are meant to be "relaxed" and not a tight fit...Also---if there is a fluffy lining to the slipper...you may want to go up a size ! Allow for the extra fur !