Cedar Belt & Brace Racks
from Dann
Trying to stay organized is not always easy !
You have beautiful clothes..great looking furnishings..you want to take good care of them ! If you are an avid Brace or Belt Collector, organization is key. We sell a great selection (we think) of belts and braces from Trafalgar, Alden, Crookhorn, Torino, Colonel Littleton and our Cedar racks are great for organizing them. See our complete list below ! Don't miss our Limited Edition Trafalgar Braces !
All racks come fully assembled..........and all made from wonderful aromatic Cedar. If screws are required for mounting--they are included.
We look forward to sending some of these great storage items !
Dennis & Joan
Belt & Brace Racks

Compact Tie & Belt Hanger


Two-sided hanger with space for

holds 30 ties and eight belts (two belts per hook)

Tie pegs and belt hooks are brass-plated.

Cedar Belt Rack


Use this rack on the wall or on a door to organize 22 ties and 4 belts.

Rack boasts an added convenience: a molded cedar upper shelf to hold keys, watches, wallets, change, cufflinks and other easily misplaced necessities. Featuring brass-plated pegs and hooks, it easily mounts on walls and doors with brass screws

More great ideas to help with organization........


Visit our complete Cedar Collection !
The Well Dressed Closet from Dann
Personal Cedar Closet Accessories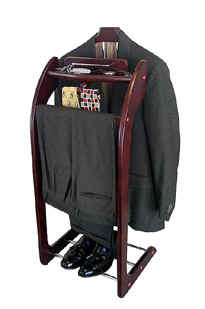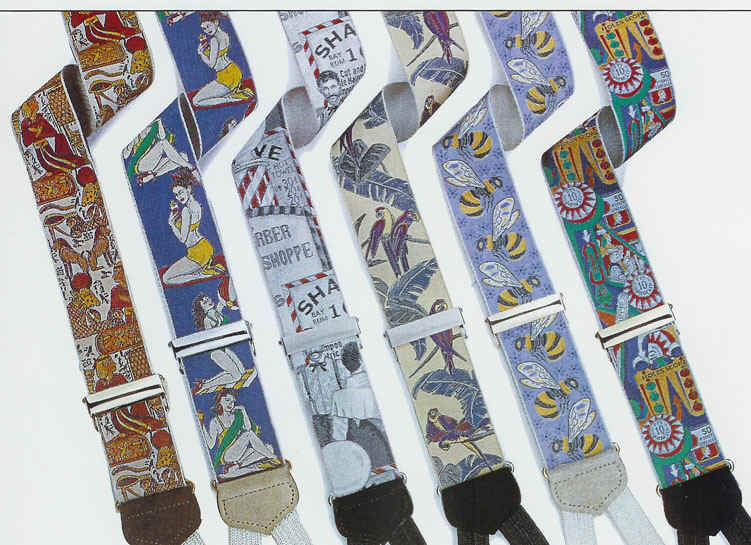 Introducing....