Charleston Khakis

Corduroy

by

from Dann Mens Clothing

They also make a terrific relaxed pin-cord corduroy.......constructed with a brass zipper and extra strength cotton pocketing for a trouser made to last.

100% Cotton. Unhemmed.

On a personal note........I worked for the gentlemen who founded this company for many years. I spent many wonderful evenings in charming Charleston Inns and in their wonderful restaurants with true "Charlestonians"--the Berle brothers, Norman and Herbert. That gracious Charleston hospitality ! I can also personally attest to their committment to their customers and the quality of their garment. Please let us know how you like your Charleston Khakis Corduroys!

Joan Dann

Free Hemming on Berle's ! Please note....once we hem them they are non-returnable as they have been customized just for you. We do not recommend this unless you are familiar with Berle and the specific Berle model you are ordering. One model can fit differently from another.


Palmetto

Double Reverse Pleat

Watch Pocket

Relaxed Pin-Cord Corduroy

Imported

Charleston Khakis

Corduroy

Less structured pants---great for Fall Weekends of Football games, the kids' Soccer games, a bite out for lunch, taking a breezy ride with the top down on the convertible.

Also visit Berle Corduroy.

Don't miss our Cashmere Sweater Shop for a beautiful sweater to go with your Charleston Khaki Corduroys !

Tan

Navy

Olive

Shown at top of page

Russet Red

Christmas Red

Christmas Red

Late Fall Delivery ! Reserve EARLY---we will ship as soon as ready

VERY LIMITED


Stretch Corduroy -----Five Pocket Jean Style----Vintage Washed

Juno

Dress Denims

from Berle

An unconstructed continuous waistband denim "jean" pant. Send them to the cleaners for a nice pressing and starch if you like....or wash for easy care....

You could top with a Blazer, Cashmere Sweater, nice loafers...

Shipped unfinished so you can finish with a cuff...or however you would like.

Berle Corduroy Trousers

Indigo Blue

100% Cotton Washed Denim
The Perfect compliment to our

Charleston Khakis !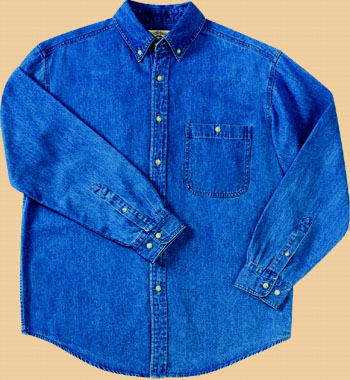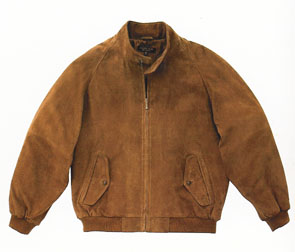 Dann Private Stock Leather Jackets
Dann Private Stock Leather Blazers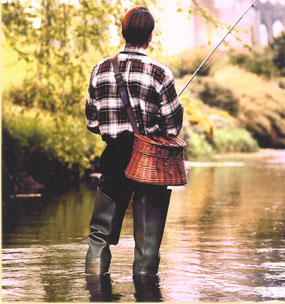 Viyella Solid and Plaid Shirt Collection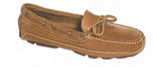 Dann Classic Private Collection Footwear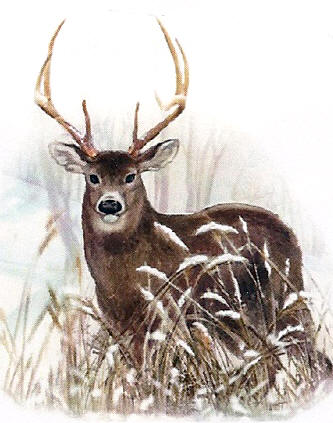 Loop Optic Handblown Barware !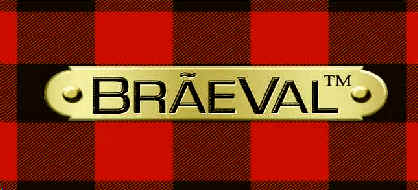 The Complete Collection.....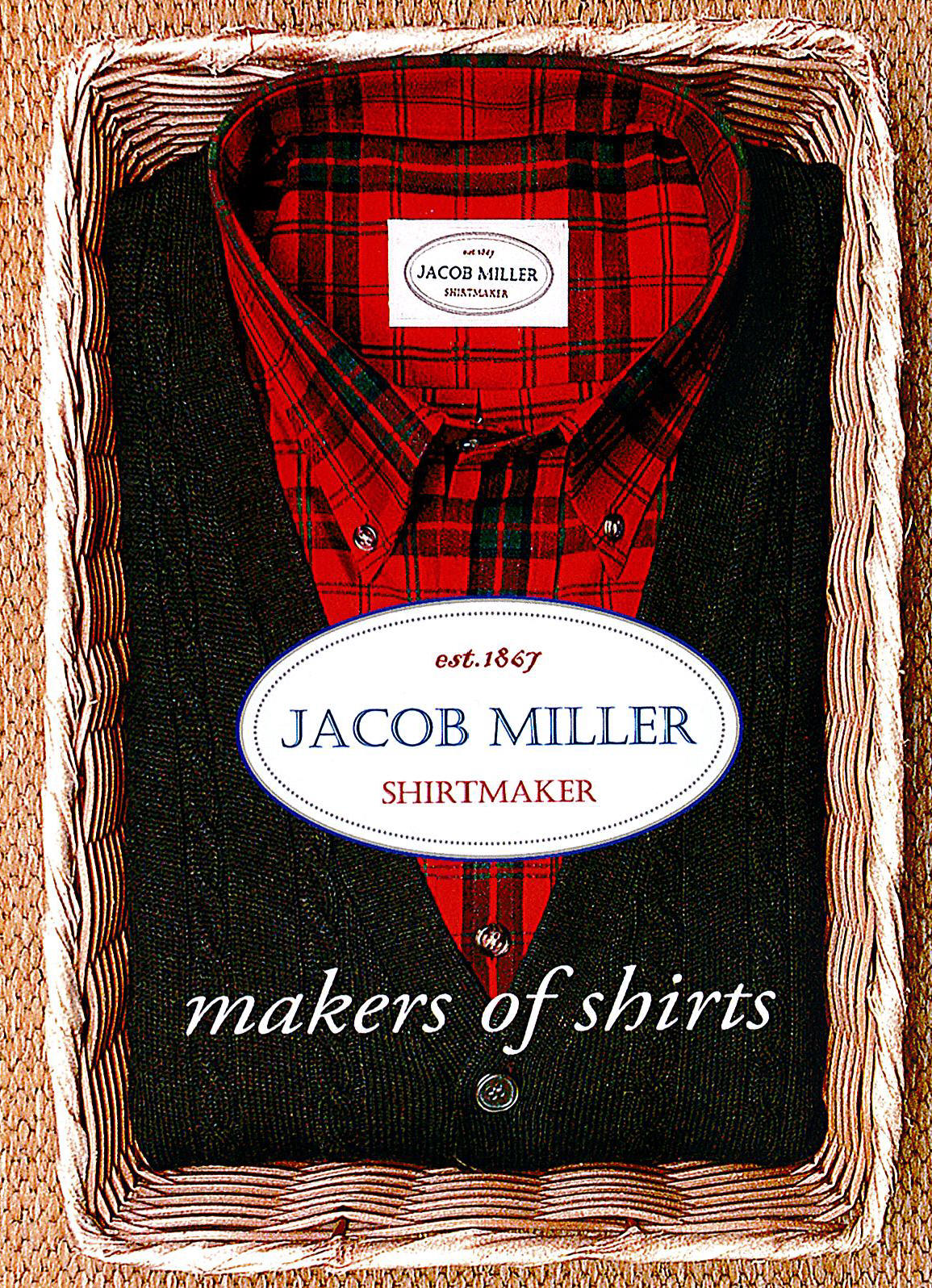 Tartan Shirts
Made by Hand-----100% Wool !
Dann Private Stock Shearling----For Men
Dann Private Stock Big & Tall Shearling--For Men
<![if !vml]>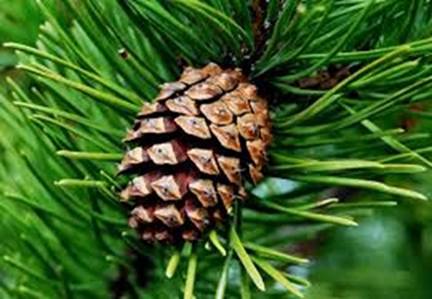 <![endif]>
Loop Optic Handblown Barware !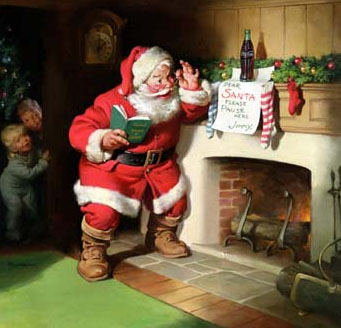 Holiday


Drop us a line!