F.A. MacCluer
from
Dann Clothing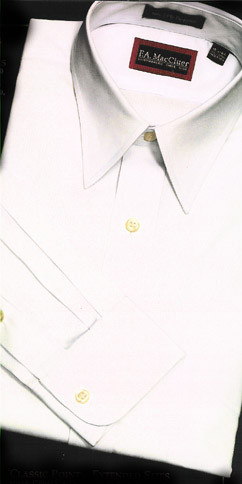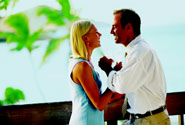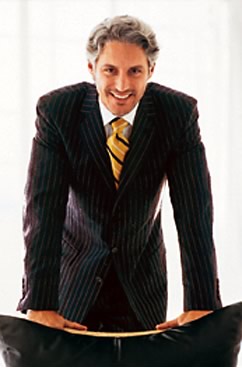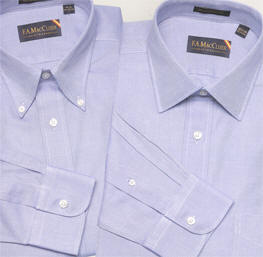 FA MacCluer
Wrinkle Free Dress Shirts
Big & Tall
Big & Tall Pinpoint Oxford Dress
Shirt Collection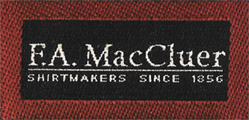 4 oz Pinpoint Is 80's 2 Ply By 80's 2ply, Woven In A High Density Construction. This Results In A Crisp And Lustrous Appearance with a Soft Substantial Feel.
Our Point Collar Is The Best All Around Non Buttondown Style. It Is 3" In Length, With Removable Collar Stays. The Back Of The Shirt Has Two Pleats For Comfort, One On Each Side.
Unfortunately no longer being made. Hope to help with some other shirts. Please email us !
Big & Tall

White Medium Spread

Blue Medium Spread

White Button Down--TALL

Blue Button Down--

TALL