F A MacCluer
Men's Shirt Collection
Complete Collection !

from Dann Clothing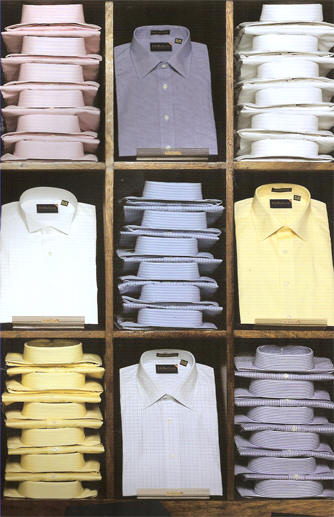 "Dress Shirts for those who know and still care" !
Regular and Big/Tall
Unfortunately no longer being made. Hope to help with some other shirts. Please email us !
Dennis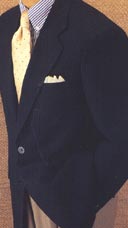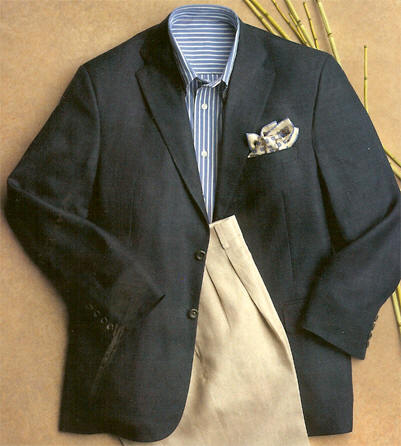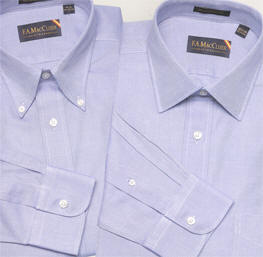 PS And Great Basics and Stripes Collections !!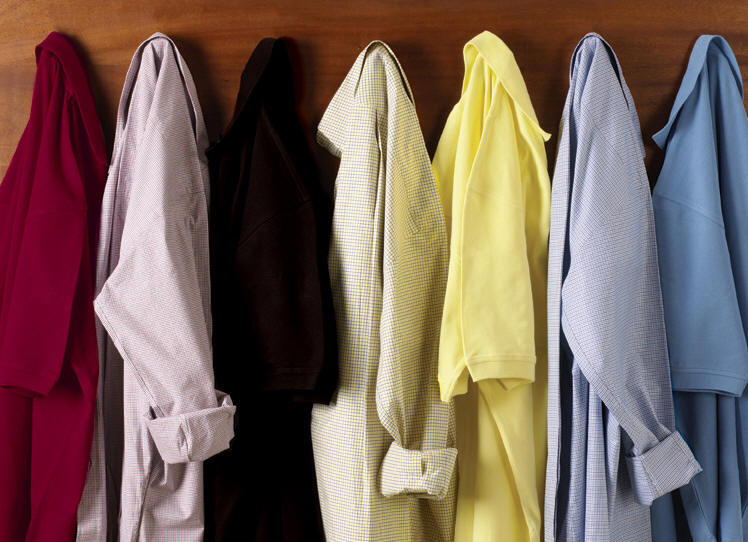 Regular and Big/Tall
Small-3X !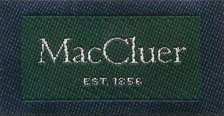 from Dann Clothing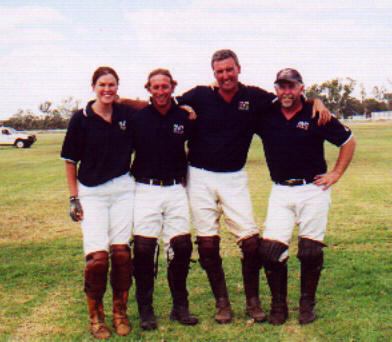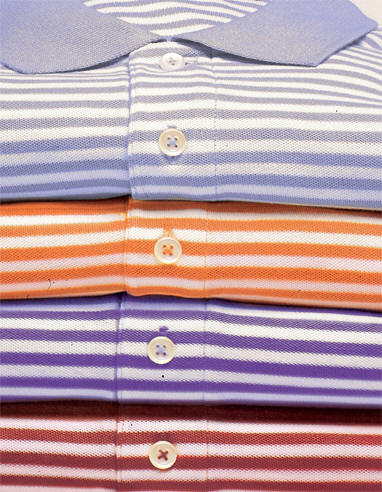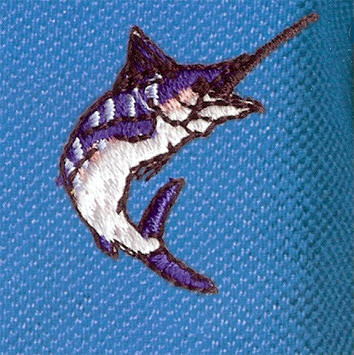 Customized Knit Shirts with Embroidery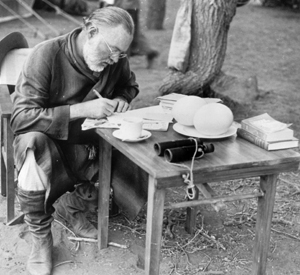 Correspondence Wardrobes from Dann
Elegant Sets of 150 pieces of Engraved Stationery with your name, monogram, return address
Leather Double Eyeglass & Sunglass Case
Personalized
Sterling Silver & Gold Plate
Our best quality !
(Tie Bars are BACK !)

Denim Shirts
Our Favorite Dress Up Denim Shirt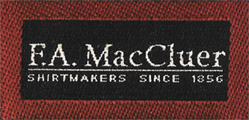 Small-3X !
Could be embroidered with Your logo !
Personalized !
New Power Up Briefs !
and may we suggest........

The perfect compliment...Engraved Cuff Links....
Personalized Gifts from Dann


Great Explorations! Luggage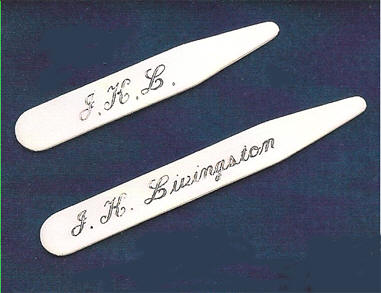 Personalized Sterling Silver Collar Stays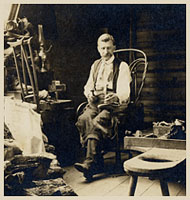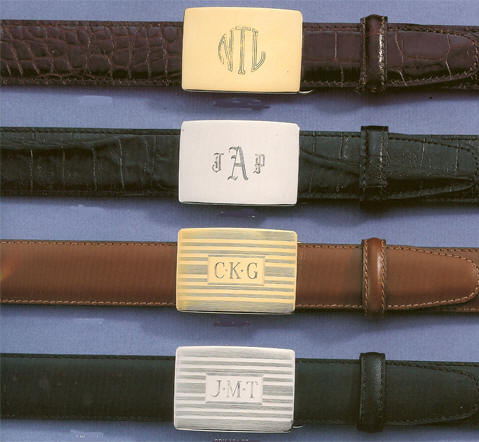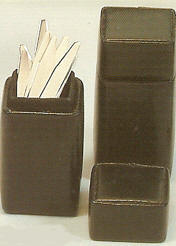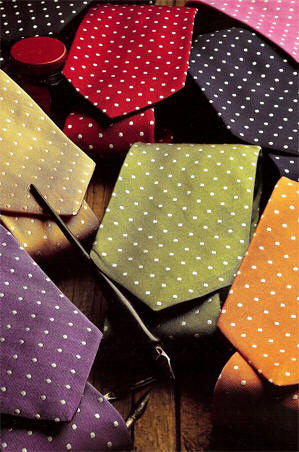 Gitman
Offered in Regular and Extra Tall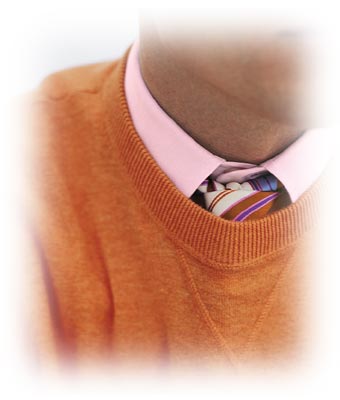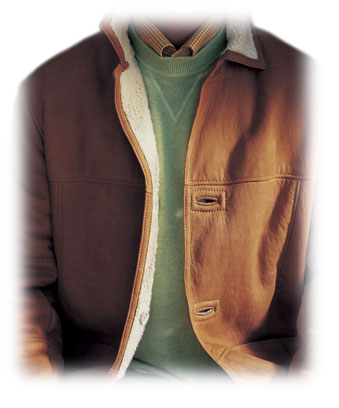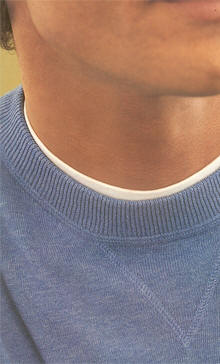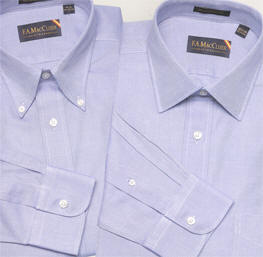 F A MacCluer
Royal Oxford Dress Shirts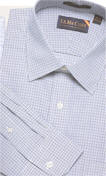 F A MacCluer
Spread Collar Stripe Egyptian Cotton Broadcloth Dress Shirts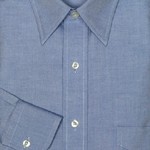 F A MacCluer
Pinpoint Oxford Classic Point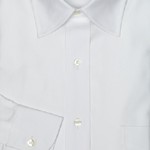 F A MacCluer
Pinpoint Oxford Additional Models