Fine Liquor Mini Bar
Mixology Case
from Dann
Elegance, Style, Practicality !
Elegant Walnut Veneer Mini Bar...
for a Sophisticated lifestyle..............
..........time to enjoy life a little.
Such an elegant gift...........we can ship these right where you need them to go ! Be sure to treat yourself too !
Dennis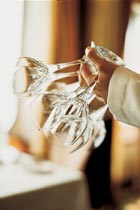 Wine Lovers Engraved & Personalized Glass Collection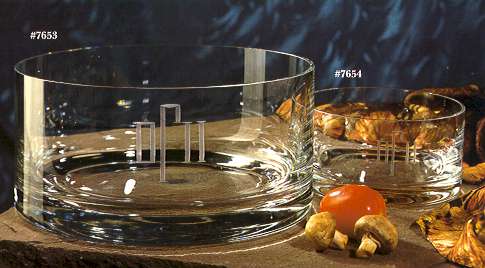 Personalized Barware from Dann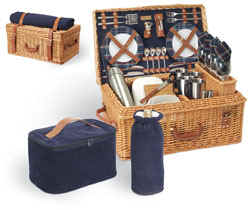 Elegant Country Baskets from Dann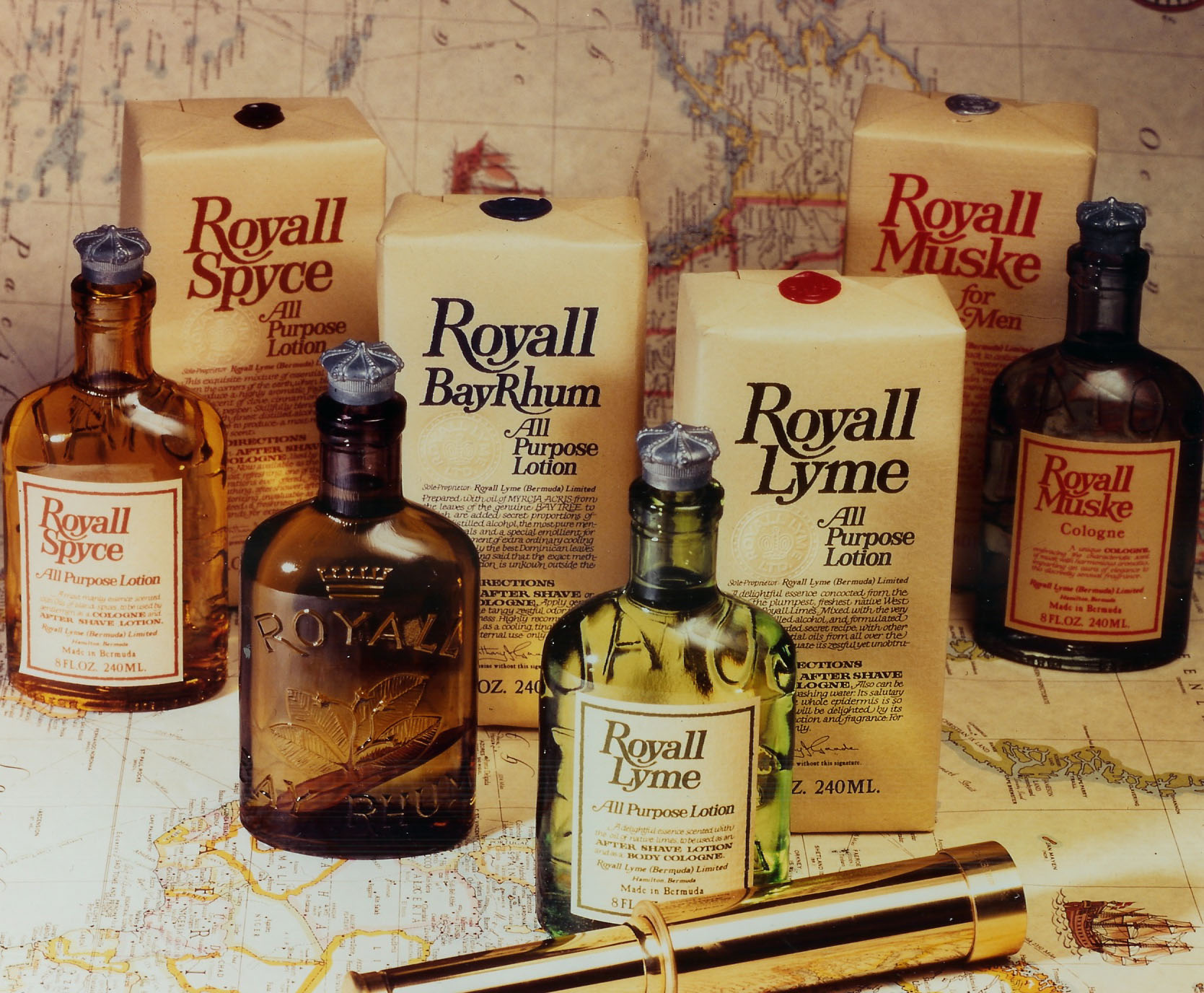 Royall Fragrance Deluxe Gift Set
Six Fragrances !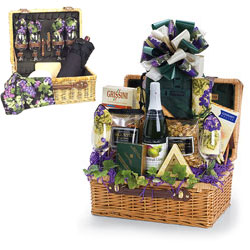 Fancy Food & Gourmet Gifts from Dann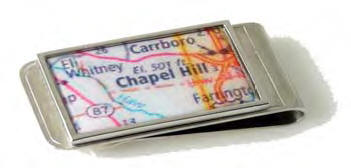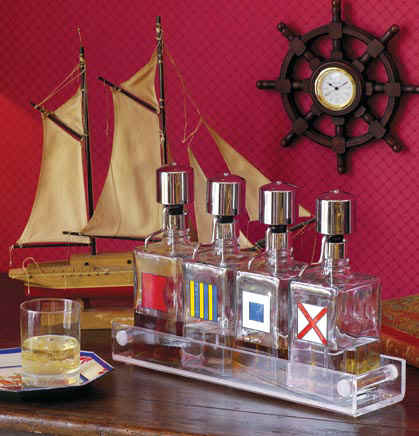 Cocktail Bottles & Dispenser Pumps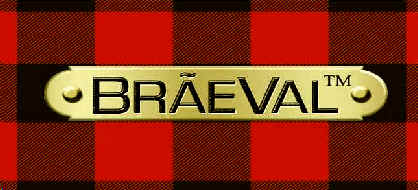 Braeval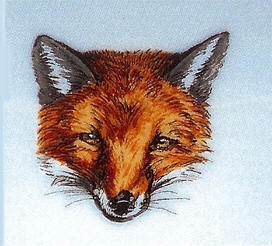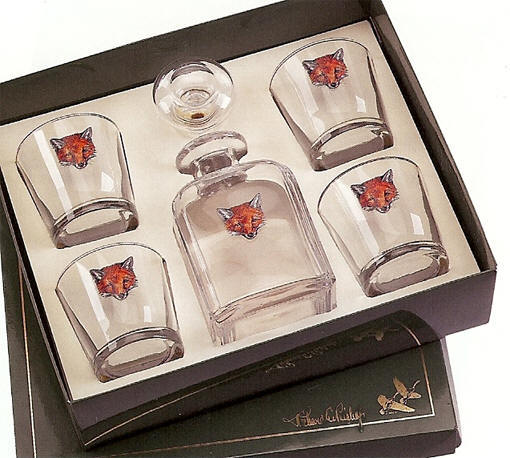 Personalized !
Personalized Wooden Cutting Boards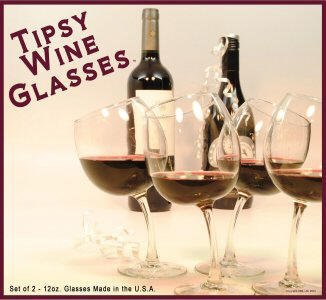 New !
<![if !vml]>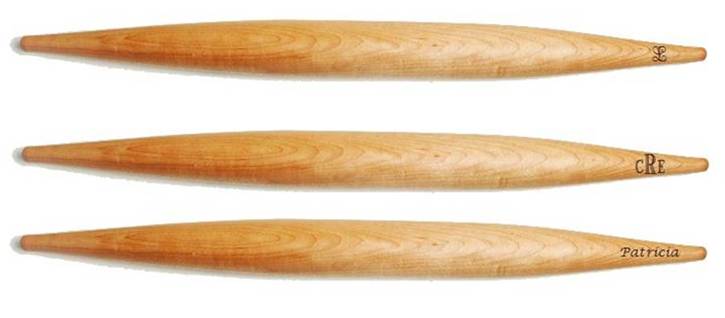 <![endif]>
Personalized Country Rolling Pin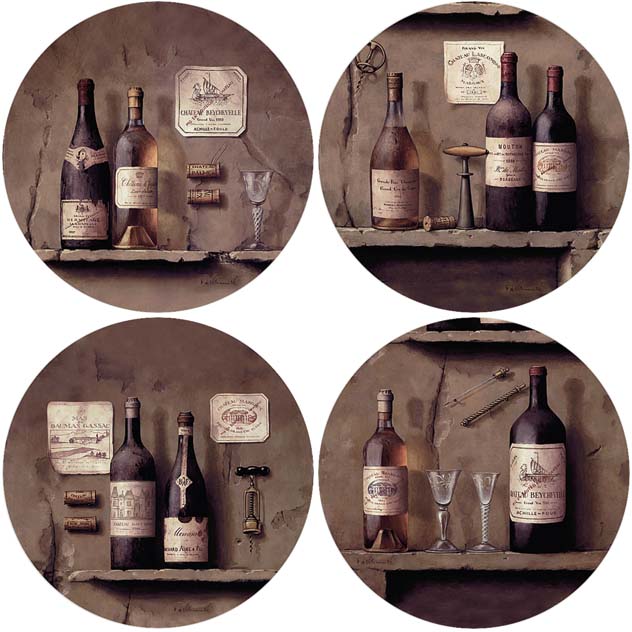 Wine Lovers Coasters Collection
Lambswool & Cashmere Robe Collection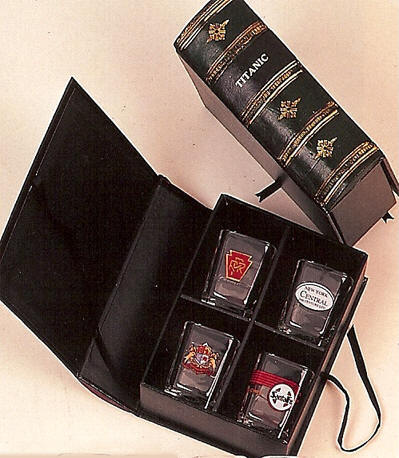 Vintage Library Books with Barware
Personalized !
Wonderful selections of patterns.....
<![if !vml]><![endif]>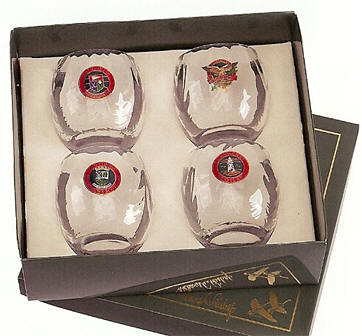 <![if !vml]><![endif]>

Handmade & Handblown Loop Optic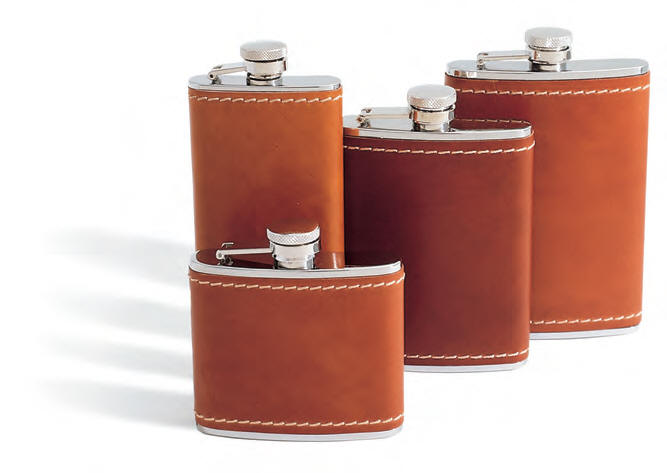 Bison Leather and Stainless Steel Flasks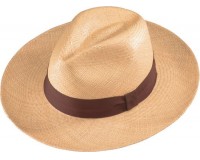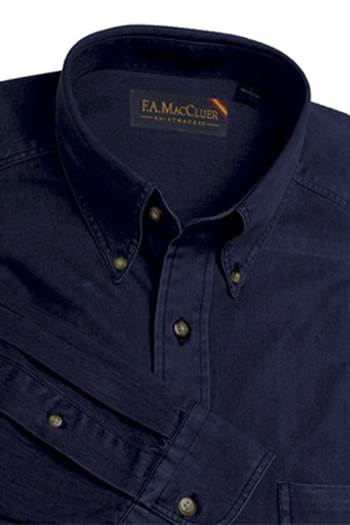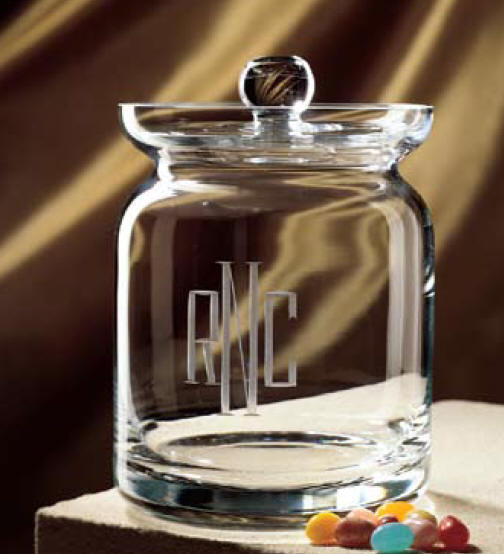 Executive Personalized Desk Jelly Bean Jar

That famous jar ! Worked wonders for our famous President.....you need one too !
Engraved with your three initial monogram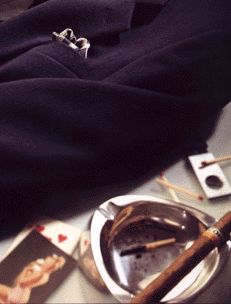 Fabulous Alligator and Lizard Fine Cigar Gifts !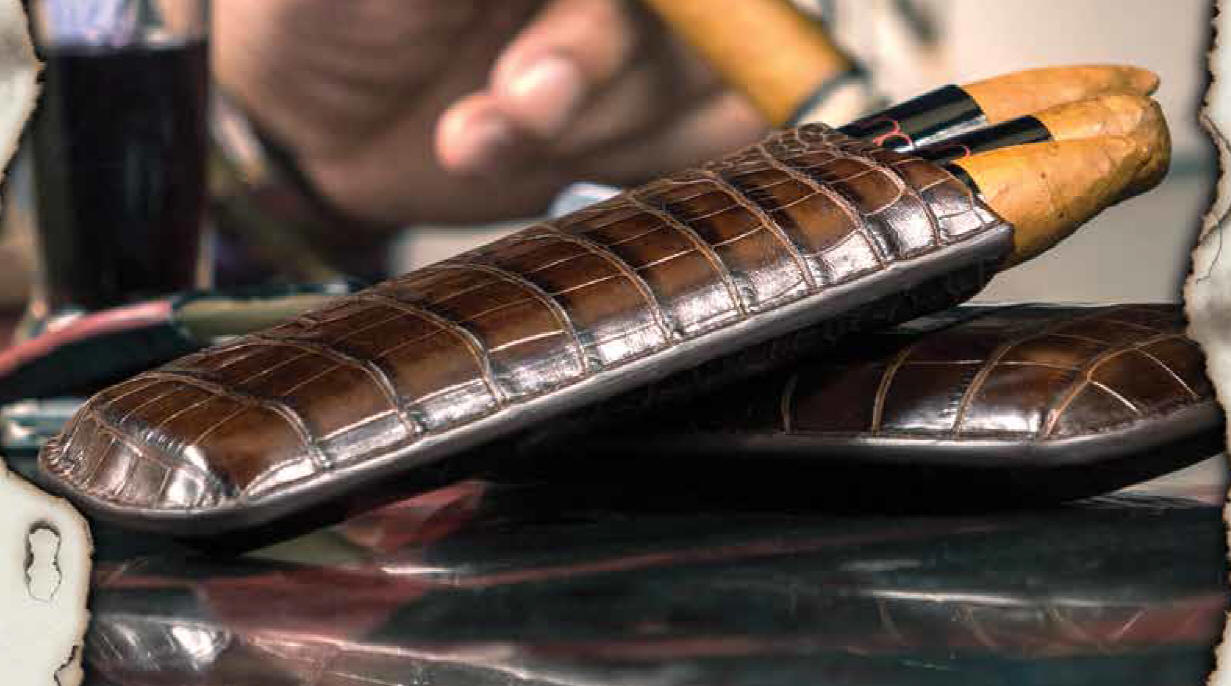 Personalized Glass Cutting Boards
DANN EXCLUSIVE
A Perfect Gift for the Exec, Grad, Promotion....

Drop us a line!