Formalwear Scarves & Gloves

for Men

from Dann Clothing

100% Silk

Beautiful ! The perfect finishing touch for your Formal Evening !

Black or White....Paisley or Solid.......all with generous silk fringe

Dennis




Drop us a line!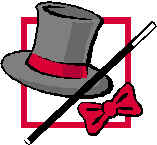 Dann Formal Wear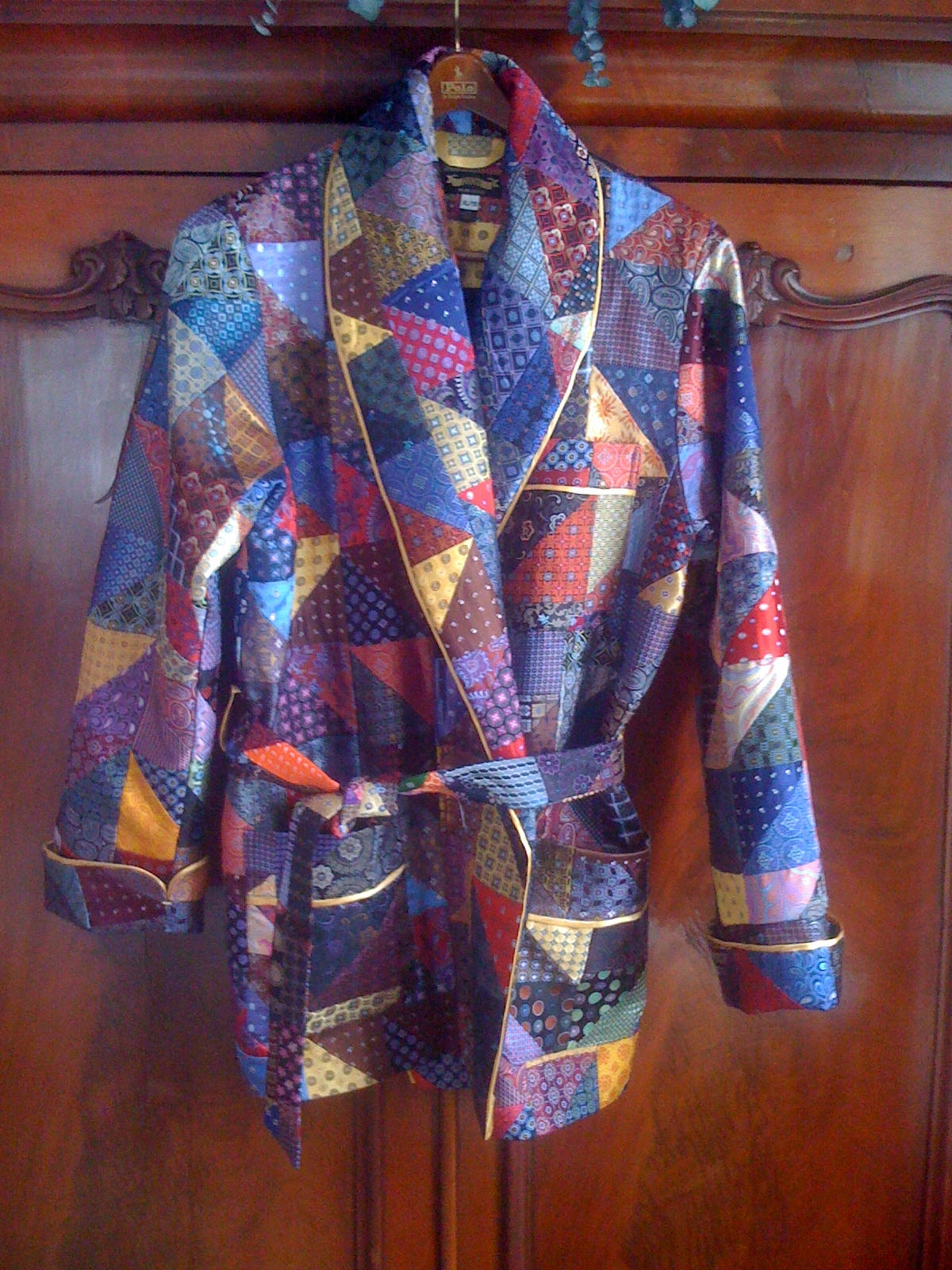 Custom Silk Dinner & Smoking Jackets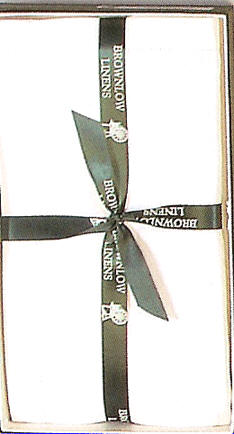 Private Stock Collection
from Dann Clothing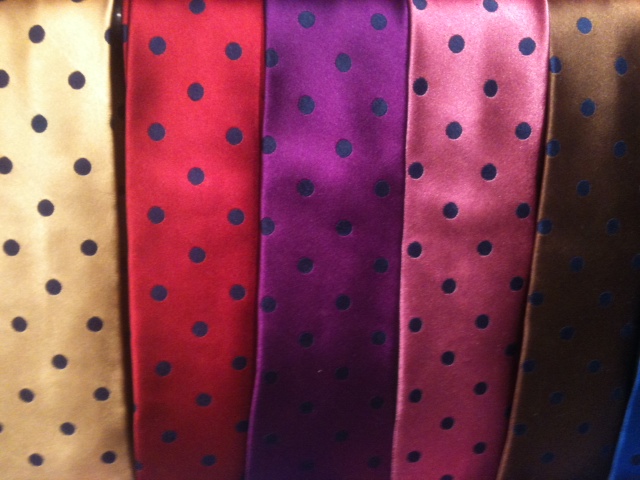 Polka Dot Dinner Jackets---Custom !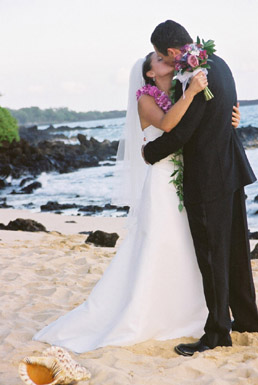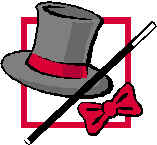 Dann Formal Wear