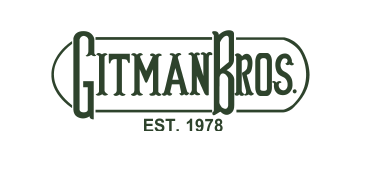 Gitman Shirt Collection
from
Dann Clothing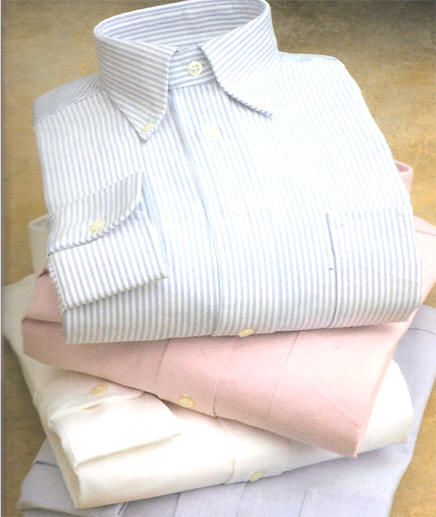 Gitman Button Down Dress Shirt Collection
Timeless Classics
White, Blue Solids
and Classic Blue/White Oxford Stripe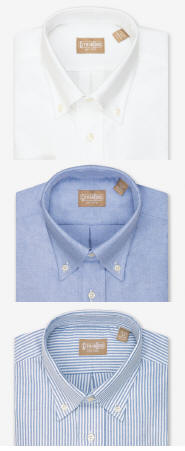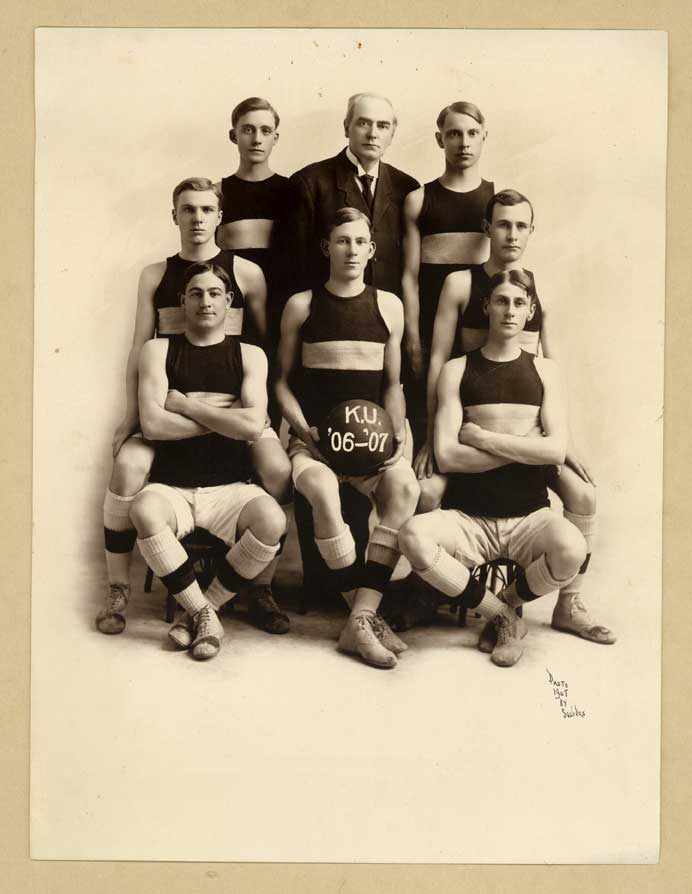 Pink solid is no longer stocked--
only available through made to order:
https://dann-online.com/dann_clothing%20Gitman%20Custom%20Shirt%20Collection%20from%20Dann.htm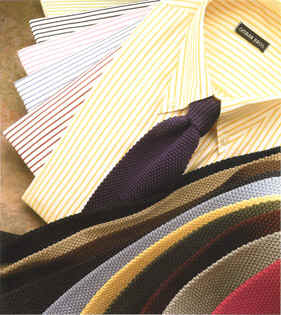 Great Square Bottom Neckwear.....the perfect bridge between dress and casual.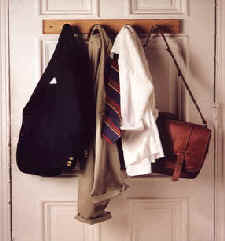 Complete Collection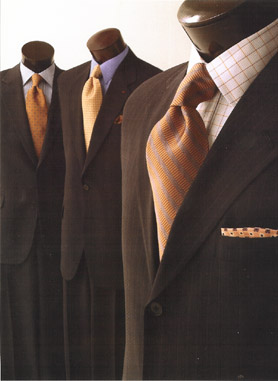 Affordable way to obtain just the shirt you need---your choice of fabric, collar style, color, size. Regular, Big/Tall, French Cuff, White Collar---even with your Monogram ! So many choices to get the shirt you are seeking. See my published article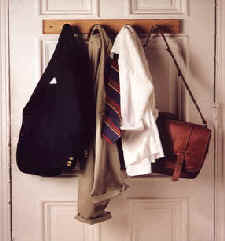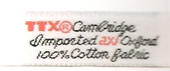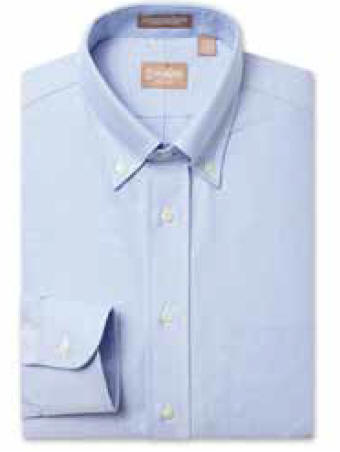 Gitman Mens Shirts
"Cambridge Oxford" TTX Cloth Collection
Our button down collar, ¼" stitched placket, one pocket, barrel cuffs, and shoulder pleats. All cotton made in the USA.
Heavy Weight Oxford
THE Classic Original ! From TTX
2X1 OXFORD CLOTH

2X1 OXFORD CLOTH

Knit Undershirts back in stock after a long absence !