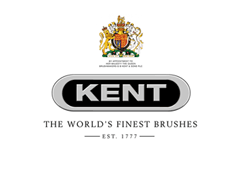 Kent Hair Brush
Collection
from Dann Clothing
The World's Finest Hairbrushes, Combs, Clothes Brushes, Nail Brushes, Bath/Shower Brushes and Shaving Brushes.

From England !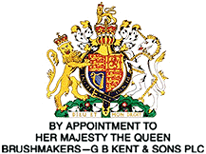 THE ROYAL WARRANT

Est 1777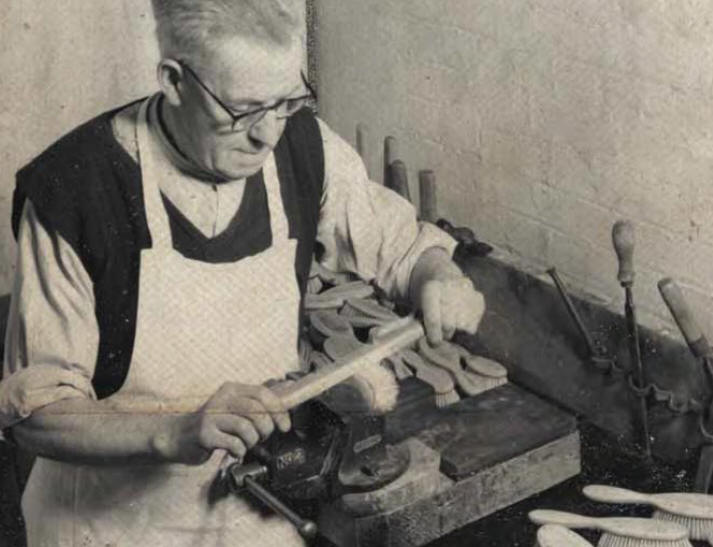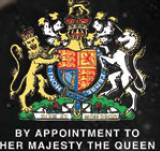 Military Ovals, Rectangles, as well as Ovals and Rectangles with Club Handles !
Such wonderful brushes ! Beautiful woods.....fine natural bristles.
makes an incredible gift.....and we can ship these wherever you need them to go.
We look forward to sending you some of our fine Grooming Accoutrements !
Dennis
Allow 2 weeks for Delivery !
Complete Dann Barbershop Collection

Watches...cufflinks.....Tuxedo Stud Sets.....

Regular Kent Packaging

Cleaning Brush for your Kent Brushes---a Must Have !

From France---in classic patterns !

For Men & Women

Military Ovals

Very Stiff Bristles !

Travel Size !

Oval with Club Handle

Cleaning Brush !

Removes dead hairs

Thoroughly cleans brush base

Extends life of brush

Suitable for all types of brush

Rectangular Shape

Very Stiff Bristles !

Soft Bristles !

Rectangle with Club Handle

For fine or thinning hair !

You need a good comb to match..........

Fragrances....All-purpose Lotions and After Shaves...

St. John

Dann Mens Grooming Kits

Featuring Solingen Implements

Complete Dann Barbershop Collection
Toiletry & Shave Kit Bags Collection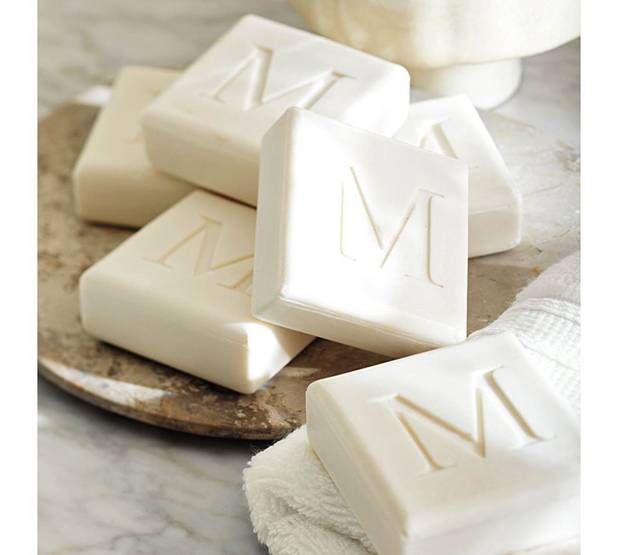 Personalized with your Monogram or Name--or Estate name !

Drop us a line!