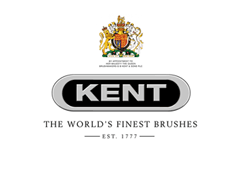 Kent Hair Brush
Collection
from Dann Clothing
The World's Finest Hairbrushes, Combs, Clothes Brushes, Nail Brushes, Bath/Shower Brushes and Shaving Brushes.

From England !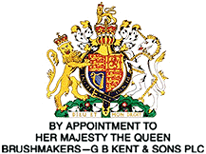 THE ROYAL WARRANT

Est 1777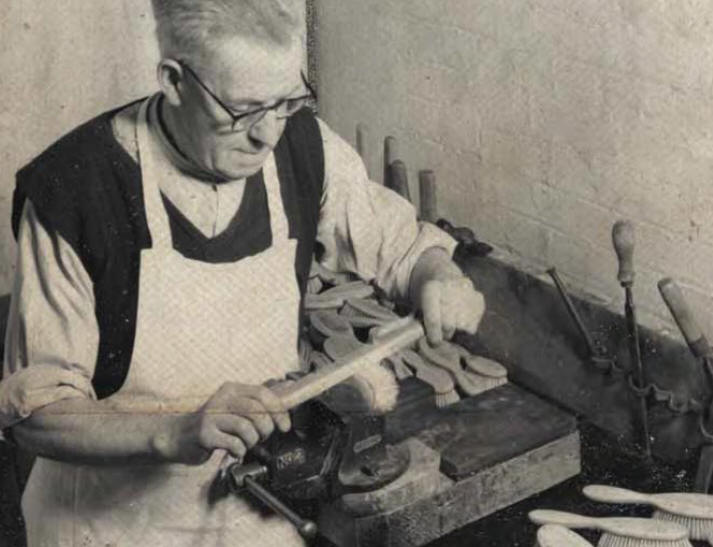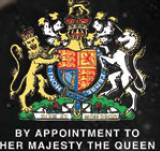 Military Ovals, Rectangles, as well as Ovals and Rectangles with Club Handles !
Such wonderful brushes ! Beautiful woods.....fine natural bristles.
makes an incredible gift.....and we can ship these wherever you need them to go.
We look forward to sending you some of our fine Grooming Accoutrements !
Dennis
Allow 2 weeks for Delivery !